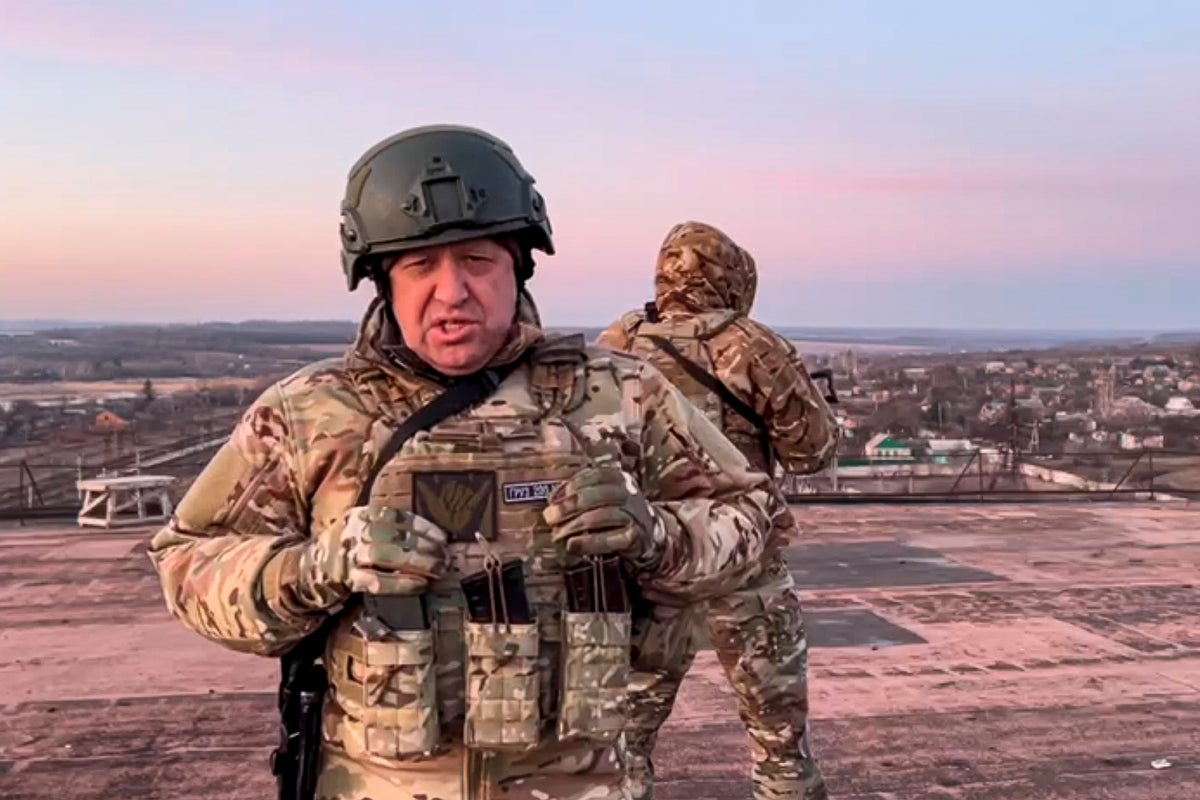 The Italian government has blamed Russia's Wagner mercenary group for provoking a rise in migration from Africa to Italy.
In a statement, defence minister Guido Crosetto called Russia's use of mercenaries as proxies on countries supporting Ukraine a "clear strategy of hybrid warfare" that has led to migrants making the journey across the Mediterranean.
"I think it is now safe to say that the exponential increase in the migratory phenomenon departing from African shores is also, to a not insignificant extent, part of a clear strategy of hybrid warfare that the Wagner division is implementing, using its considerable weight in some African countries," Crosetto said.
He added: "Just as the EU, Nato and the West have realised that cyber attacks were part of the global confrontation that the war in Ukraine opened up, they should now understand that the southern European front is also becoming more dangerous every day.
Italian governmental data shows some 20,000 people have reached Italy so far this year, compared to 6,100 in the same period of 2022.
Meanwhile, it is believed that Wagner operates in several African countries, including Libya, Mali, and the Central African Republic.
While the private army is pro-Russia, and has been heavily involved in Russian efforts to capture the city of Bakhmut, in eastern Ukraine, there are now reported tensions between the group's leader Yevgeny Prigozhin and Russian leader Vladimir Putin.
Institute for the Study of War (ISW) analysis has said the Russian ministry of defence (MoD) is now trying to "deliberately expend both elite and convict Wagner forces in Bakhmut in an effort to weaken Prigozhin and derail his ambitions for greater influence in the Kremlin".
The analysis continued: "The Russian MoD is currently prioritising eliminating Wagner on the battlefields in Bakhmut, which is likely slowing down the rate of advance in the area."