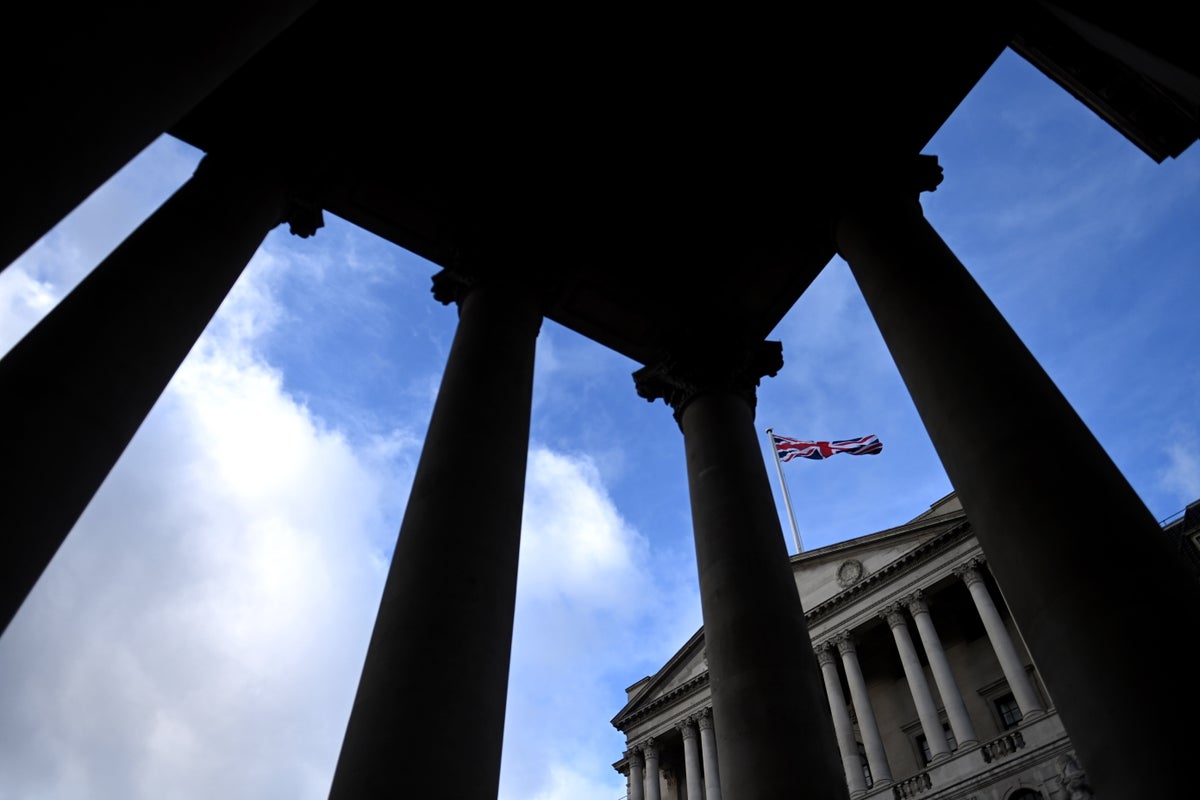 UK economy set to shrink in 2023 in weakest performance among G7, IMF warns
Interest rates are expected to be raised by the Bank of England for the tenth time in a row on Thursday.
But some experts think the Bank is heading towards the end of its cycle of rate hikes, bringing some potential relief to strained borrowers.
Markets expect the Bank's monetary policy committee (MPC) to raise interest rates to 4 per cent, from the current rate of 3.5 per cent.
The decision comes after Bank governor Andrew Bailey provided some optimism for the future of the UK economy as he insisted the country has turned a corner on rising inflation.
He said earlier this month that while Britain still faces a recession, it could be "shallower" than previously expected, indicating a less severe downturn.
It comes after the International Monetary Fund (IMF) predicted the UK would be the only major economy to plunge into recession this year, with the economy set to contract by 0.3 per cent.