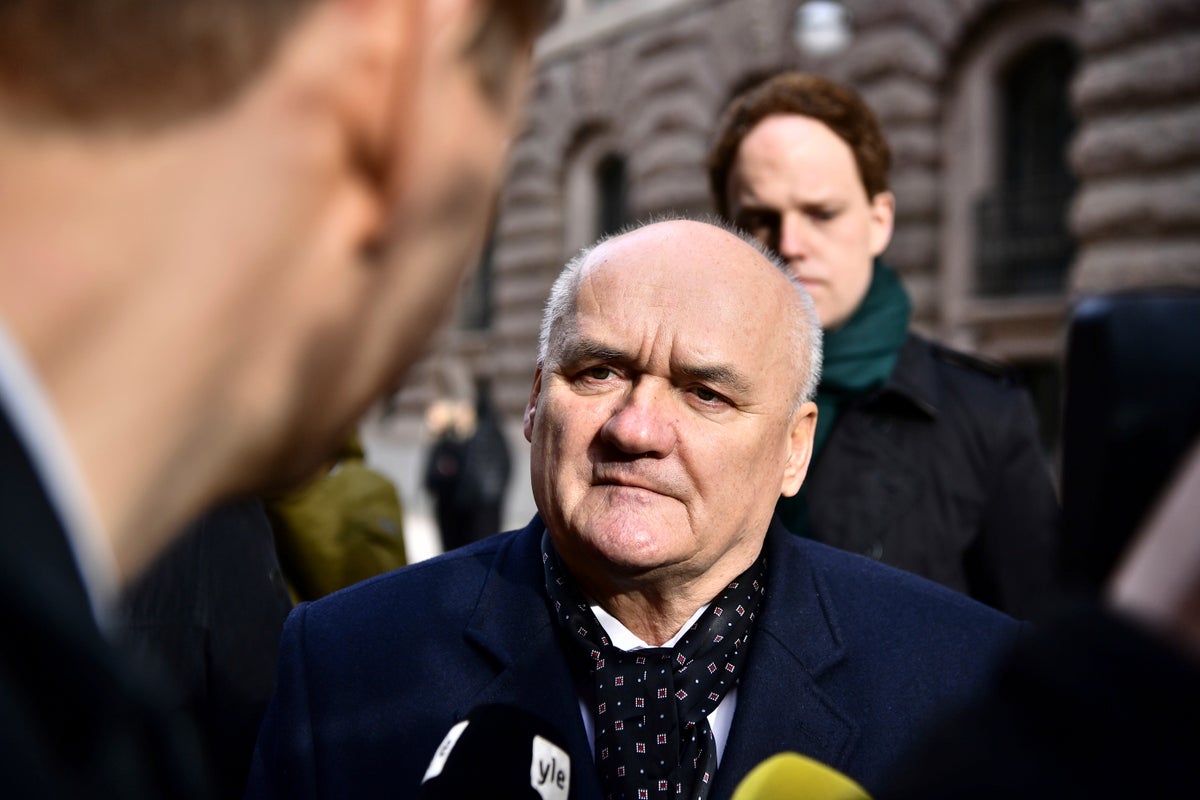 A parliamentary delegation from Hungary said Tuesday that it supports Sweden's NATO membership bid after meeting the speaker of the Swedish parliament to iron out what Hungary's governing party has called "political disputes."
Some Hungarian lawmakers have raised doubts about whether to support the NATO membership applications by Sweden and Finland, citing what they call "blatant lies" from Stockholm and Helsinki on the state of Hungary's democracy. But the Hungarian delegation indicated Tuesday that the parliament in Budapest would ultimately ratify Sweden's NATO bid. "We support Sweden's NATO membership," Hungary's deputy parliamentary speaker, Csaba Hende, told Swedish news agency TT. "We made it clear that the Hungarian government, the Hungarian president, the prime minister and most of the Hungarian parliamentarians clearly support Swedish NATO membership," Hende said, according to TT.
He added that it was necessary to improve bilateral relations between Budapest and Stockholm. The delegation, which met with Sweden's assembly speaker, Andreas Norlén, in Stockholm, will also visit Finland to seek to clarify their positions. The trip to the two Nordic countries delayed plans to ratify the applications, pushing a vote back by two weeks. Hungary's parliament is now set to vote on the measure during a session beginning on March 20. Hungary is the only NATO member country besides Turkey that hasn't yet approved the bids by Sweden and Finland. The northern European neighbors dropped their long-standing military neutrality and sought NATO membership in May in response to Russia's war in Ukraine.
The visit takes place while an informal two-day meeting of EU defence ministers takes place in Stockholm, and as NATO Secretary General Jens Stoltenberg meets with Swedish Prime minister Ulf Kristersson in the capital. Sweden currently holds the European Union's rotating presidency.