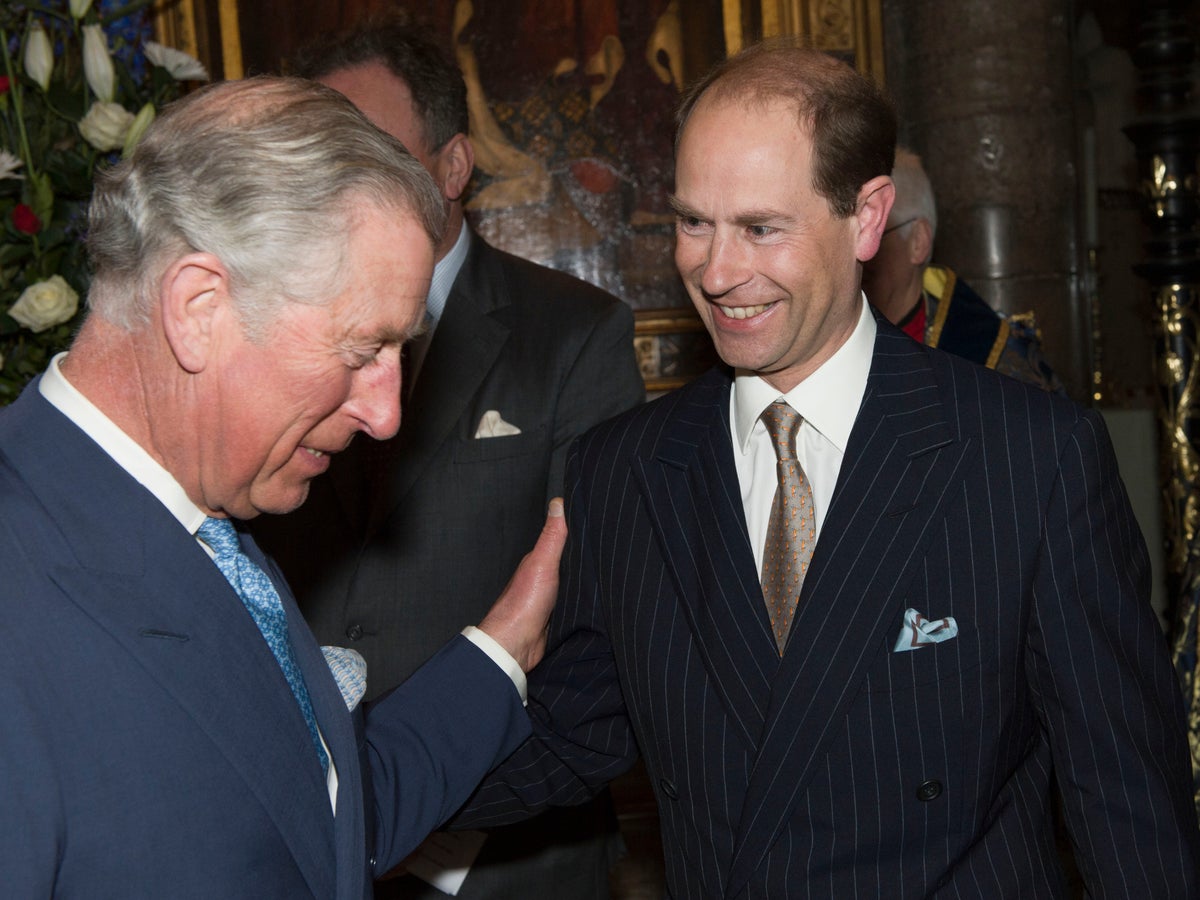 Will Harry and Meghan attend King Charles's coronation?
Harry and Meghan's children Archie and Lilibet have not yet been invited to King Charles's coronation in May, according to news reports.
The Telegraph on Saturday (11 February) reported that Archie and Lilibet's participation will be discussed after the Duke and Duchess of Sussex confirm their own attendance at the royal ceremony.
Questions over whether the couple will attend the King and Queen Consort's coronation are still hanging over the occasion.
A spokesperson for Harry and Meghan told The Times that they have received "email correspondence" about the coronation, but no decision has been disclosed about whether they will accept the invitation or not.
Meanwhile, Good Morning Britain presenter Kate Garraway has pointed out a "factual inaccuracy" in the Harry and Meghan's statement announcing their daughter Lilibet's christening last week.
The TV host said that the bishop who christened the 21-month-old princess was not an Archbishop, as confirmed by Prince Harry and Meghan's spokesperson.
On the occasion of his 59th birthday on Friday (10 March), Prince Edward was named the new Duke of Edinburgh, taking his late father's title. His wife, Sophie, is now the Duchess of Edinburgh and their son James is the new Earl of Wessex.
It comes as Buckingham Palace officially updated the royal family's website to reflect the Duke and Duchess of Sussex's children's new titles.