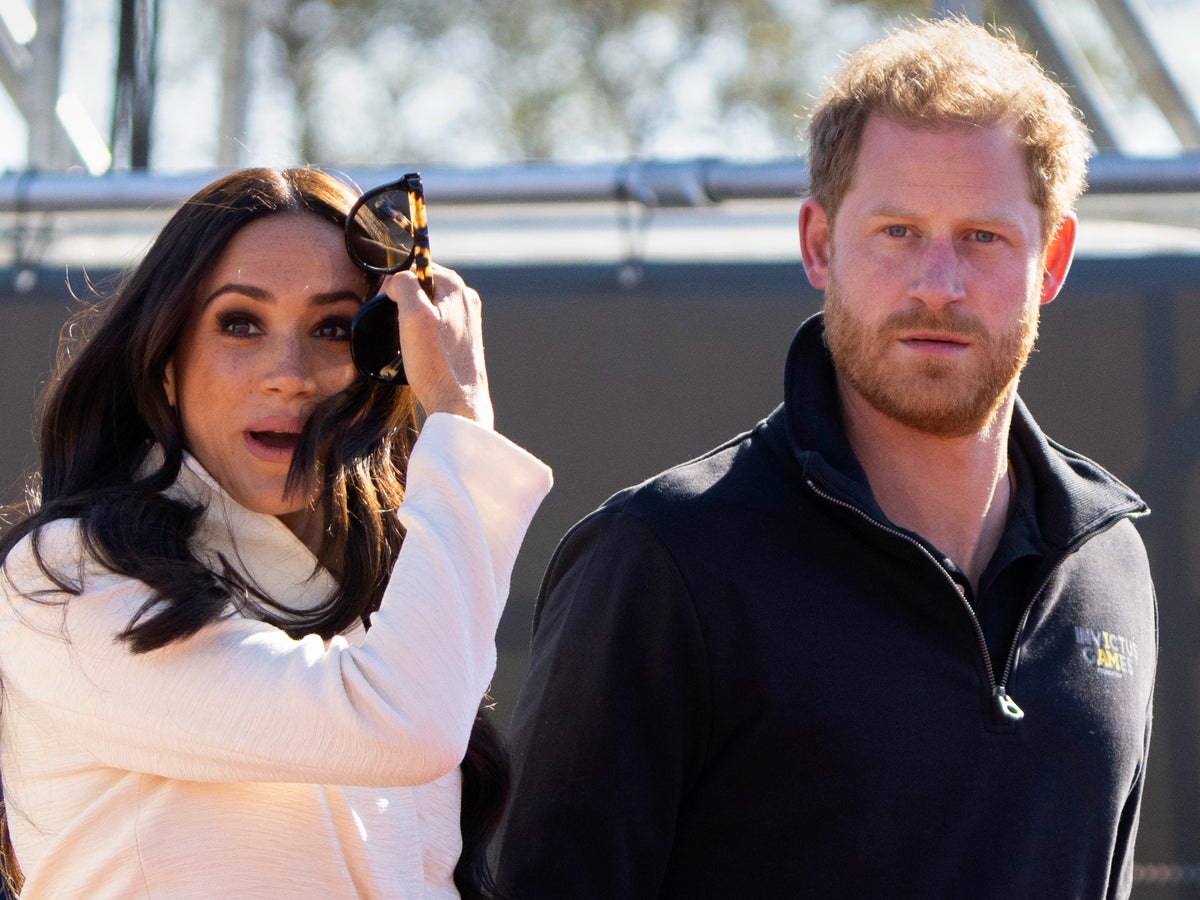 Prince Harry says marijuana 'really helped' him deal with trauma
King Charles III has reportedly officially invited the Duke and Duchess of Sussex to his and the Queen Consort's coronation this spring.
A spokesperson for Prince Harry and Meghan Markle told The Times that they have received "email correspondence" about the coronation, but no decision has been disclosed about whether they will accept the invitation or not.
It comes after reports that the King may offer the couple a suite of rooms in Buckingham Palace that previously belonged to the Duke of York, after asking them to vacate their UK residence, Frogmore Cottage.
It is understood that the King has instead offered the keys to Frogmore Cottage to his disgraced brother, who is said to be "resisting" any attempt to move him out of his current home, the Royal Lodge.
On Saturday evening (4 March), Harry took part in a new interview with author Gabor Mate, during which he revealed that the lack of physical affection he received as a child impacts the way he parents his two children, Archie and Lilibet, today.
He also spoke candidly about his drug use and said that marijuana "really helped him mentally, while cocaine "did nothing" for him.