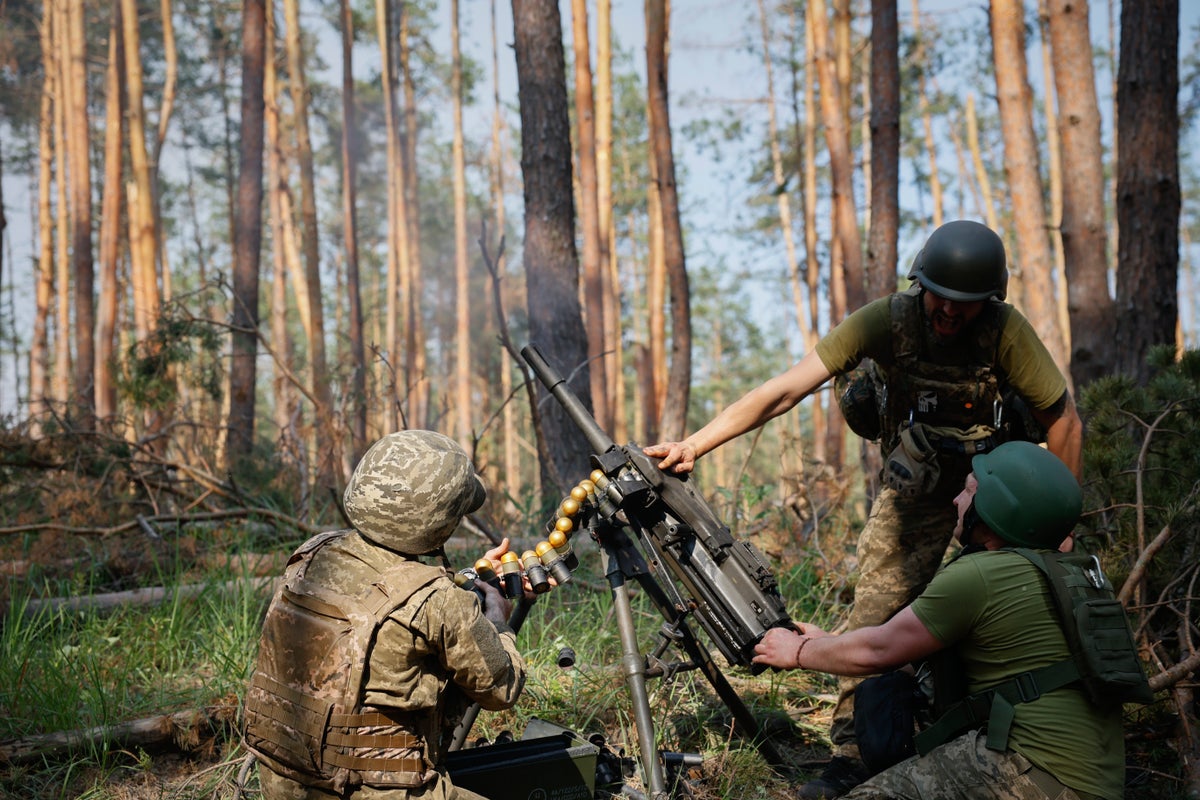 Three people were lightly wounded after a drone crashed into a residential building in central Voronezh, a city in southwestern Russia near the border with Ukraine, regional governor Alexander Gusev reported on Friday morning.
Gusev spoke to Russian state media, which also published photos showing a high-rise apartment block with some of its windows blown out and damage to parts of its facade.
State media reports also cited the building's administrators as saying that "several apartments were damaged" in the explosion. There was no immediate comment on who may have been behind the drone strike.