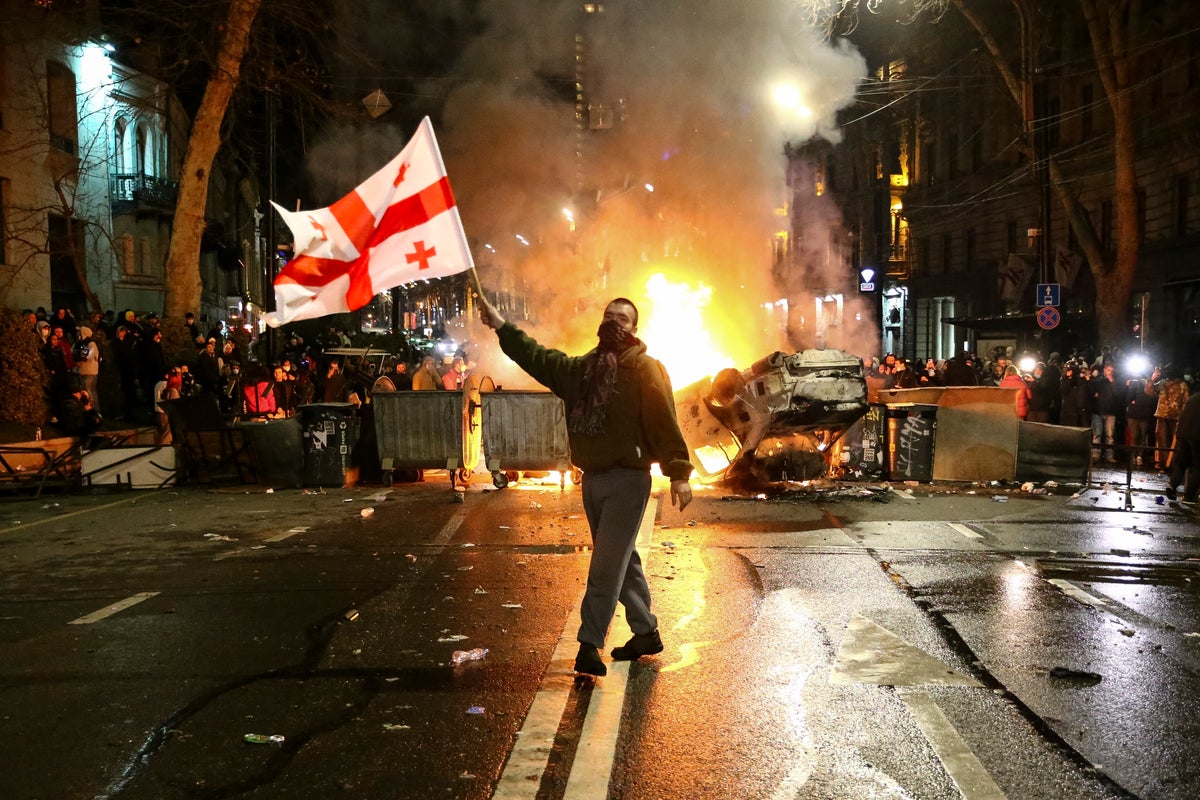 Thousands of protesters took to the streets of Georgia this week to voice their anger as a Russian-style bill began its passage through parliament.
In Tbilisi, crowds could be heard chanting slurs against Vladimir Putin, before Georgia's ruling party confirmed it has withdrawn the controversial law, accused of potentially stifling media freedom and civil society.
The bill required media and non-governmental organisations that receive over 20 per cent of their funding from foreign sources to register as "agents of foreign influence."
Click here to sign up for our newsletters.