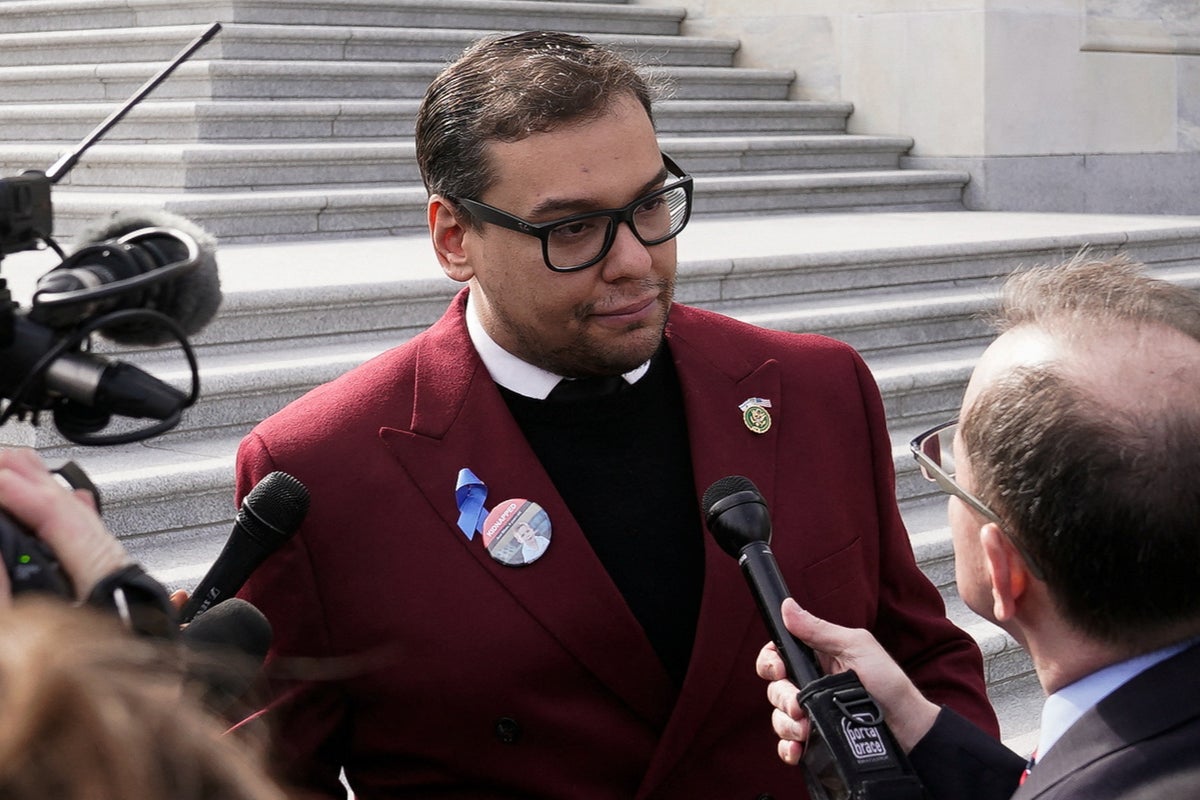 Santos won't seek re-election after critical ethics report
Republican New York Representative George Santos has announced that he won't seek re-election in 2024 following the release of a damning ethics report.
Mr Santos wrote on X that he wouldn't be seeking "a second term in 2024 as my family deserves better than to be under the gun from the press all the time".
The House Ethics Committee said in a statement on Thursday that Mr Santos "knowingly caused his campaign committee to file false or incomplete reports with the Federal Election Commission; used campaign funds for personal purposes; engaged in fraudulent conduct in connection with RedStone Strategies LLC; and engaged in knowing and willful violations of the Ethics in Government Act as it relates to his Financial Disclosure (FD) Statements filed with the House".
The report also examined Mr Santos's use of Redstone Strategies, a limited liability corporation affiliated with him, and how at least $200,000 worth of money was transferred from its account to Mr Santos's personal account. After one $50,000 transfer, Mr Santos paid down his credit card debt and made a $4,127.80 purchase at Hermes and smaller purchases at Only Fans and Sephora as well as for botox, meals, and parking.