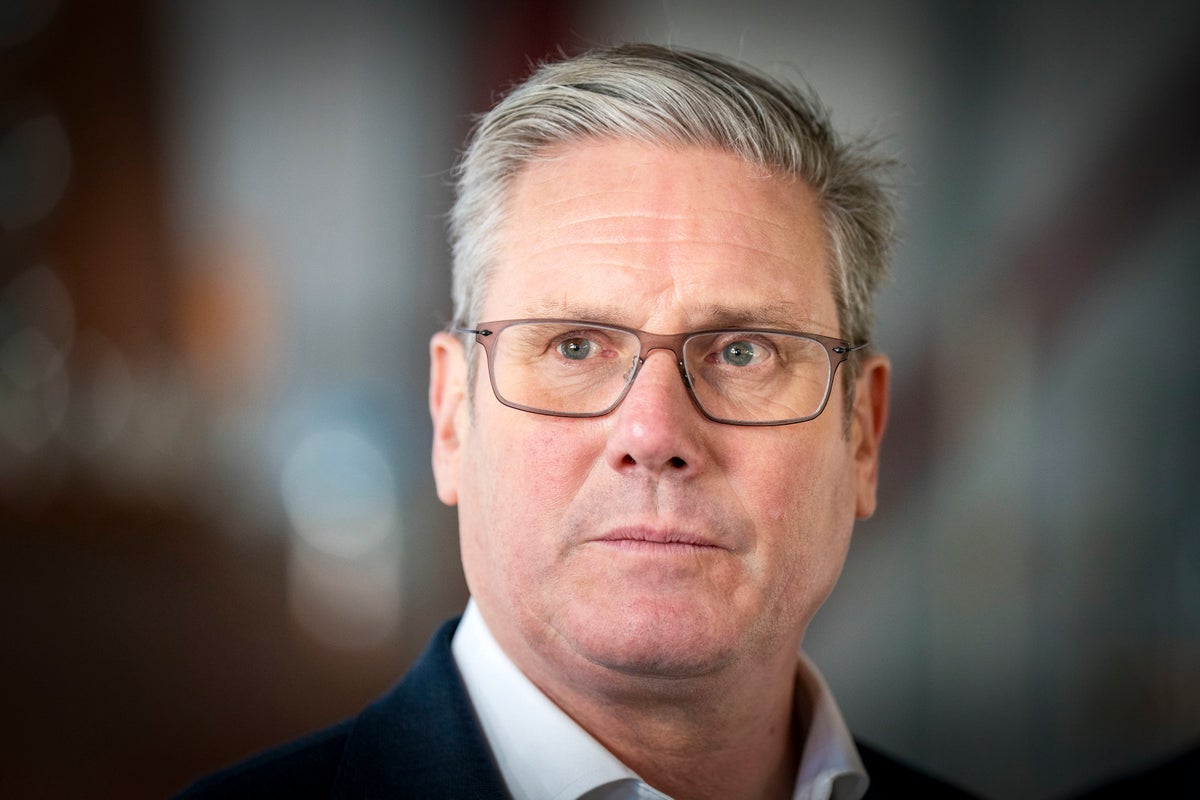 Starmer says focus is on getting aid into Gaza despite Labour split over ceasefire
High-profile MP Jess Phillips was among 10 frontbenchers to quit or be sacked from their roles last night as Keir Starmer faced a mass rebellion over his refusal to back a ceasefire in Gaza.
Yasmin Qureshi, Afzal Khan and Paula Barker were among the seven other shadow ministers who resigned on Wednesday evening in order to vote for an SNP amendment to the King's Speech backing a ceasefire. Dan Carden and Mary Foy,  both parliamentary private secretaries, also left their positions.
MPs voted 293 to 125, majority 168, to reject the SNP's King's Speech amendment calling for "all parties to agree to an immediate ceasefire" in Gaza. A total of 56 Labour MPs voted for the amendment.
Two of those who quit were technically parliamentary private secretaries, but Labour announced that it was 10 frontbenchers who had resigned.
It comes as Israel said its forces killed several militants as they entered the Al Shifa hospital, Gaza's largest medical facility, as part of the IDF's ground offensive against Hamas in retaliation for the bloody 7 October massacre.
Both Hamas and hospital staff deny Israel's accusations that Hamas is using hospitals as cover for its militants, including Israel's allegation that the group has set up its main command centre in and beneath Al Shifa hospital, where medics continue to treat hundreds of patients.