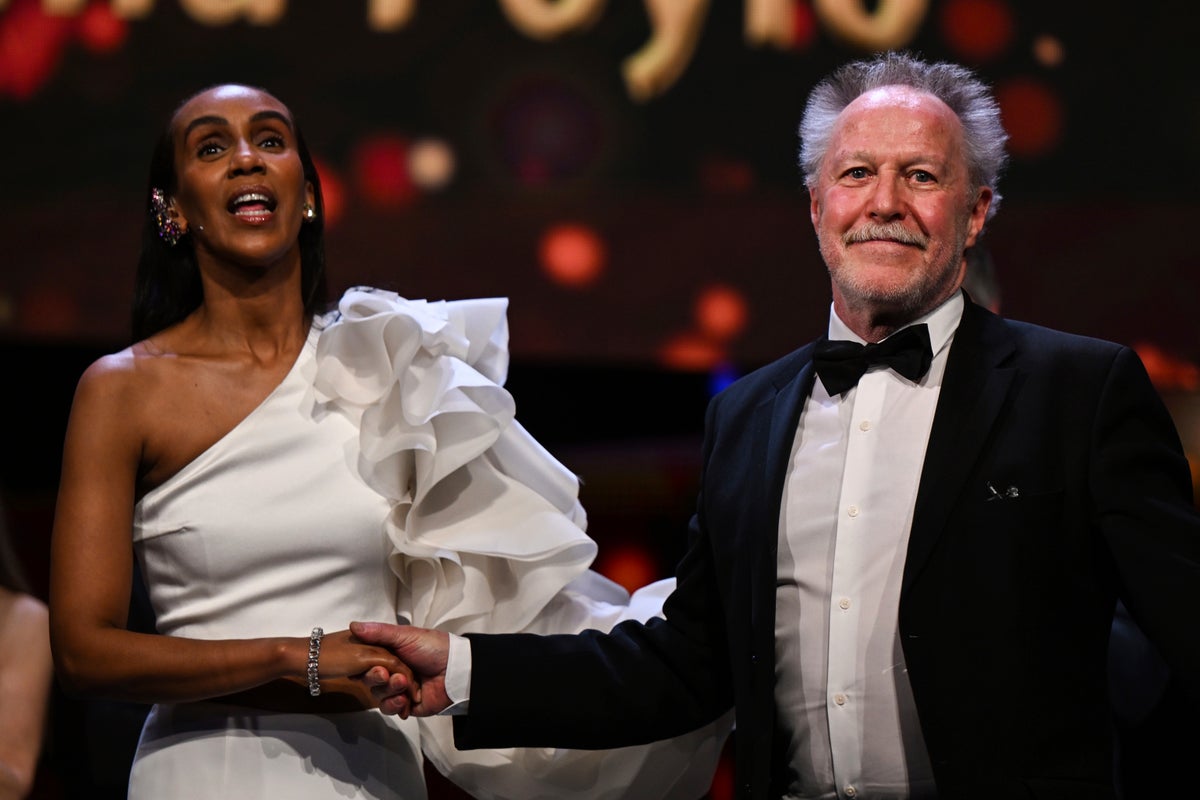 The French documentary "On the Adamant" (Sur l'Adamant) directed by Nicolas Philibert was named best film Saturday at this year's Berlin International Film Festival.
The film takes viewers onto a Seine barge in Paris that serves as a floating day-care center for adults suffering from mental disorders.
"That a documentary is awarded and celebrated, that a documentary can be considered to be cinema in its own right touches me deeply," said a visibly moved Philibert after the prize was announced by the seven-member jury headed by American actor, screenwriter and director Kristen Stewart.
Philibert said that in the film he had tried to "reverse the image" that people have of those with mental illness and allow viewers to see "what unites us beyond our differences"
"As we all know, the craziest people are not those we think they are," he added.
The 73rd Berlinale kicked off with an address by Ukrainian President Volodymyr Zelenskyy, who asked artists and filmmakers to unequivocally declare their support for his country in its effort to fend off Russia's invasion forces
Zelenskyy, a former comedian and actor, featured prominently in Sean Penn's film about the war in Ukraine, "Superpower," which had its world premiere in Berlin.