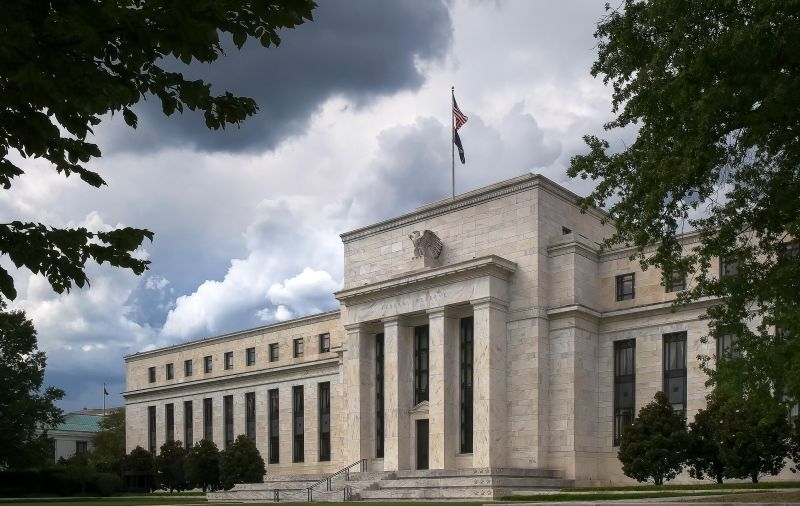 This time last year, Federal Reserve Chair Jerome Powell's congressional address came on the heels of Russia's invasion of Ukraine, surging gas prices and a significant escalation in US inflation. The economy continuing to rebound and repair itself from the lingering effects of the pandemic — including the disruptions of the Omicron variant.
Faced with a strong labor market, uncertain geopolitical developments and surging inflation, Powell told members of Congress then that he'd likely propose a quarter-point rate hike at the central bank's forthcoming meeting — which he did. And then some.
Since then, the central bank has hiked its benchmark interest rate eight times, bringing borrowing rates from almost zero to a range of 4.5%-4.75%. Yet inflation remains a problem.
There are signals that some inflationary pressures have eased, however: China's economic growth was recently downgraded; and supply chain disruptions are easing, the Federal Reserve Bank of New York reported Monday.