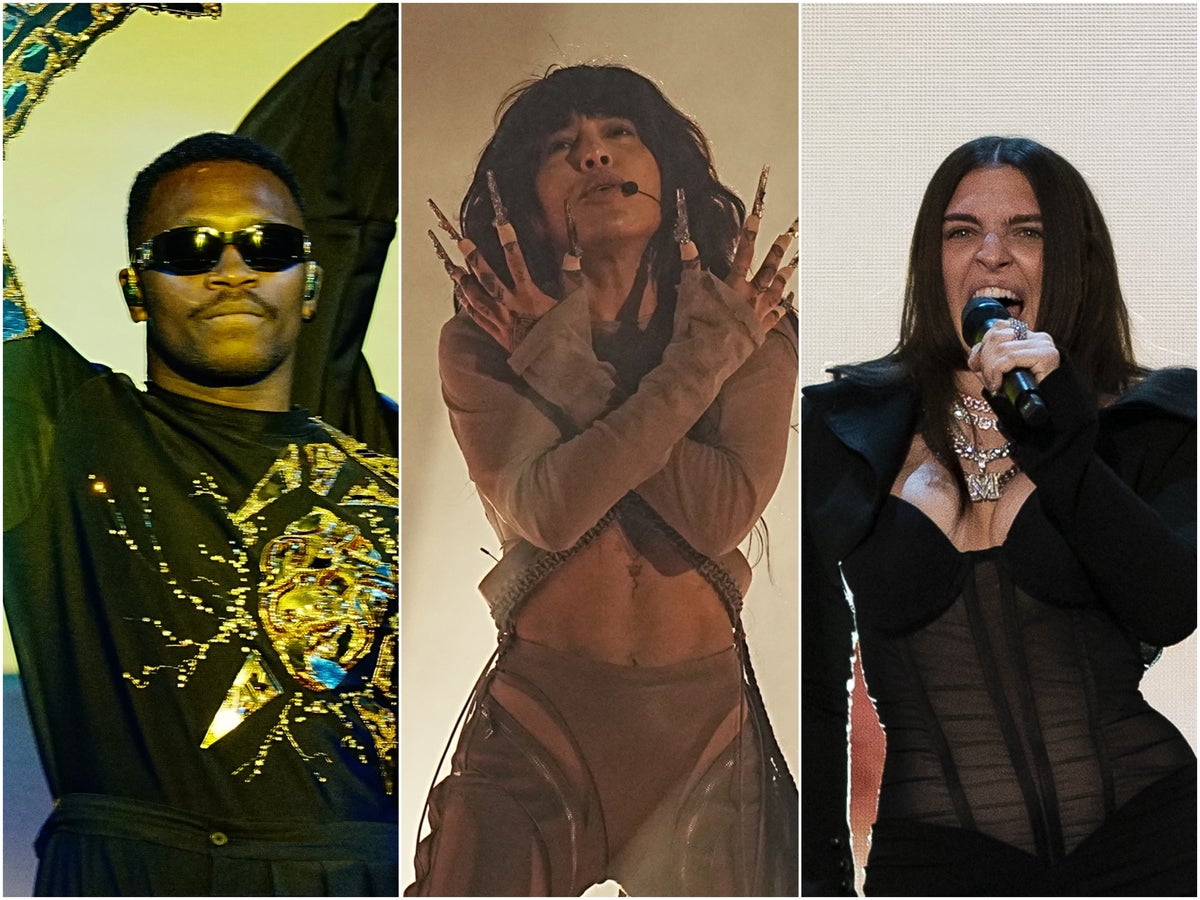 Hannah Waddingham learns Ukrainian on Eurovision
The Eurovision Song Contest is finally upon us, with the annual celebration of European music heading into its grand final in Liverpool on Saturday.
Tonight (13 May), the UK will stage its first Eurovision final in 25 years, hosting on behalf of 2022 winners Ukraine.
Earlier this week, 31 acts performed for the first time across two semi-finals, competing for 20 spots in the grand final.
The 20 selected acts will join Eurovision's Big Five (France, Germany, Italy, Spain and the United Kingdom) and Ukraine, all of whom automatically progress to the final.
You can see all the acts who made it through to Saturday night's final here.
The UK will this year be represented by Mae Muller, a 25-year-old singer from north London, with her track "I Wrote A Song".
While Muller might not quite reach the same heights as the UK's 2022 entry Sam Ryder, who finished in second place, the bookies still pin her among the frontrunners. You can read the latest odds here.
The competition is expected to be dominated by former champion Loreen, from Sweden, with her song "Tattoo". Loreen's 2012 track "Euphoria" is one of the most successful Eurovision songs of all time.