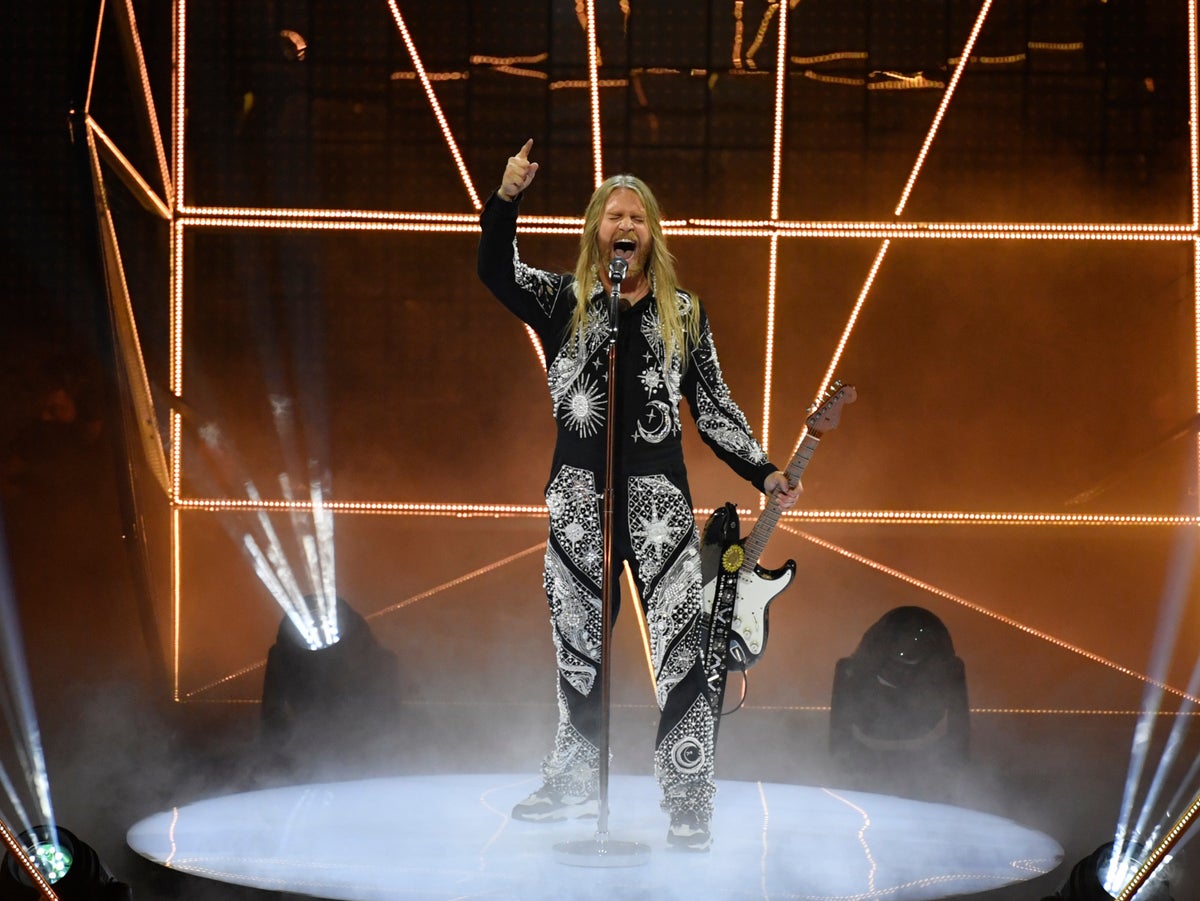 UK to host Eurovision in 2023 on behalf of winners Ukraine
Eurovision fans are gearing up to get their hands on tickets for the 2023 competition as they go on sale today.
The 2023 Eurovision Song Contest will be taking place in Liverpool, after the UK stepped in to host the competition for reigning champions Ukraine.
Eurovision week kicks off on Monday 8 May, with semi-finals taking place on Tuesday 9 and Thursday 11 May. The grand final will then take place on Saturday 13 May.
Tickets will be going on sale on Tuesday (7 March) at midday for all three televised shows, as well as six previews. The events will be taking place at the ACC Liverpool arena.
You can find out more information about how to get Eurovision tickets here.
While the UK's representative for 2023 is yet to be announced, singer Birdy – best known for her 2011 cover of Bon Iver's "Skinny Love" – is currently the bookies' favourite to represent the UK in Liverpool.
William Hill has Birdy at odds of 6/4, closely followed by pop star and John Wick 4 actor Rina Sawayama in second place at 5/2.
Follow along for live updates…
1678184100
Welcome to the Eurovision 2023 ticket live blog
If you're looking for info on how to get Eurovision tickets, you've come to the right place! We'll be keeping you updated on all things securing tickets for Liverpool this morning before they go on sale at midday.
Stay tuned for more updates…
Isobel Lewis7 March 2023 10:15