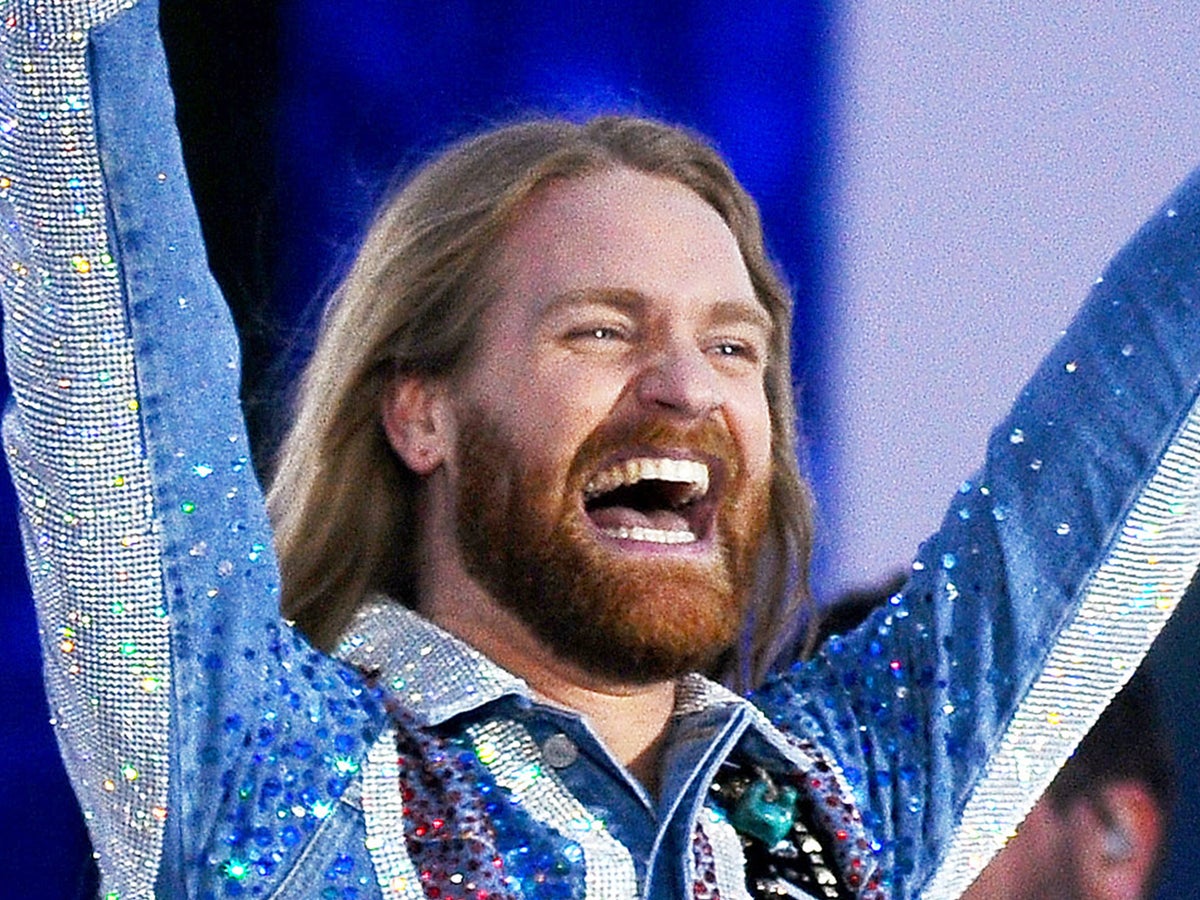 Tickets for the nine live shows at this year's Eurovision Song Contest go on sale today (Tuesday 7 March).
Fans hoping to see one of six previews and three televised shows at the ACC Liverpool arena will need to head to Ticketmaster's website from noon .
The Grand Final of the Eurovision song contest will take place on Saturday 13 May with Semi-Finals on Tuesday 9 and Thursday 11 May.
Tickets range from £30 to £290 for the semi-final shows and from £80 to £380 for the grand final shows, which are being hosted in the north-west city after the UK was chosen to host the competition on behalf of war-torn 2022 winner Ukraine.
In January this year, the mayor of Turin, Stefano Lo Russo, and the mayor of Liverpool, Joanne Anderson, met to seal the Eurovision handover with a handshake.
During the ceremony, Lo Russo gave Anderson "a little bit of advice" on hosting.
He said: "Enjoy the event, include everybody, engage the whole city, be proud for such an incredible international stage for you, for Ukraine and for peace".
Anderson replied to Lo Russo, saying she was "really proud to be able to host Eurovision for Liverpool but especially proud to do it on behalf of Ukraine".
This year's Eurovision's slogan is "United by Music".
Last year, Ukraine won the contest with Kalush Orchestra, with the UK placing second with singer Sam Ryder.
Eurovision 2023 kicks off on 9 May.
How to get tickets:
All Eurovision fans will need to create a Ticketmaster account before buying tickets.
On Monday (6 March 2023), Ticketmaster updated fans on a security procedure ahead of the ticket release to safeguard from bots.
"QUICK UPDATE. Next time you log into your account you'll need to add your phone number to confirm a one-time passcode. It'll only take a few minutes, and you'll be helping to keep Ticketmaster safe from bots," they said.
Fans must follow these rules to be able to be in with a chance of purchasing tickets.
Only four tickets are available to purchase per order.
Tickets will go on sale at 12pm on Tuesday 7 March 2023 and will be available here.