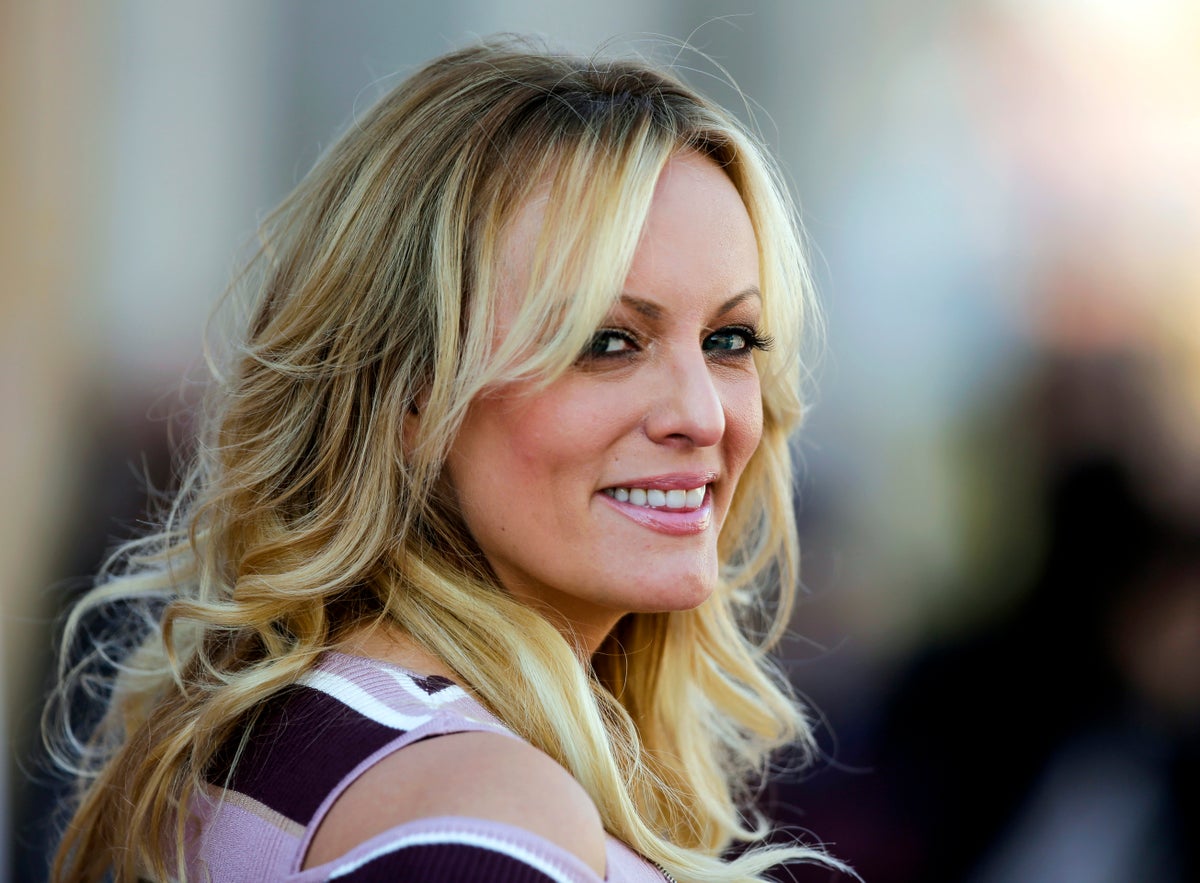 Donald Trump vows to stay in 2024 race if he faces criminal charges
An attorney for Donald Trump has admitted that it is now "more probable" that the former president will be indicted on criminal charges over the hush money payments to adult film star Stormy Daniels.
Joe Tacopina told NewsNation that – while he hopes "justice will prevail" – he believes it is looking more likely that Mr Trump may face charges.
Trump's former fixer Michael Cohen concluded his testimony in the case on Wednesday as Manhattan prosecutors ramp up the probe into whether the former president falsified business records when making a $130,0000 payment to Daniels days before the 2016 election.
Prosecutors claim the money was used to silence Daniels about an alleged affair she had with Trump.
Daniels' attorney also confirmed on Wednesday that she had met with prosecutors on Monday and had agreed to make herself available as a witness.
Meanwhile, exiled Chinese billionaire Guo Wengui, an ally of far-right activist and former Trump aide Steve Bannon, was arrested and charged by federal prosecutors in connection with a sprawling fraud case.
During his arrest a fire mysteriously broke out at his Central Park apartment.