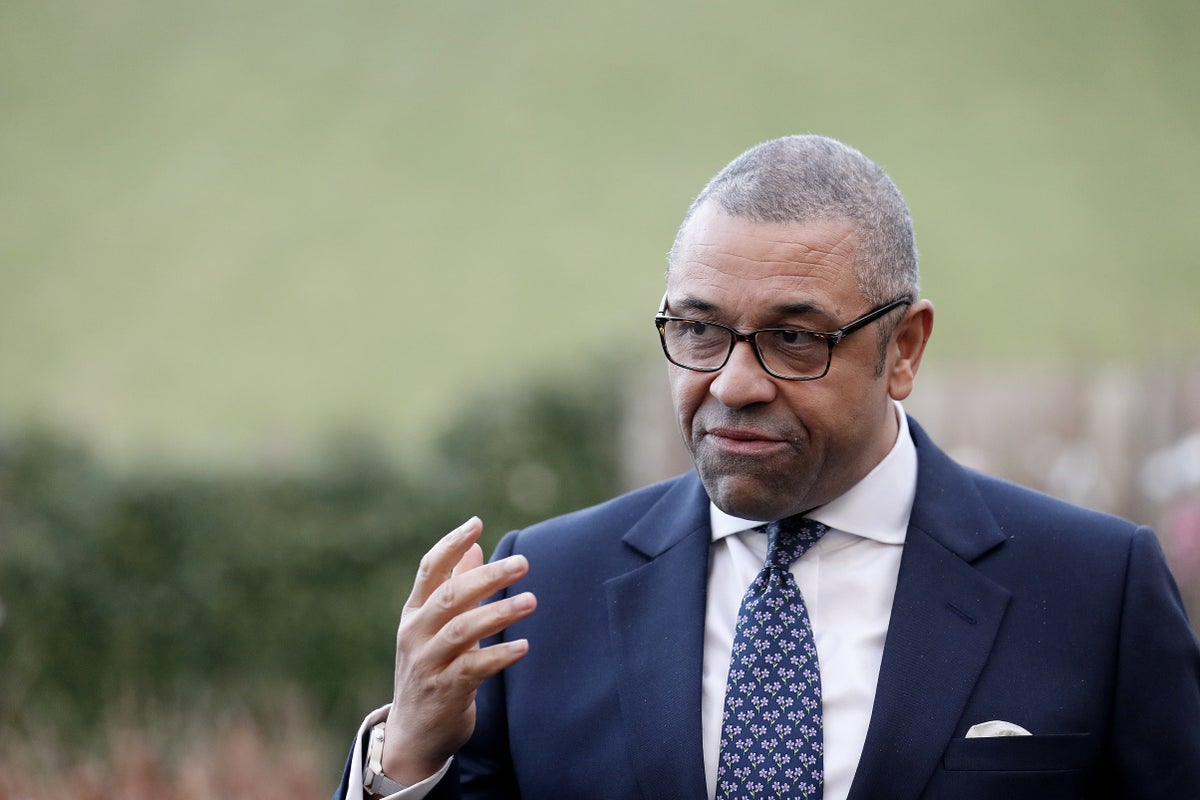 The Foreign Secretary praised Canada's contribution to Ukraine, as he stressed that allies "integrate" but "don't duplicate".
James Cleverly, speaking during a visit to Canada for talks with Foreign Minister Melanie Joly, was asked by reporters whether the country was making its fair share of commitments to Nato and the war in Ukraine.
It comes as the Canadian Government announced plans to donate 200 armoured vehicles to Ukraine, amid the ongoing Russian invasion.
The UK has also announced plans to supply Kyiv with British Army Challenger 2 main battle tanks.
Mr Cleverly, who met with US secretary of state Antony Blinken on Tuesday, said "Canada is doing a huge amount for Ukraine".
"One of the things that we need to understand is that the whole point of an alliances is that we integrate what we do, that we don't duplicate unless desirable to or less absolutely necessary, that we coordinate and we make sure that we bring our respective strengths to the table.
"The UK has a larger military capacity, a larger armed forces than Canada. So unsurprisingly, much of our support has been in that military equipment sphere."
Ms Joly told the press conference that "the goal has always been since the beginning of the invasion on February 24 of last year to be front of the pack".
"We knew that we could count on the UK to work with us to make sure that that would be the case.
"What Ukrainians are doing on the battlefield right now is defending the international rules-based order which has kept us safe since the Second World War. And we have every interest in supporting their fight for freedom."