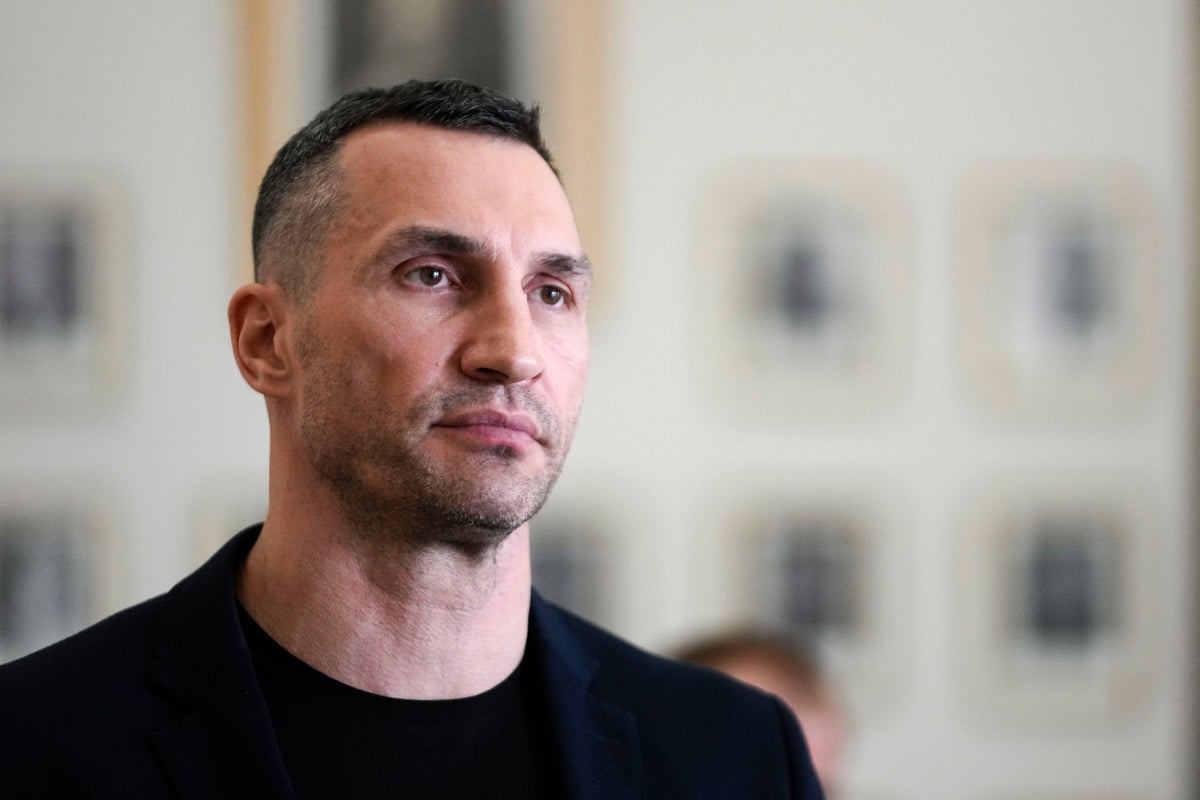 Forming boxing champion Wladimir Klitschko filmed himself driving a Leopard tank thought to be in Germany, as he tested out the armoured vehicle headed for Ukraine.
"A year ago I didn't even think that I would be driving such a cat", he said on Twitter, from a wooded training ground.
Poland has already delivered four of the tanks to Kyiv and given specialist training to soldiers, and it's thought they will give better protection to those on the battlefield.
Sign up for our newsletters.