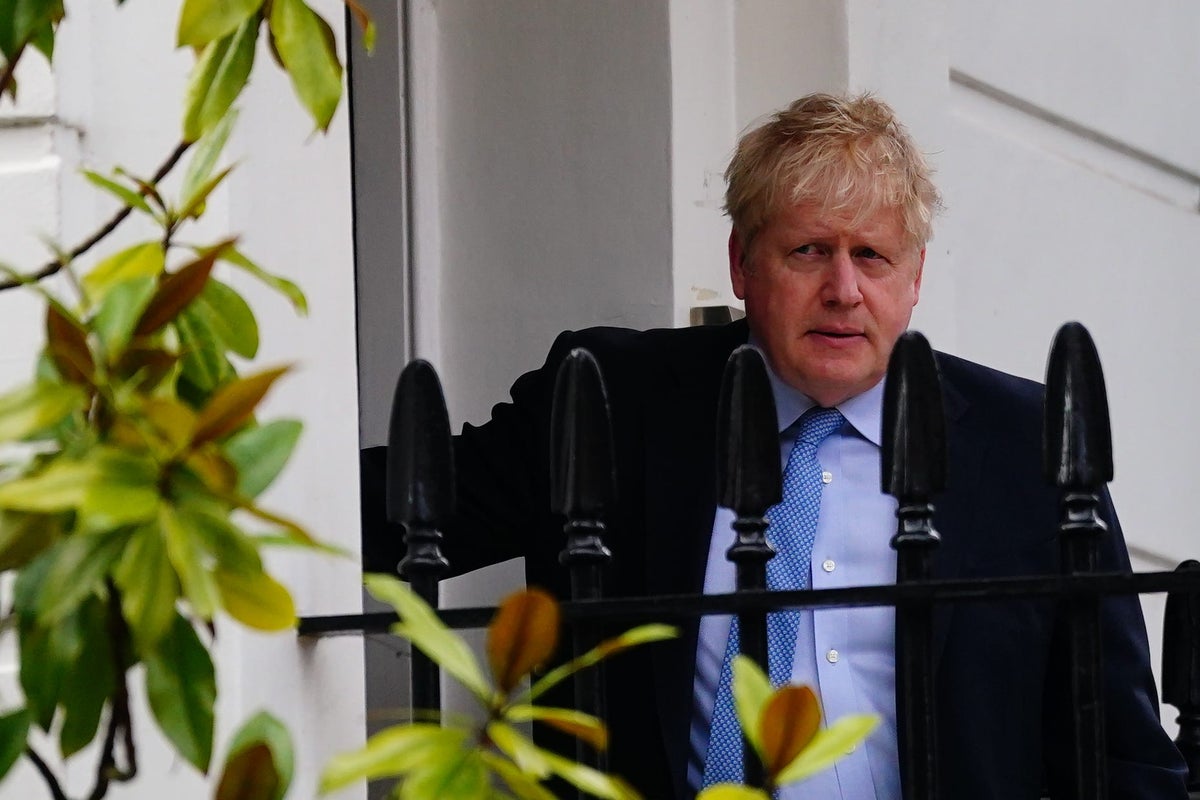 Boris Johnson claimed he was the "victim of a witch-hunt" as he announced he was resigning as an MP, accusing a Commons investigation into whether he misled parliament over Partygate of attempting to drive him out.
The former prime minister compared the Privileges Committee probe to a "kangaroo court" as he quit.
Calling for the committee's investigation to be ended, he said he believed it was "determined to use the proceedings against me to drive me out of parliament".
But some saw his wording as a hint he would make a comeback and mount a leadership challenge to Rishi Sunak, at whom he also took a swipe.
"It is very sad to be leaving Parliament – at least for now – but above all I am bewildered and appalled that I can be forced out, anti-democratically, by a committee chaired and managed, by Harriet Harman, with such egregious bias," he said.
Chris Bryant, the Labour MP and chair of parliament's standards committee, described Mr Johnson's resignation as a "narcissistic rant".
He also said Mr Johnson "effectively leaked" the inquiry's findings and suggested he could be hit with a second contempt charge.