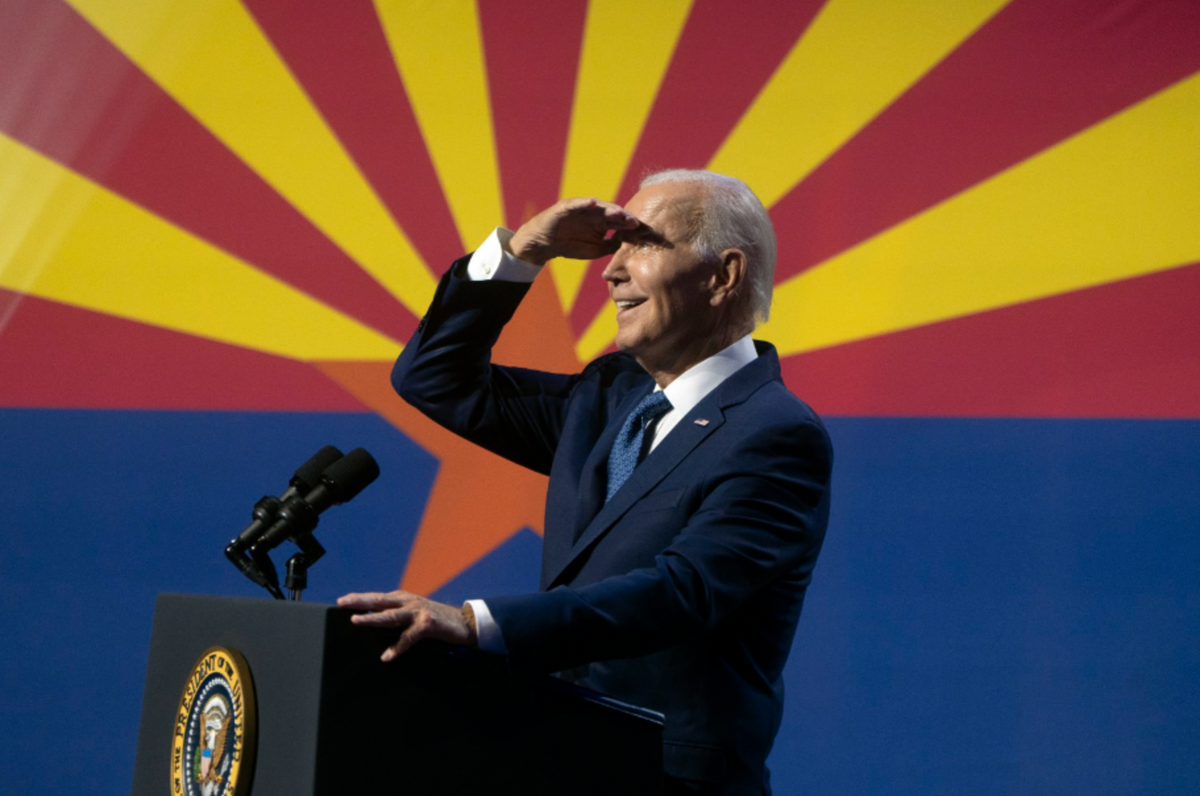 Raskin says Republicans don't have 'even a dripping water pistol' in impeachment case
House Republicans held their first impeachment hearing into President Joe Biden on Thursday, with members of both sides branding it a "disaster" for the GOP.
The White House has dismissed the allegations of corruption and the impeachment proceedings as a baseless political stunt. Former President Donald Trump has pushed House Republicans to impeach Mr Biden as revenge for his two impeachments.
All four of the witnesses at the hearing told Alexandria Ocasio-Cortez, Democrat of New York, that they weren't presenting any firsthand accounts of wrongdoing by Mr Biden.
A senior Republican aide told CNN that "picking witnesses that refute House Republicans' arguments for impeachment is mind-blowing. This is an unmitigated disaster".
White House spokesman Ian Sams weighed in on the impeachment hearing.
"These are the Republicans' own witnesses! Admitting there is not evidence to warrant this impeachment stunt Proving this is nothing more than a baseless wild goose chase," he wrote on X.