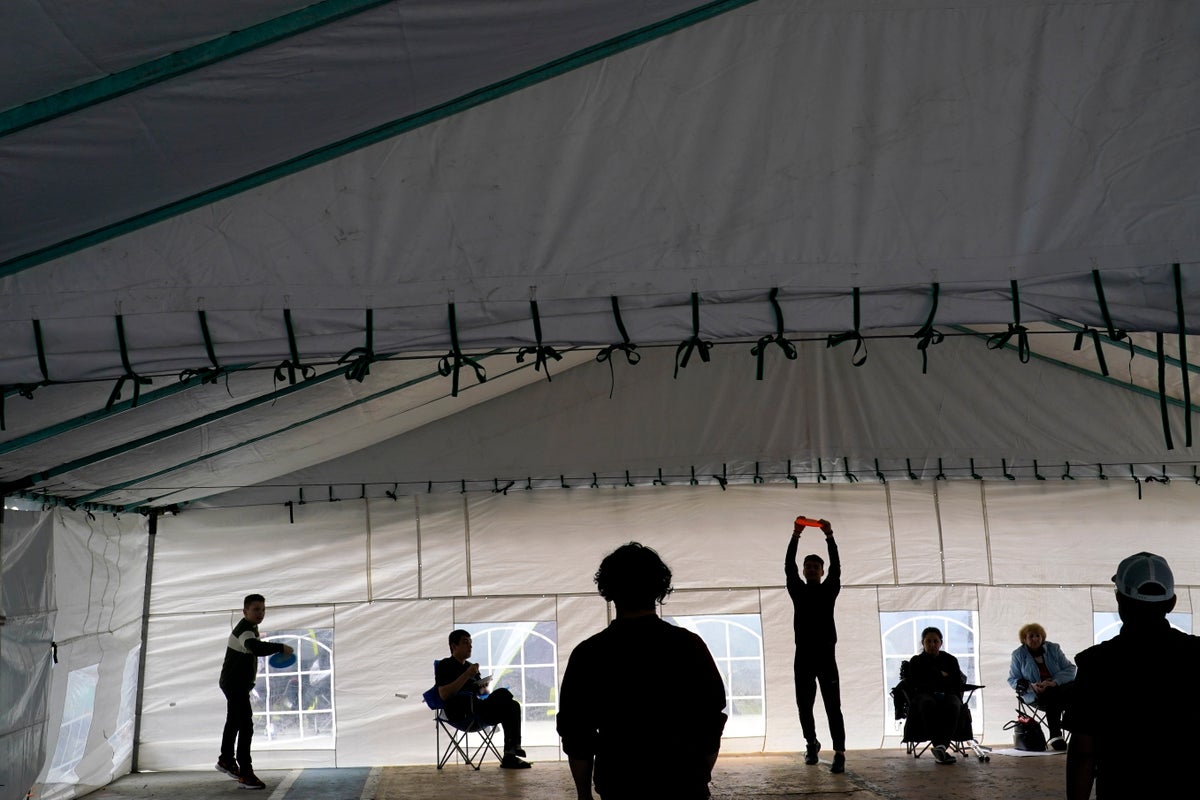 The Biden administration is allowing thousands of Ukrainians who fled their homeland when Russia invaded a year ago to stay in the United States longer, the administration said Monday. The decision provides relief to Ukrainians whose one-year authorization to remain in the U.S. was set to expire soon.
The Homeland Security Department said the extension is for certain Ukrainian nationals and their immediate family members who were let into the U.S. before the Uniting for Ukraine program started.
Ukrainians who came in under the Uniting for Ukraine program generally got two years of humanitarian "parole" in the U.S. whereas those who arrived before them generally got permission to stay only for one year.
Thousands of Ukrainians came to America last year fleeing the war.
The U.S. government used a program called humanitarian parole to admit them into the country. Humanitarian parole is a way to allow people from other countries to enter the United States on an emergency basis due to an urgent humanitarian situation. But it is usually for a finite amount of time, like a year or two years, and must be renewed for people to stay longer.