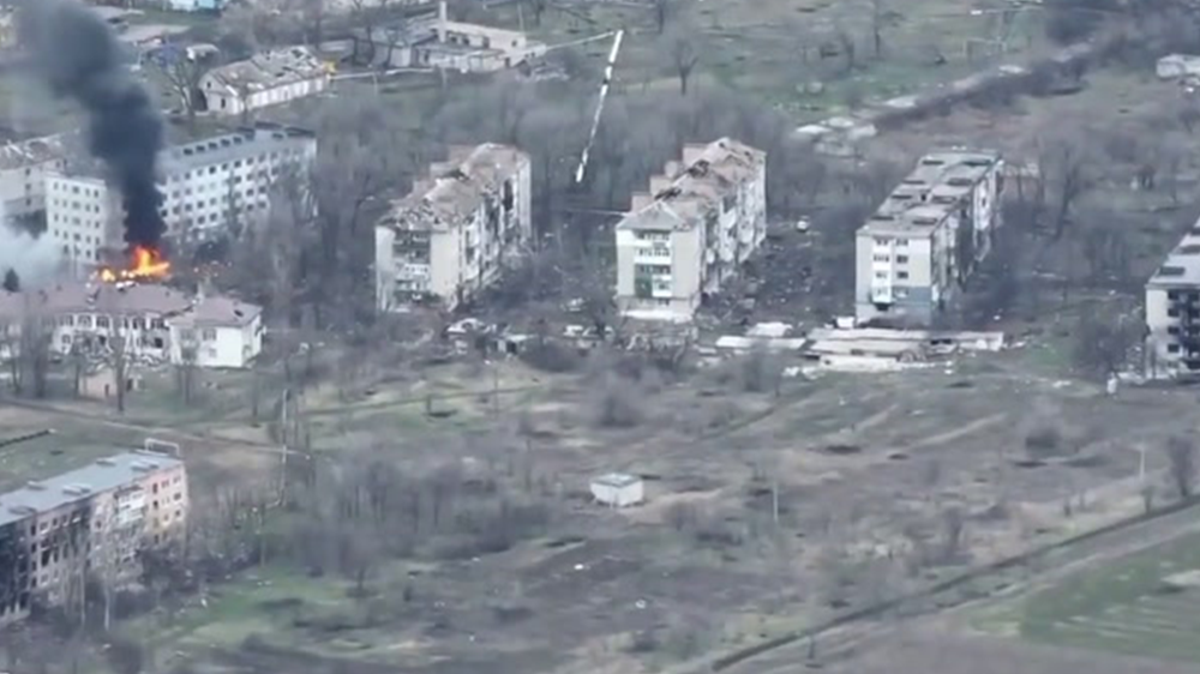 Footage published by the Ukrainian Armed Forces on Wednesday 29 March claims to show the destruction of a Russian weapons store in the devastated eastern city of Bakhmut.
A statement from the 30th Mechanised Brigade said that the "warehouse and the occupiers' military equipment were destroyed with one shot".
The city of Bakhmut has been a major Russian strategic objective since last summer, with waves of troops seeking to take the settlement in Ukraine's Donetsk Oblast.
Vladimir Putin has likely lost tens of thousands of soldiers in the bitter battle, according to the Institute for the Study of War.
Click here to sign up for our newsletters.