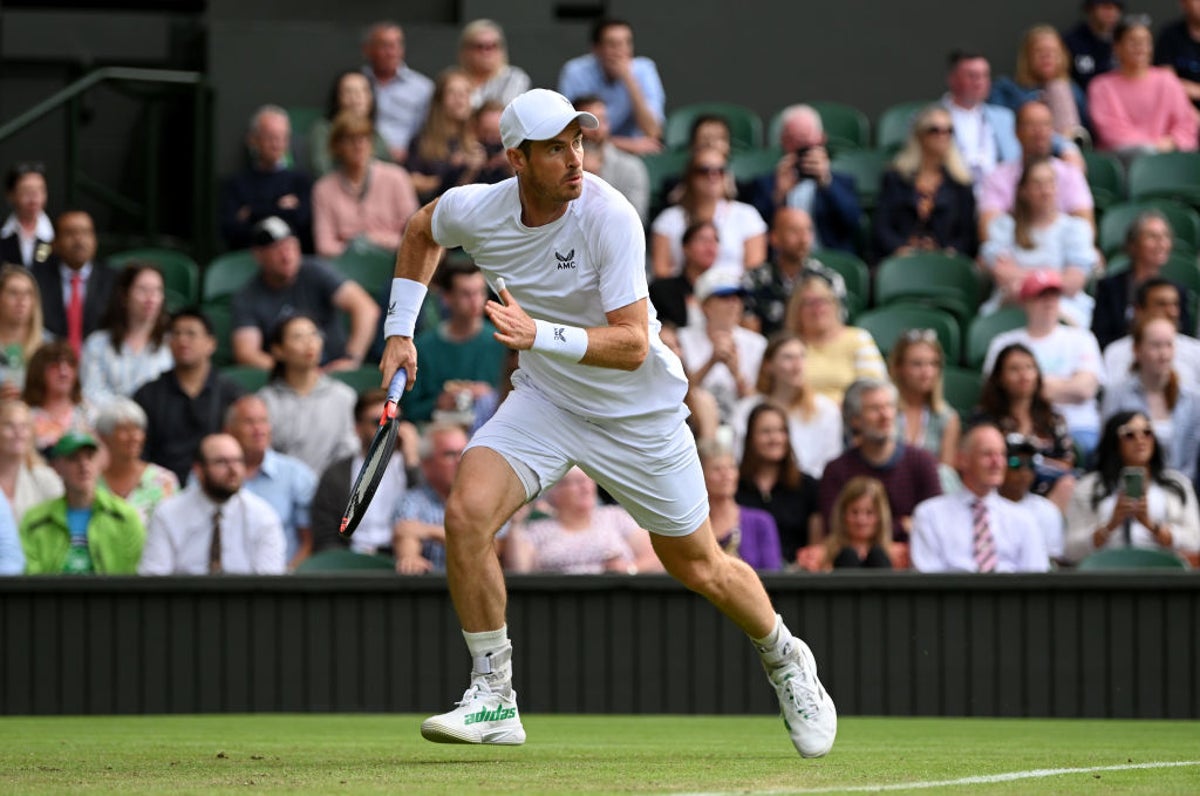 Andy Murray has said that he thinks Wimbledon will allow Russian and Belarusian players to return to the tournament this summer.
Players from the two countries were not allowed to compete at the 2022 event after Moscow launched an invasion of Ukraine last February.
The decision resulted in the stripping of ranking points from Wimbledon, while the Lawn Tennis Association (LTA) was fined £1.4 million by the ATP and WTA for excluding players from preceding tour events.
The LTA is expected to confirm their plans for 2023 in the next couple of months, and Murray thinks that the organisation will allow players like Aryna Sabalenka and Daniil Medvedev to compete.
"It's a really difficult one and I do feel for the players who weren't able to play last year – but I also understand the situation and why it's really hard for Wimbledon to make a call on it as well," Murray told BBC Sport.
"My understanding is that they are going to be allowed to play and I'm not going to be going nuts if that is the case.
"But if Wimbledon went down another route I would be understanding of that."
Russian and Belarusian players have been allowed to continue to play on the two major tennis tours under neutral flags.
Alexander Lukashenko, president of Belarus, is a key ally of Vladimir Putin, his Russian counterpart and leader of the escalation in the conflict between the country and Ukraine.
Last year's women's singles winner at the grass court grand slam was Elena Rybakina, who switched allegiance from Russia to Kazakhstan in 2018.
This year's tournament runs from 3 July to 16 July.