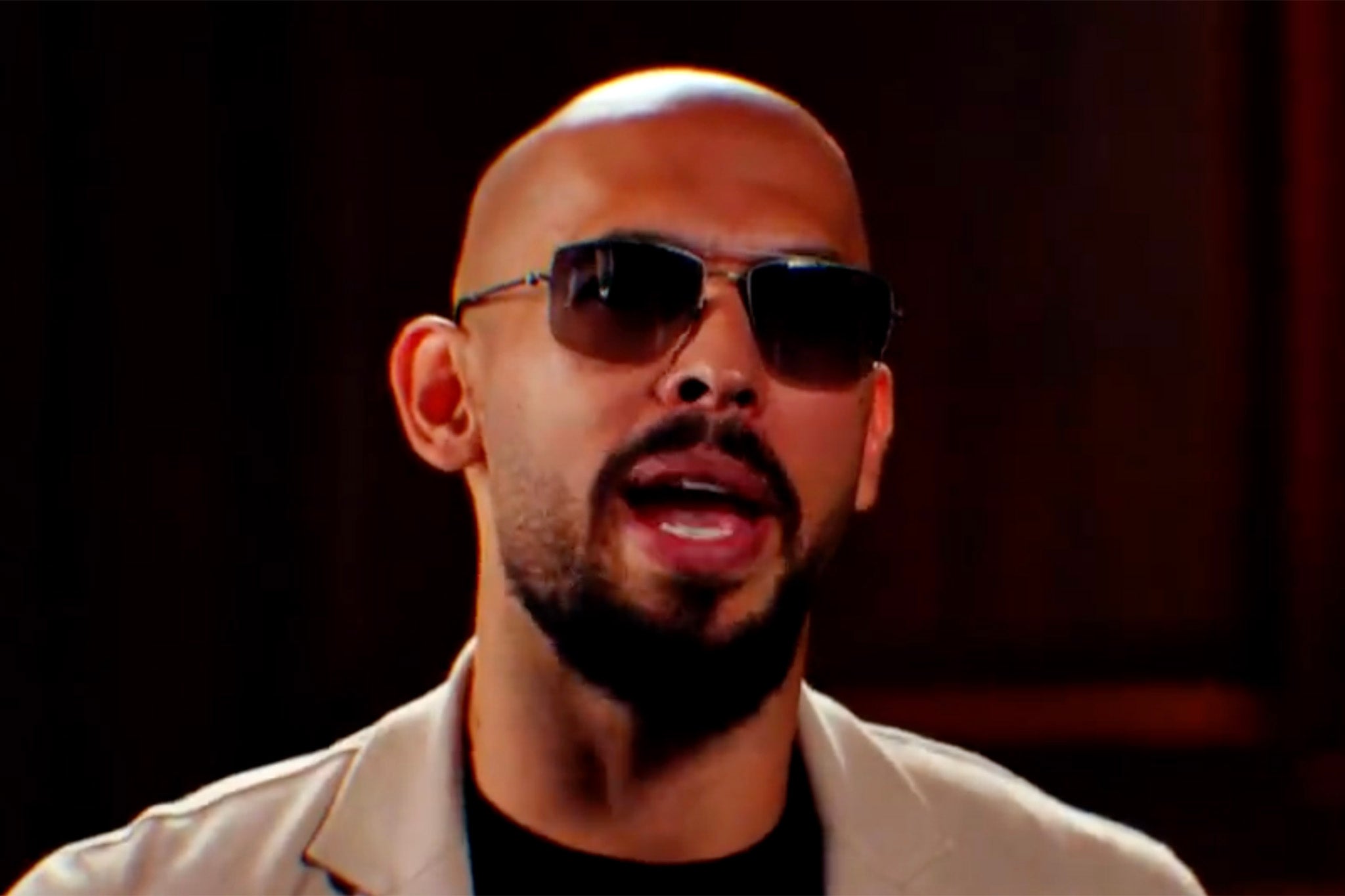 Controversial influencer Andrew Tate is set to be questioned on allegations of rape and human trafficking in a new interview with Piers Morgan.
Both he and his brother Tristan are currently awaiting trial in Romania on allegations of forming a criminal gang to exploit women, which they both deny.
They will appear in the first of two episodes on TalkTV this evening, with news of the interview dividing opinion, with many calling for a boycott of the show and criticising the broadcaster for offering the brothers "a platform'.
In a 40-second clip released on social media site X, Tate can be seen denying that he is a "fantasist" and claims that he was the victim of a "Matrix attack", before angrily responding: "I was coerced into this interview!".
Morgan last interviewed the former kickboxer in December 2022, just eight days before Tate was arrested, in which he affirmed his belief that women were "given" to their husbands in marriage.
Tate first gained notoriety during the 2016 season of Big Brother in the UK, since then he has amassed a fanbase of young boys and men by styling himself as an alpha male lifestyle coach on social media.