CNN
 — 

What does the future of clean energy look like in the US? Picture a massive floating offshore wind turbine that soars 850 feet above the waves and generates enough electricity to power thousands of homes.
Here's what else you need to know to Start Your Week Smart.
• Group of Seven talks culminated today with a series of dramatic, in-person appeals from Ukrainian President Volodymyr Zelensky as he pressed leaders gathered in Japan to remain united against Russian aggression. The meeting came as Russia's Wagner mercenary group claimed to have finally taken the Ukrainian city of Bakhmut, the scene of bitter fighting for months. Zelensky denied the city had been taken but said little remained.
• President Biden again called on congressional Republicans to move toward a deal to raise the US borrowing limit and characterized GOP proposals as "extreme," as he prepared to return to Washington with the possibility of an unprecedented financial default looming.
• A Nebraska bill combining a ban on most abortions after 12 weeks and restrictions on gender-affirming care for transgender Nebraskans under 19 is poised to become law after the state's unicameral legislature voted for its passage.
• A Washington, DC, metro police officer was arrested on federal charges of misleading investigators about his communications with Proud Boys leader Enrique Tarrio – including when the officer allegedly tipped off Tarrio about his impending arrest.
• At least 12 people were killed and dozens injured in a crush at a soccer stadium in the capital of El Salvador, the National Civil Police said. About 90 people, including minors, are being treated for injuries.
Monday
Republican Sen. Tim Scott of South Carolina is expected to formally announce he's entering the 2024 GOP presidential primary race after filing paperwork with the Federal Election Commission. Scott — the only Black Republican in the Senate — has been testing the waters for months and has made frequent visits to Iowa.
At some point this week, Florida Gov. Ron DeSantis also will enter the Republican presidential race, two Republicans familiar with the matter told CNN, initiating his much-anticipated bid to wrestle the future of the party away from former President Donald Trump. DeSantis is expected to file paperwork declaring his candidacy with the Federal Election Commission, followed by a soft launch of his campaign before a formal announcement in his hometown of Dunedin.
Tuesday
Warner Bros. Discovery will launch Max, its new streaming service that unites some of the company's most storied brands under one roof and aims to aggressively compete in the streaming marketplace as the traditional linear television business rapidly declines. Max will offer consumers access to a large library of programming across WBD's sprawling portfolio: Warner Bros., HBO, HGTV, Food Network, Cartoon Network, TLC and others. Warner Bros. Discovery is also the parent company of CNN.
Wednesday
May 24 marks one year since a gunman opened fire in Robb Elementary School in Uvalde, Texas, killing 19 children and two teachers.
CNN will offer in-depth coverage of the one-year anniversary of the shooting beginning tonight (Sunday) at 8 p.m. ET/PT when "The Whole Story with Anderson Cooper" airs the special episode "Surviving Uvalde: Inside a School Shooting." It provides an unprecedented look at the shooting as the fight for answers and accountability endures, with new, exclusive reporting from CNN Senior Crime and Justice Correspondent Shimon Prokupecz.
Thursday
Virgin Galactic, the suborbital space tourism company founded by British billionaire Richard Branson, hopes to launch its final test flight at the company's spaceport in New Mexico. This would be the company's first flight in nearly two years since Branson flew to the edge of space in July 2021, and its last before beginning commercial service.
One Thing: Uvalde families glimpse the truth
In this week's "One Thing" podcast, CNN Senior Crime and Justice Correspondent Shimon Prokupecz discusses why his team agreed to show some Uvalde families unreleased body camera footage of the shooting's aftermath. Plus, we hear how some survivors are coping nearly a year later. Listen for more.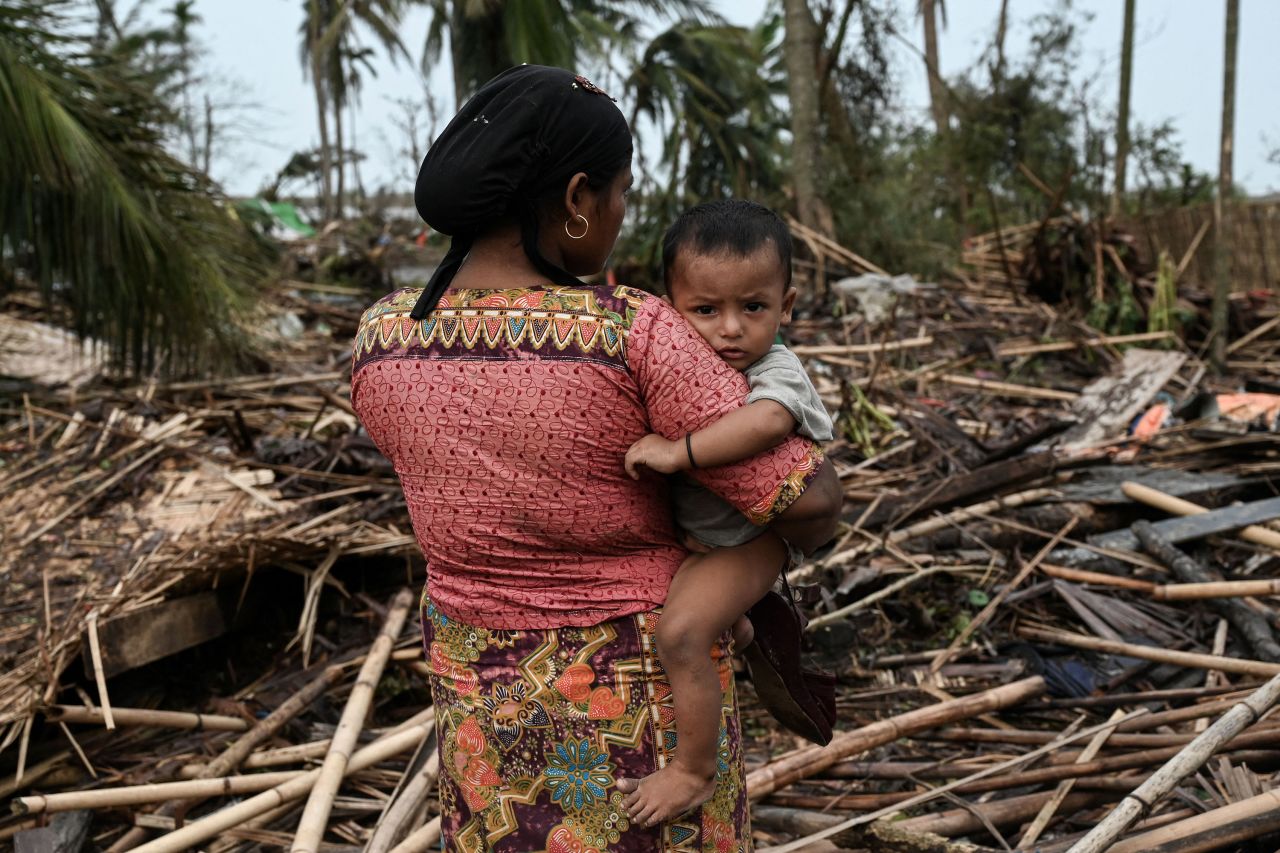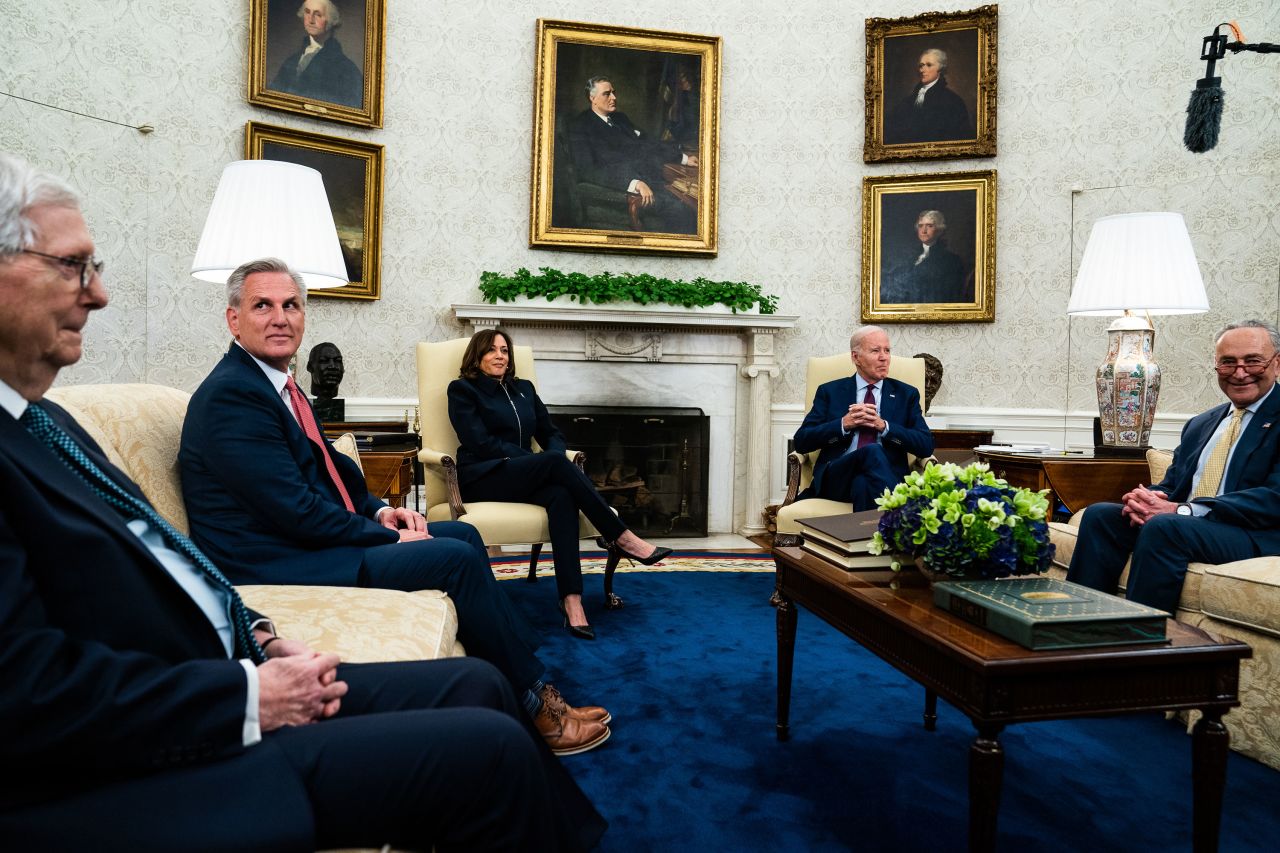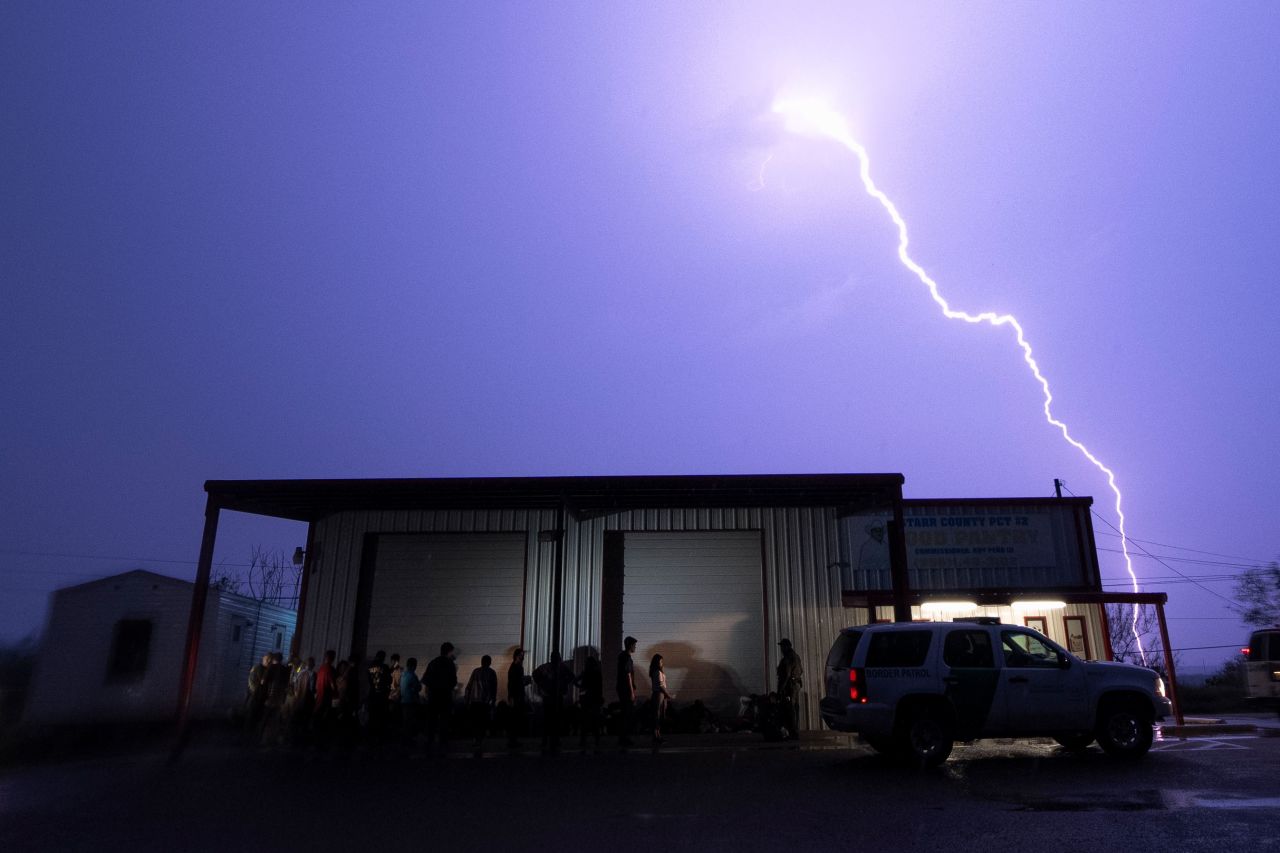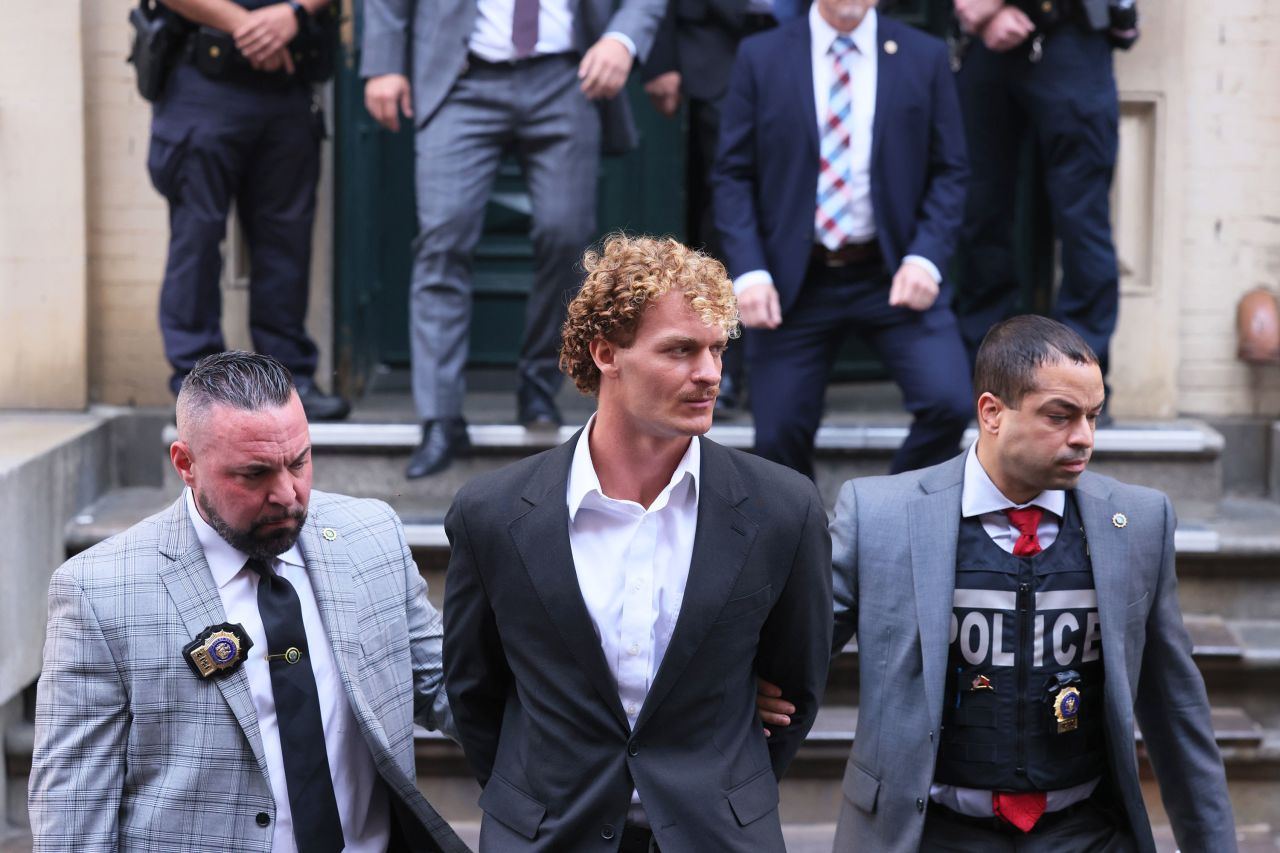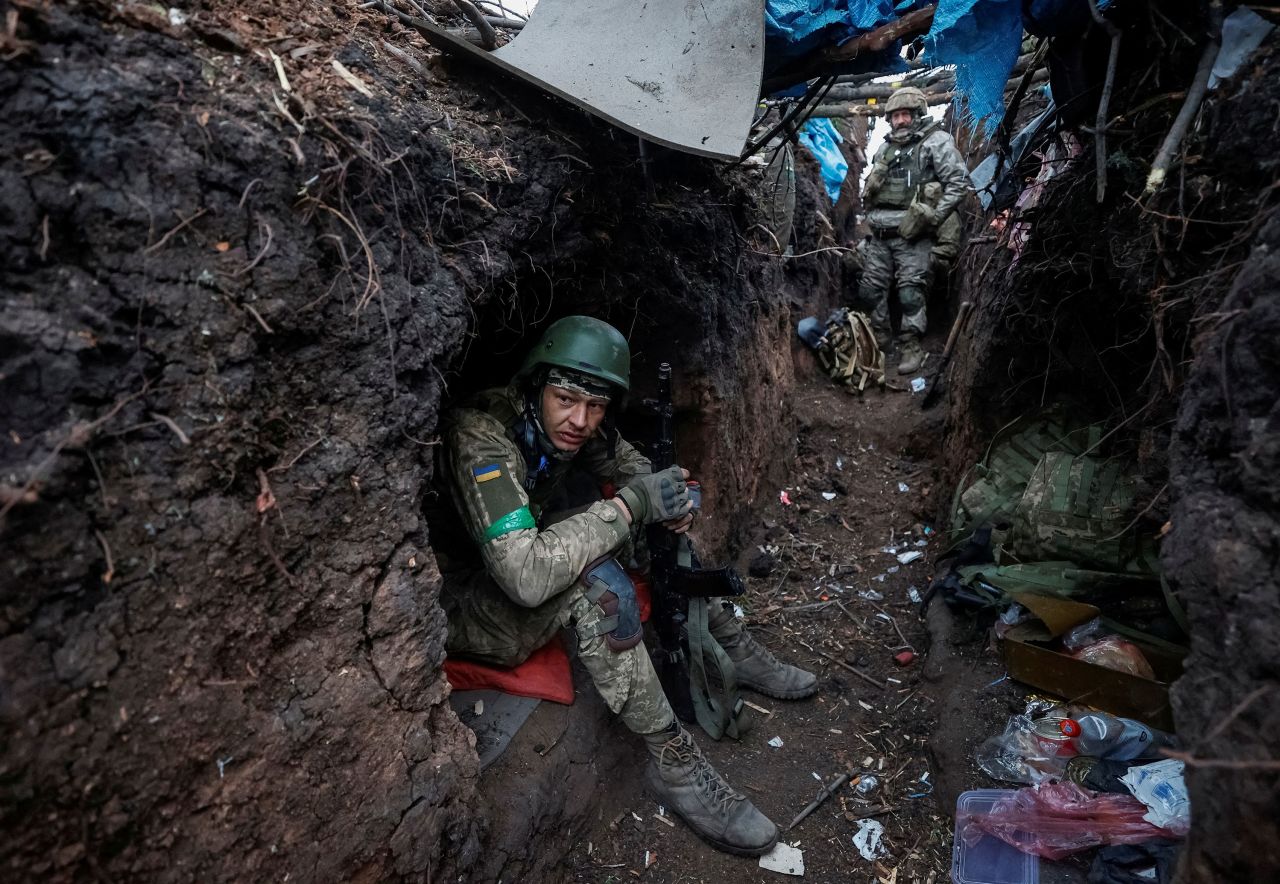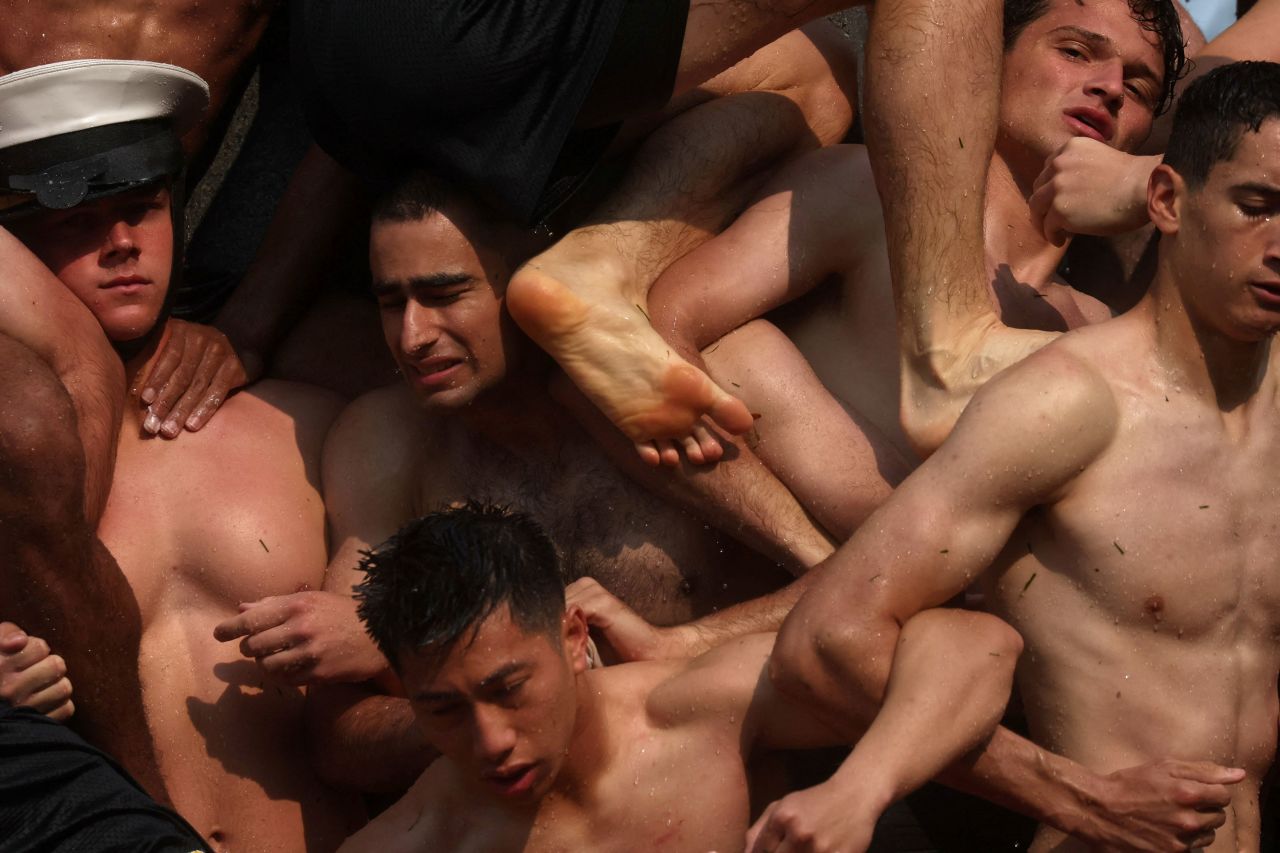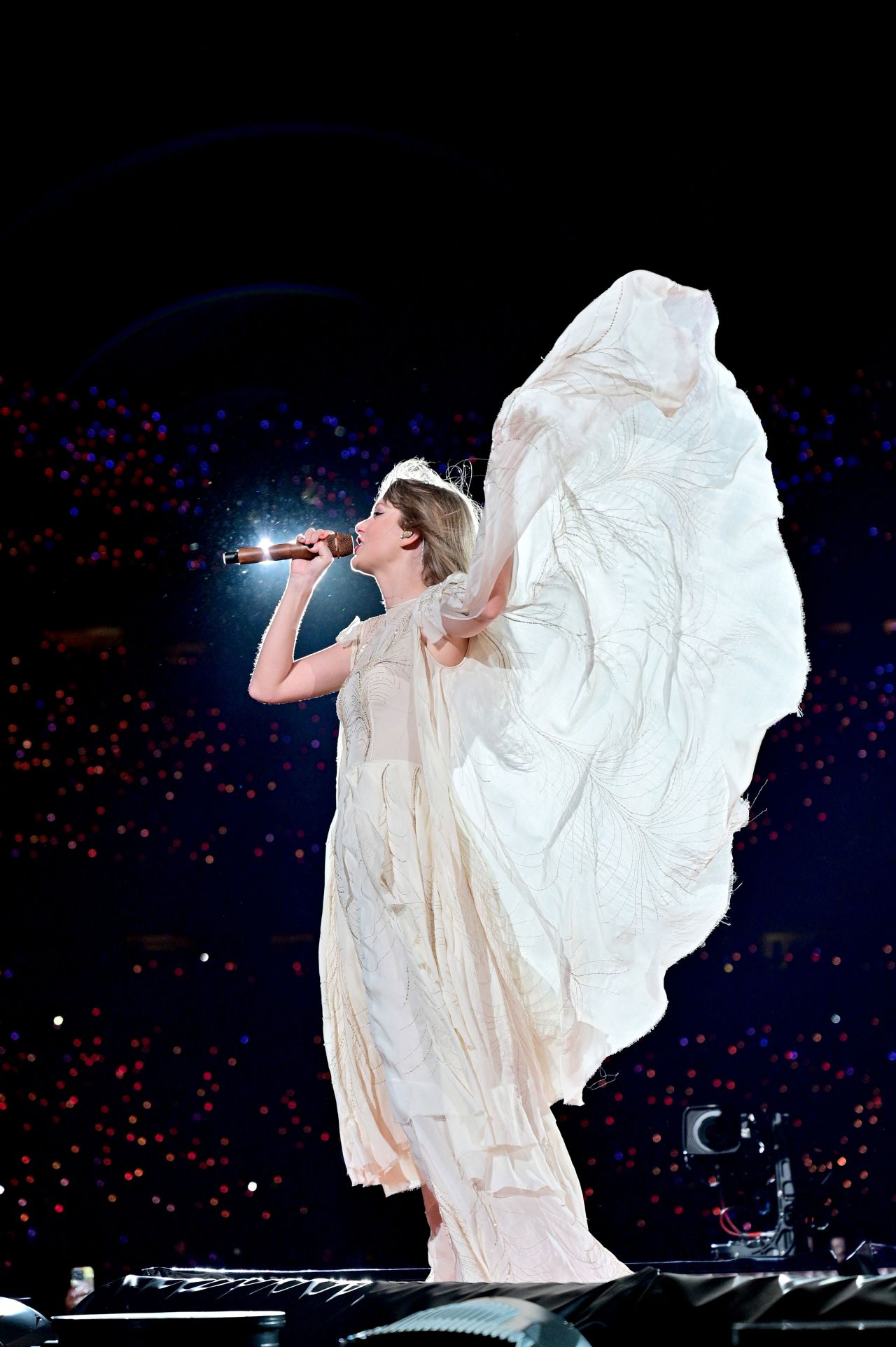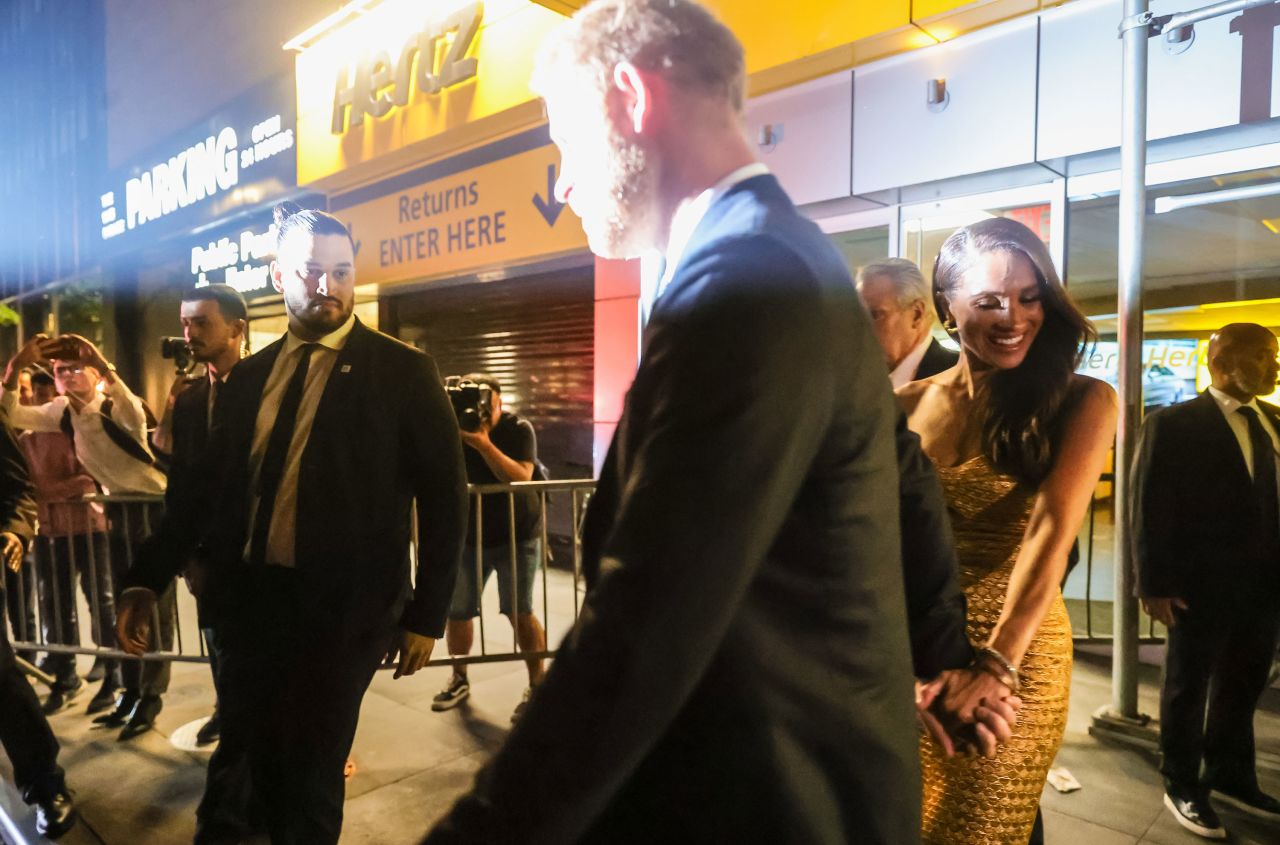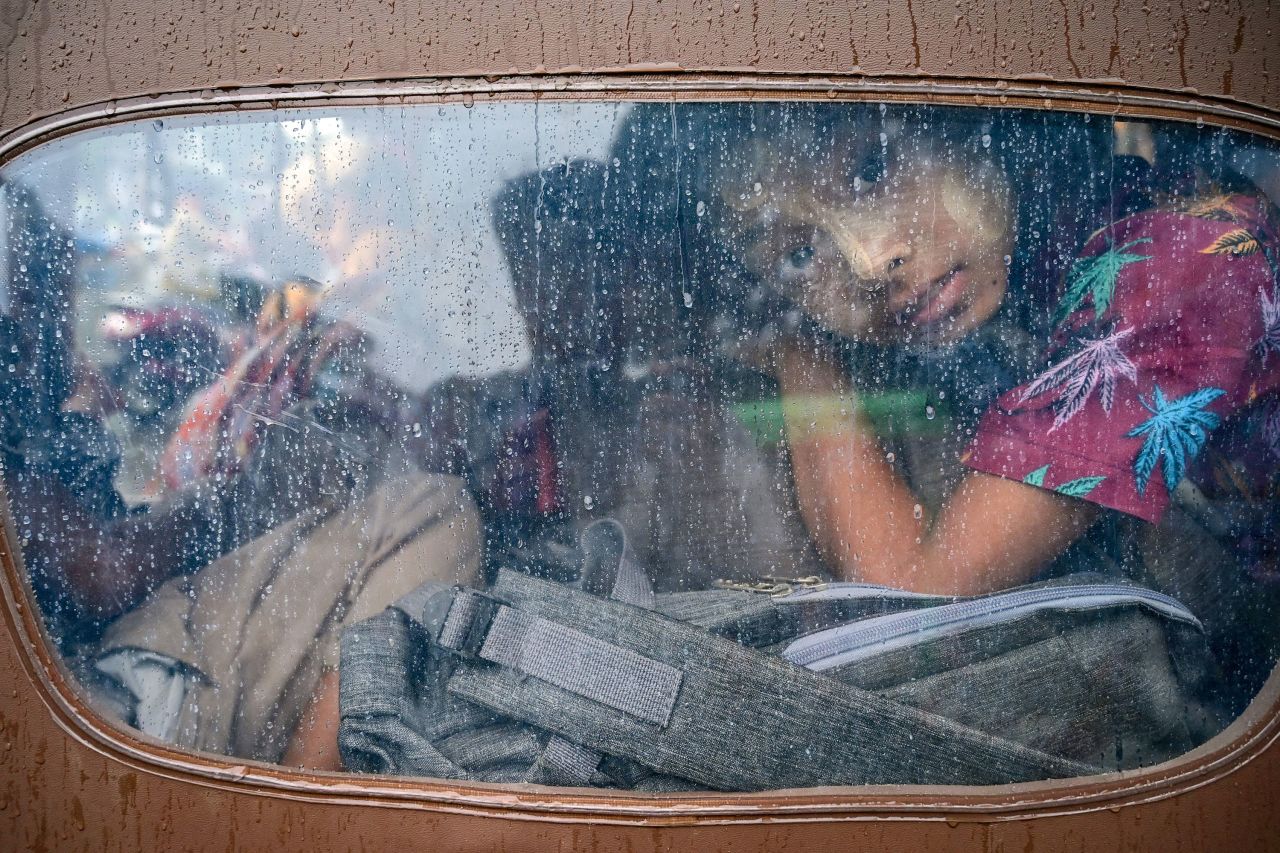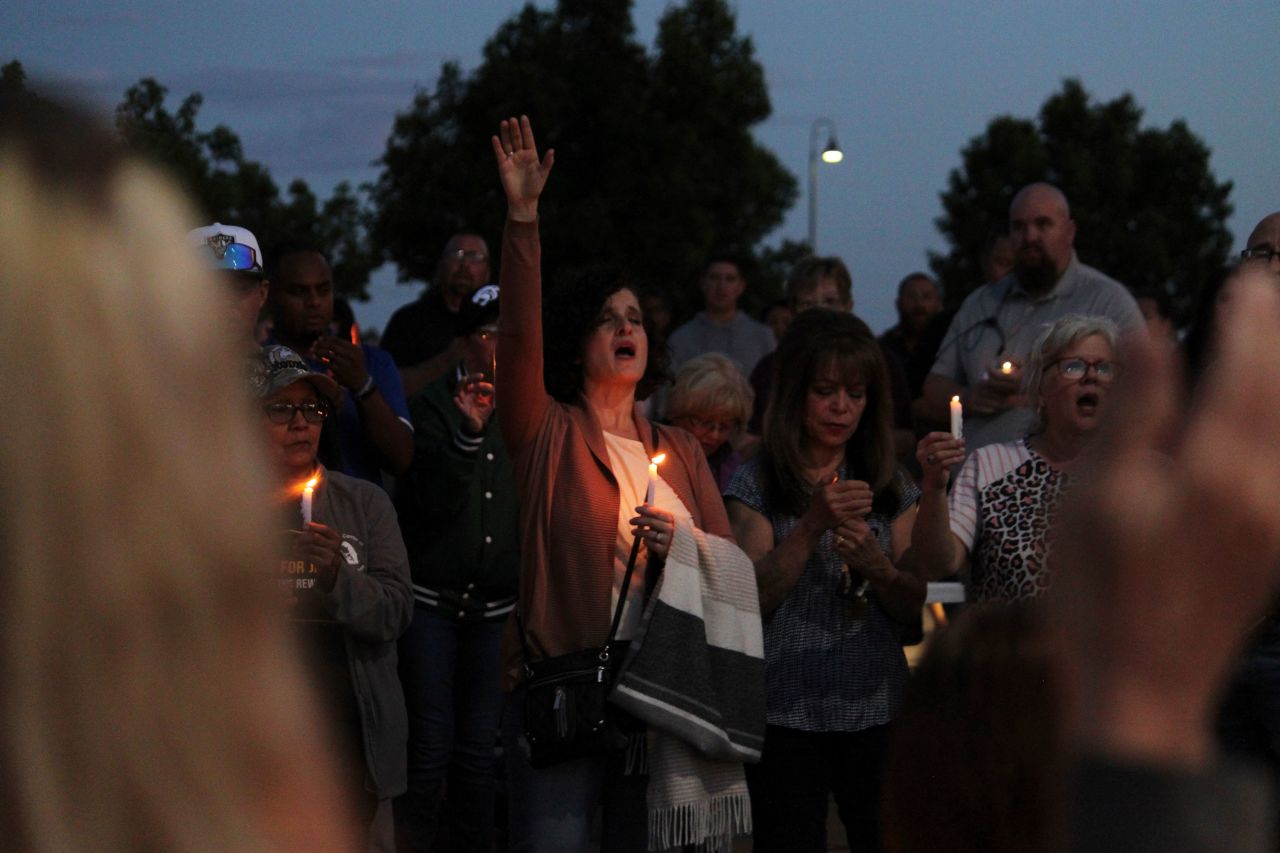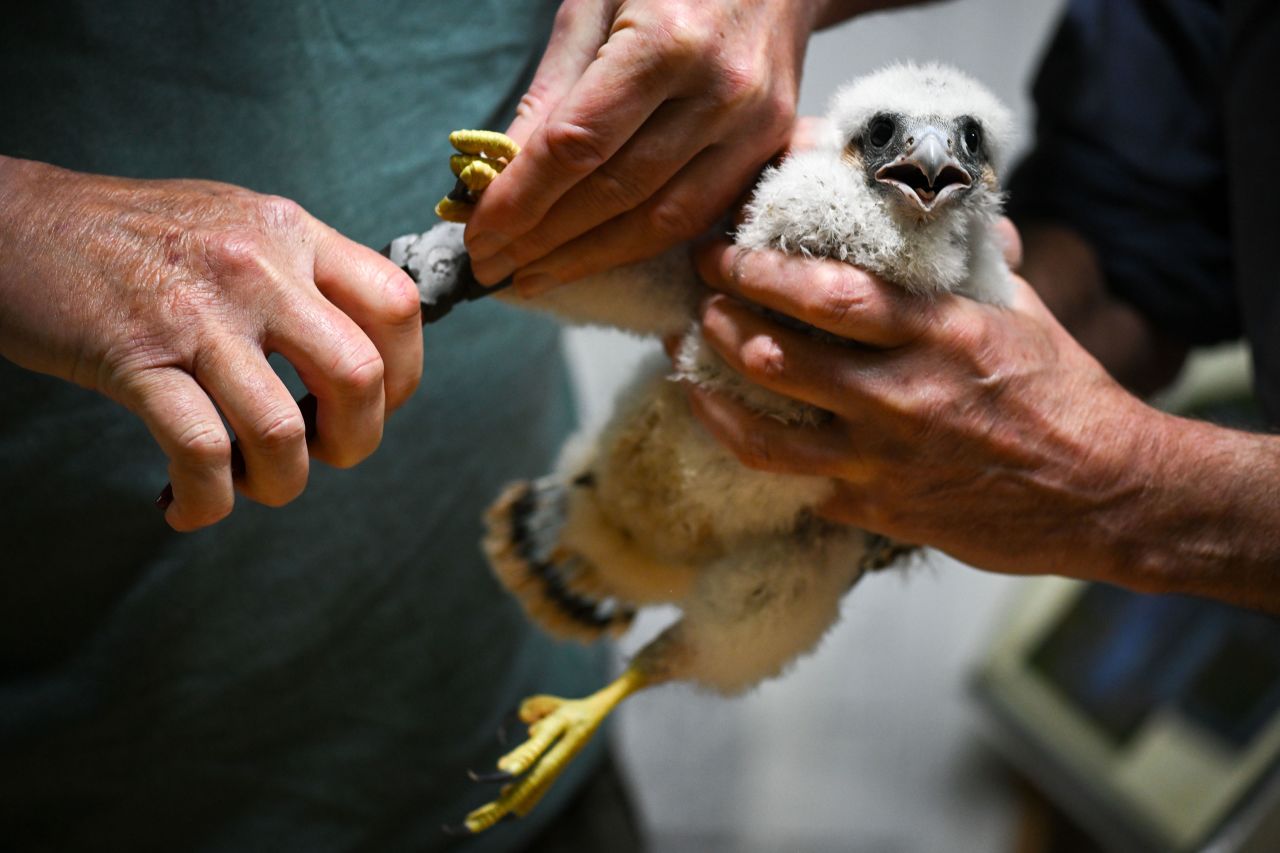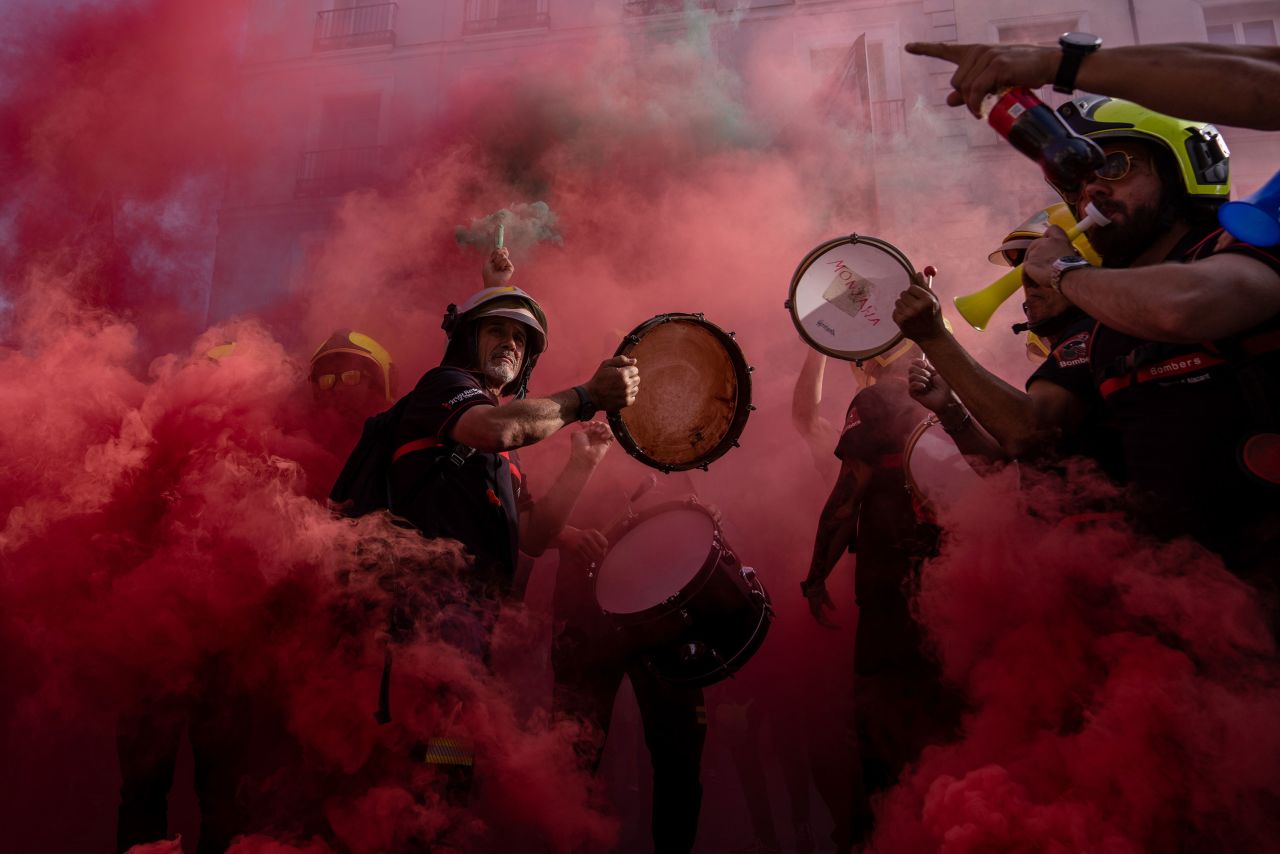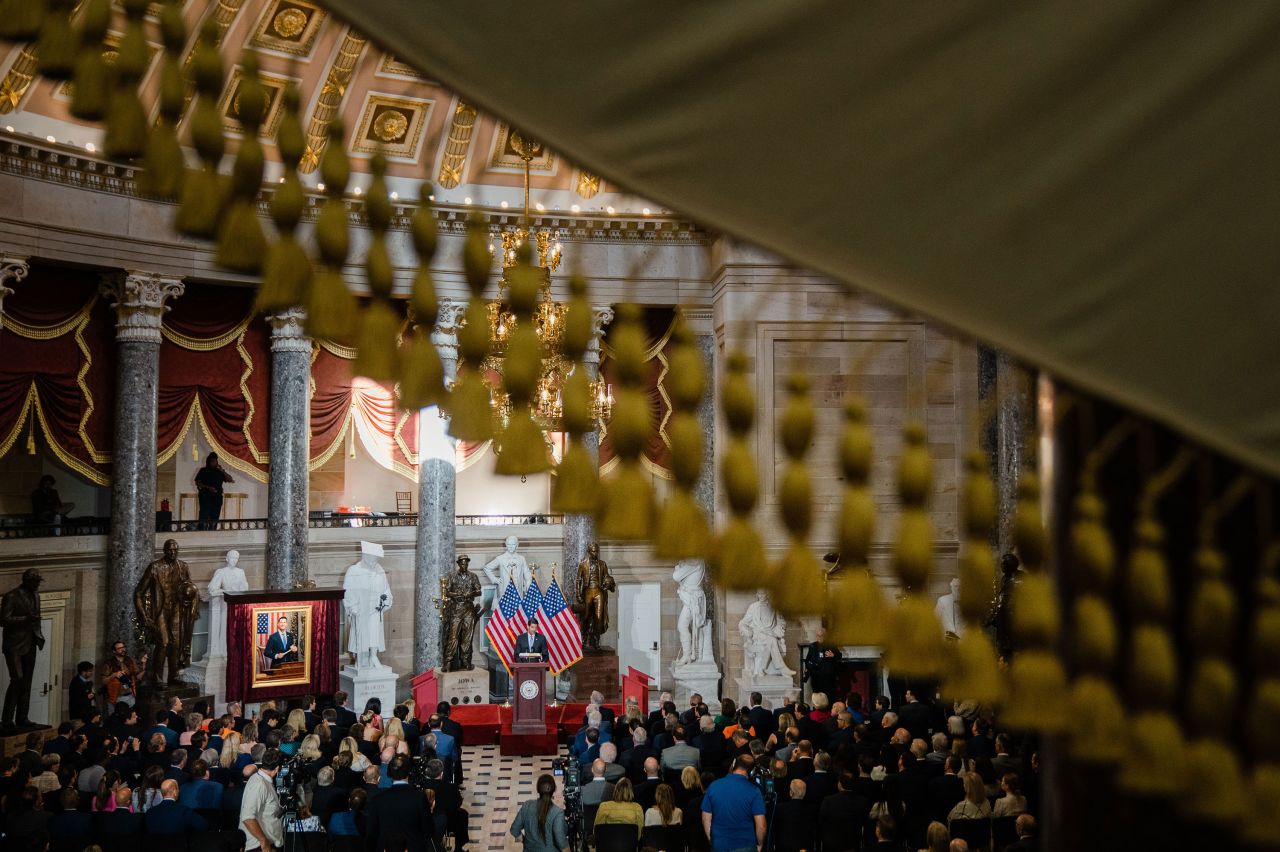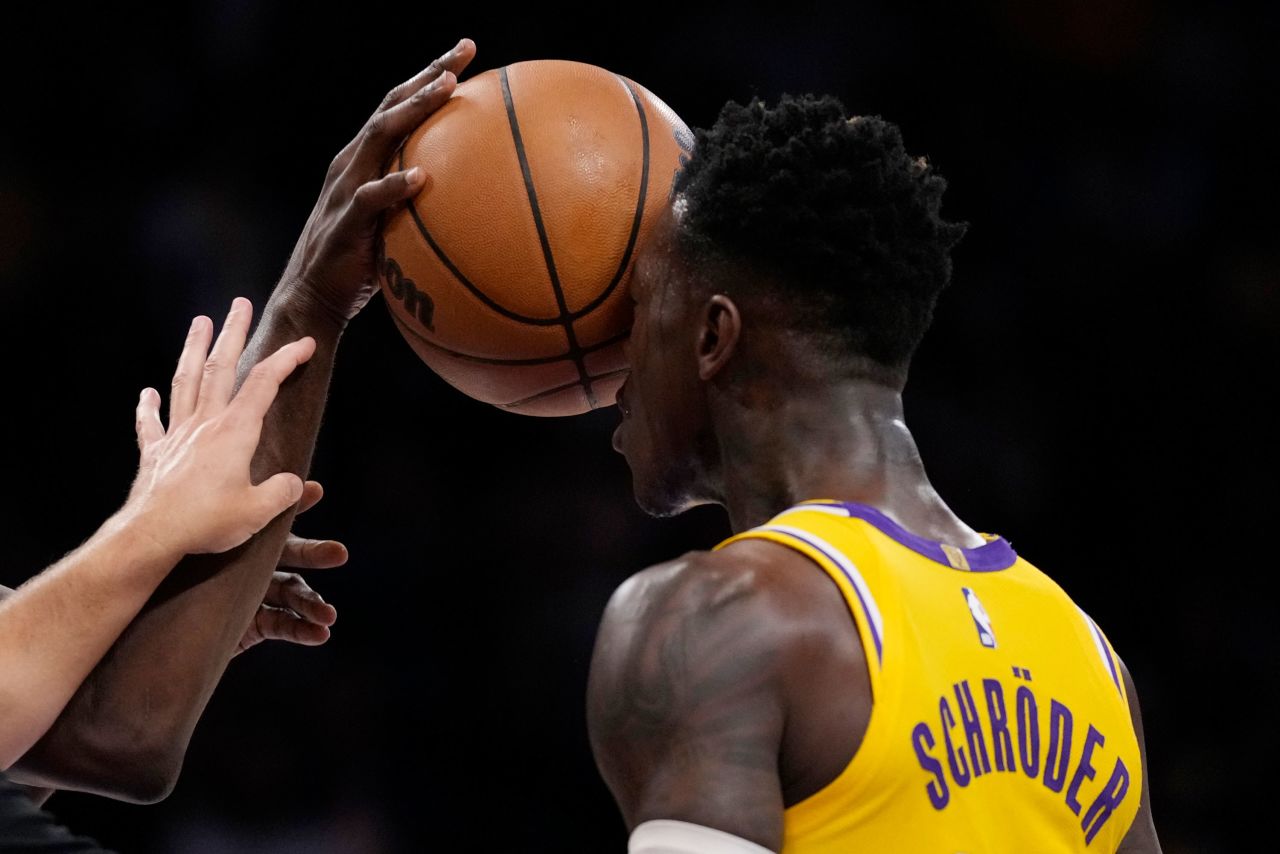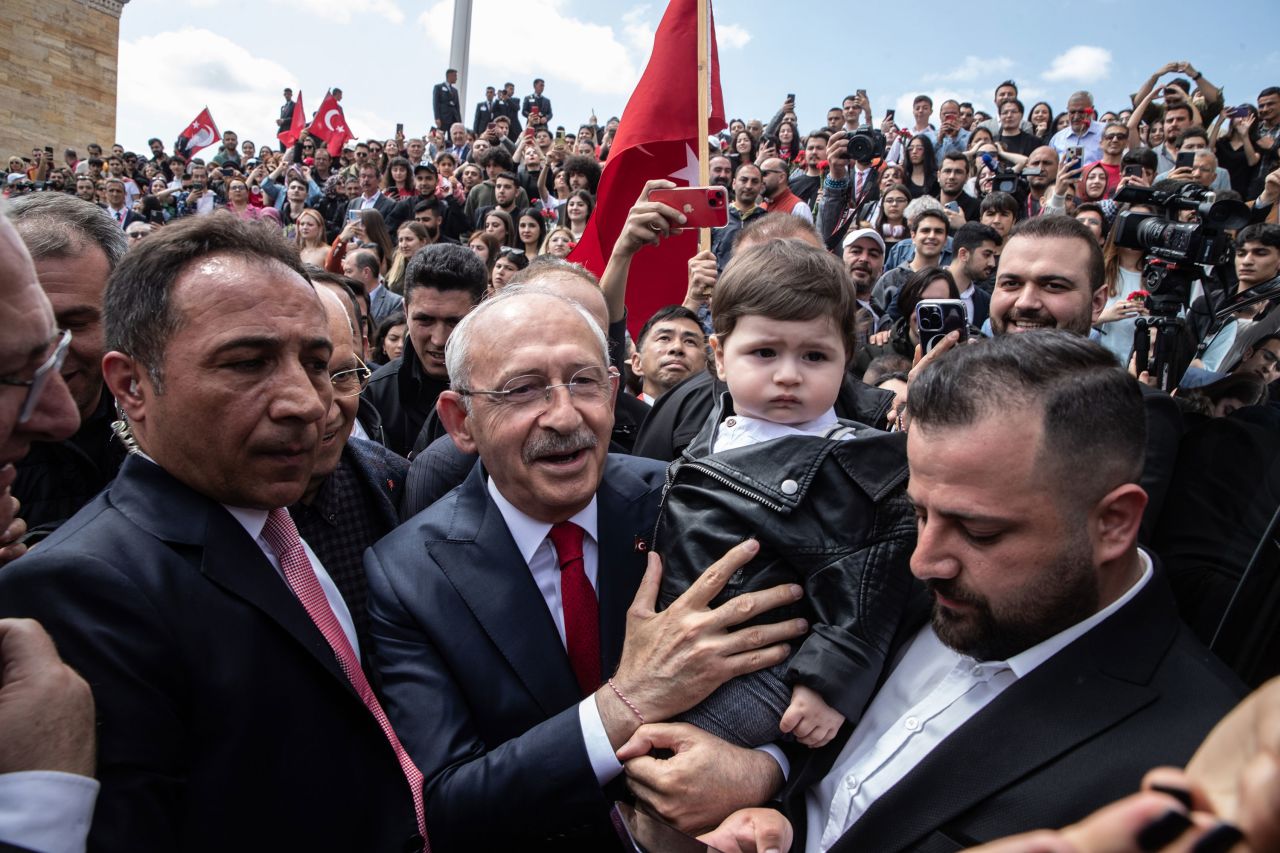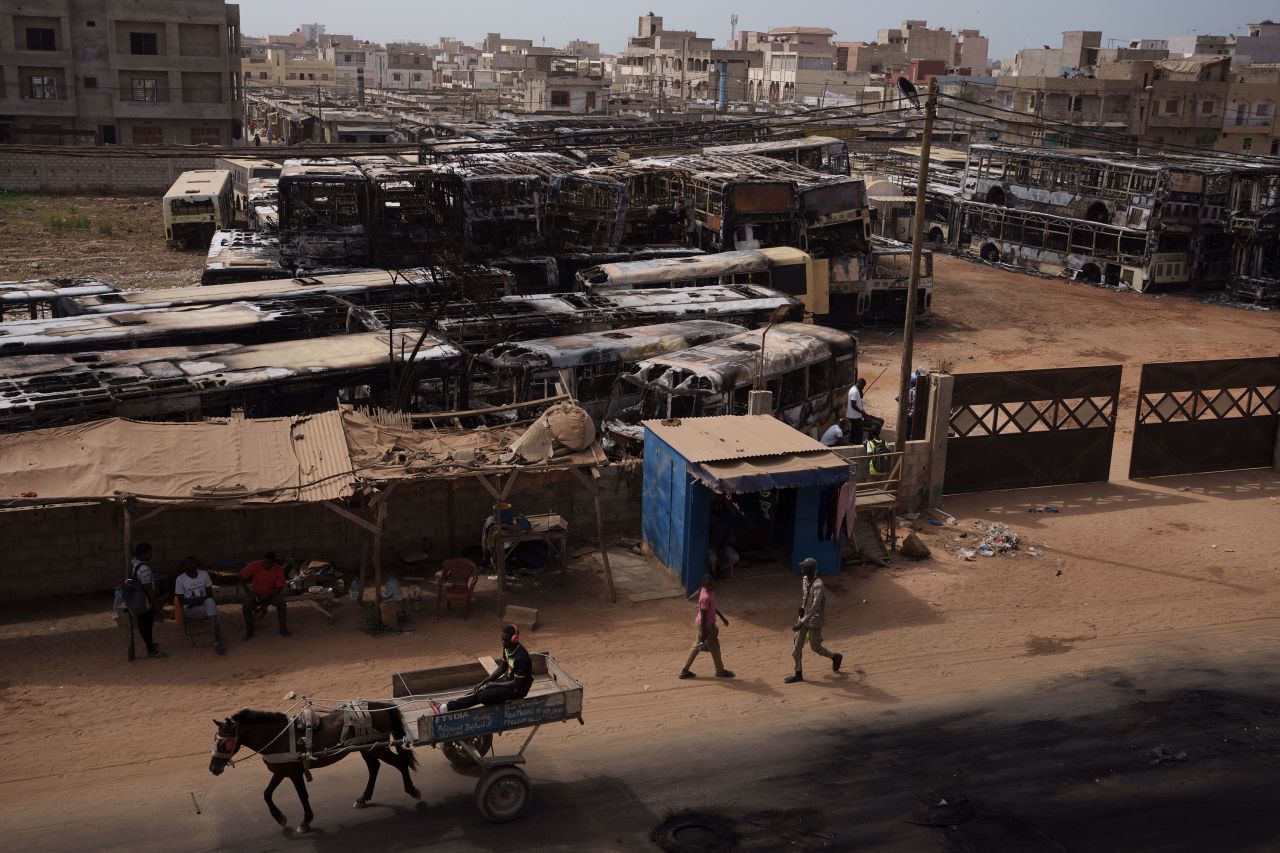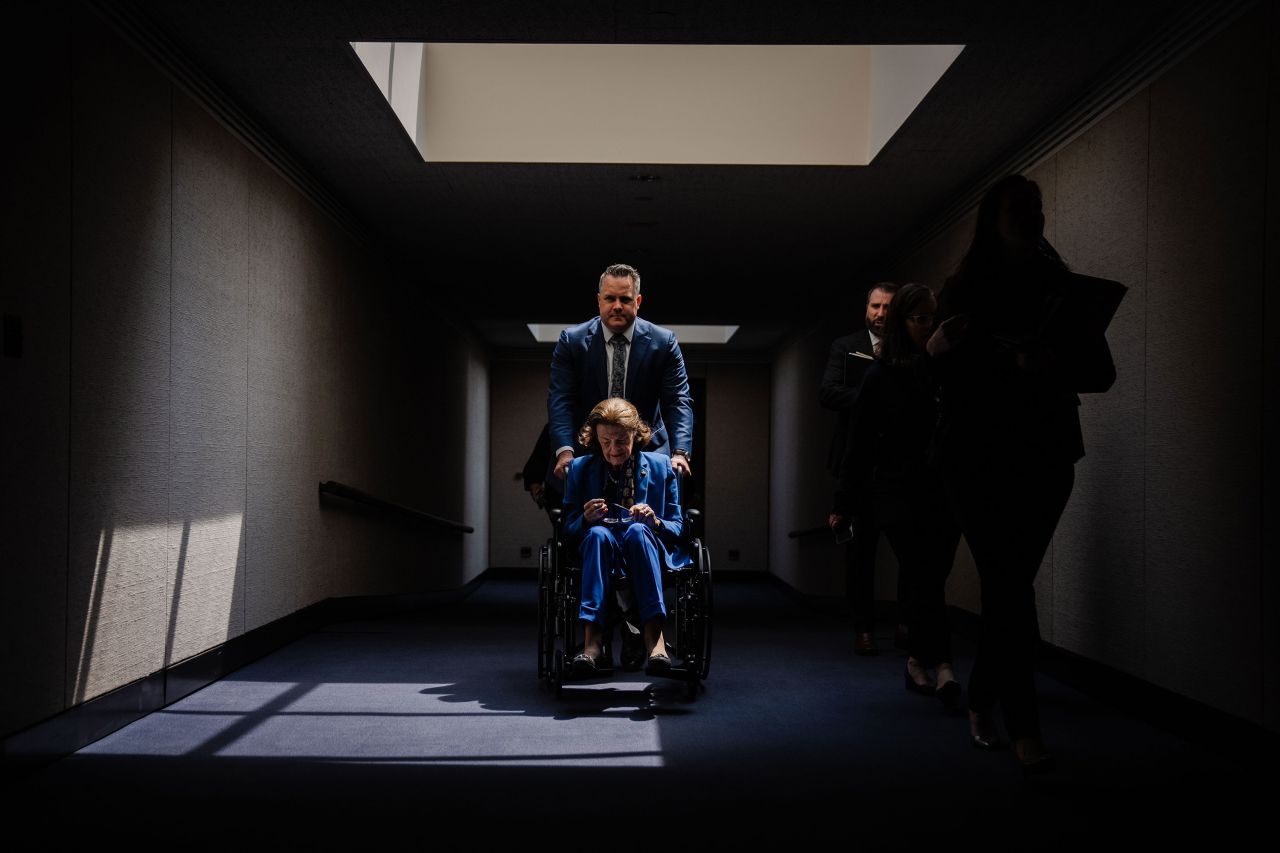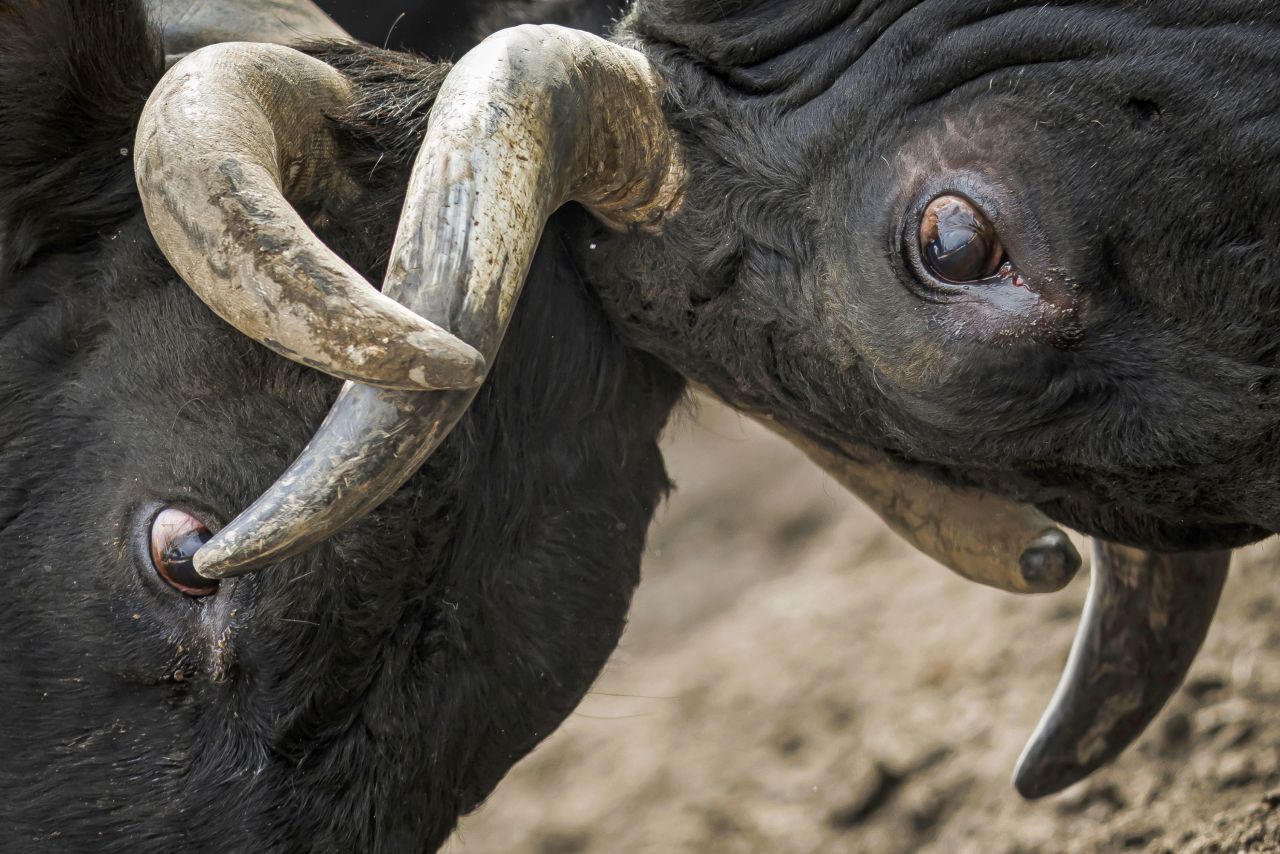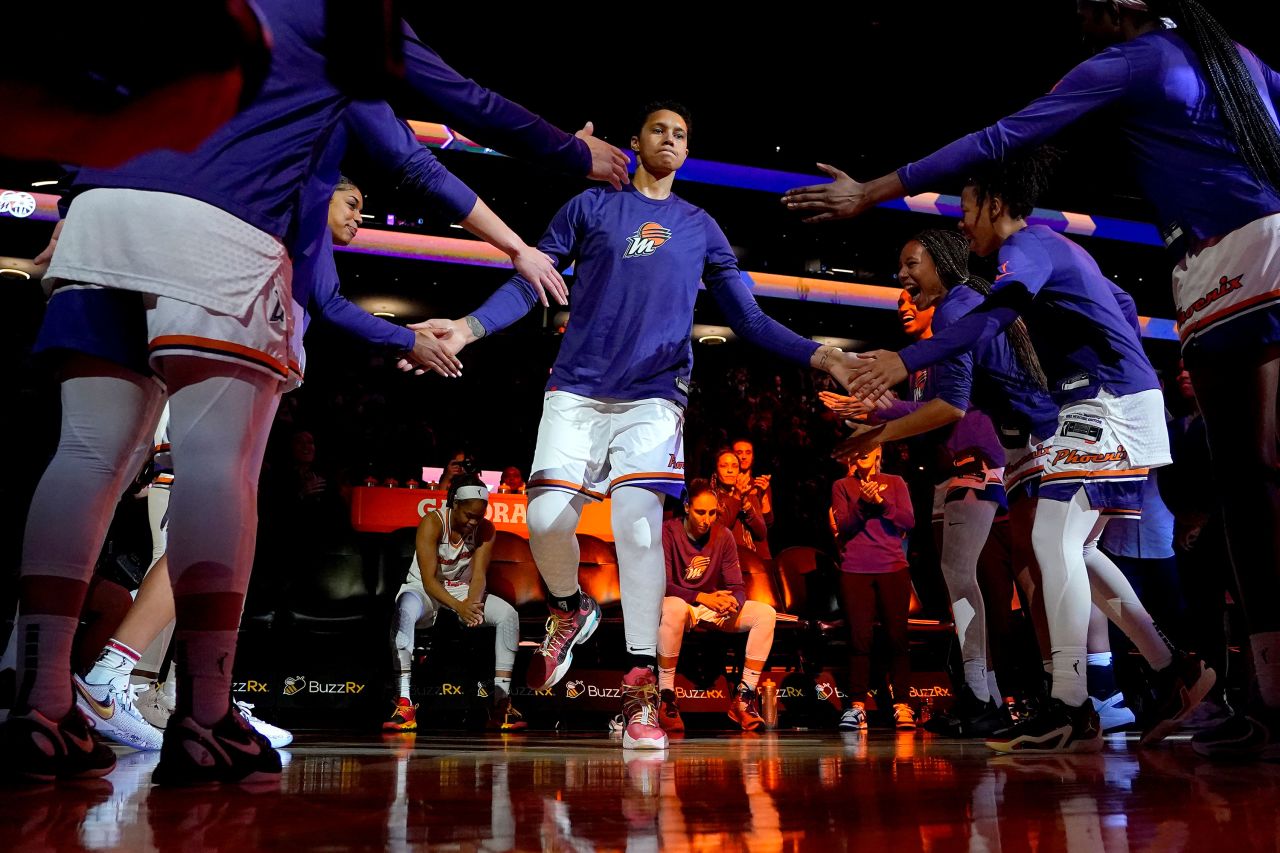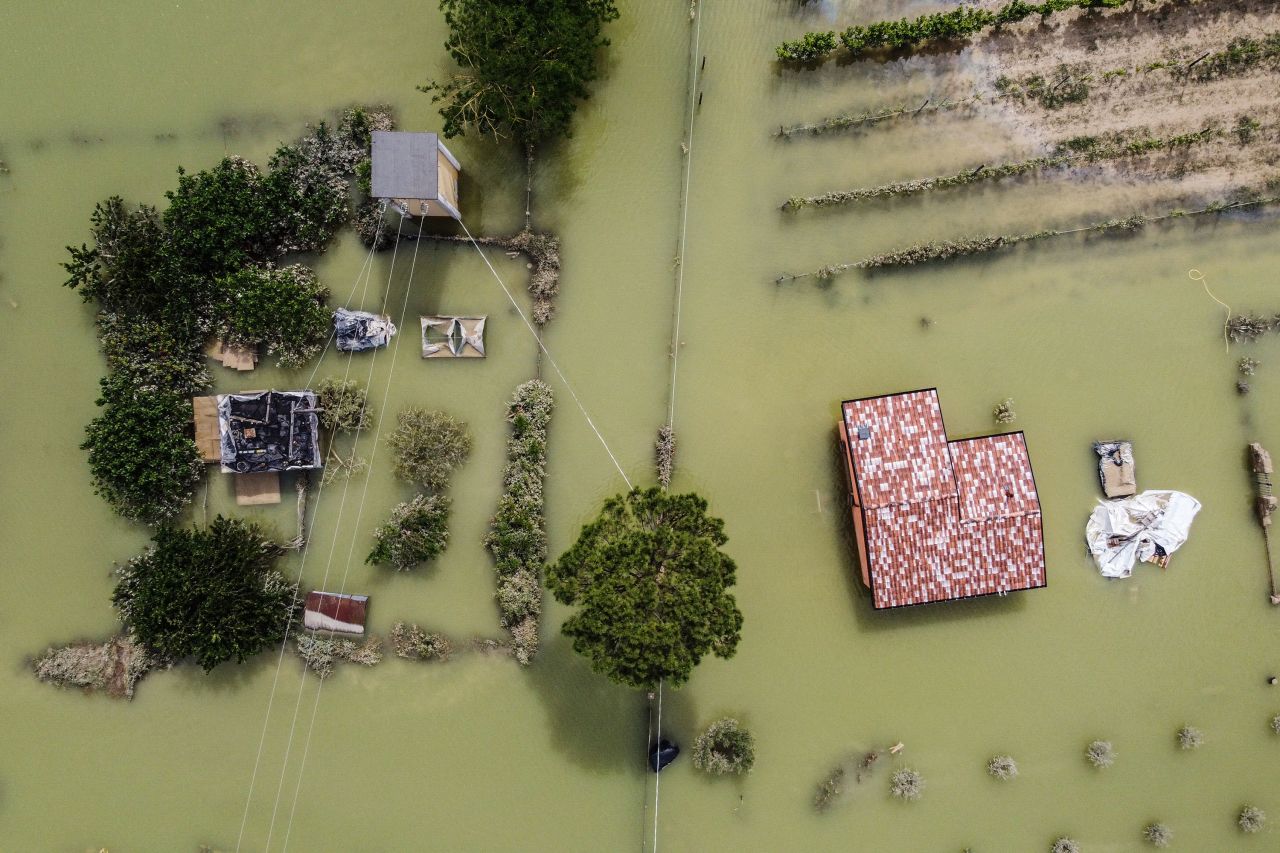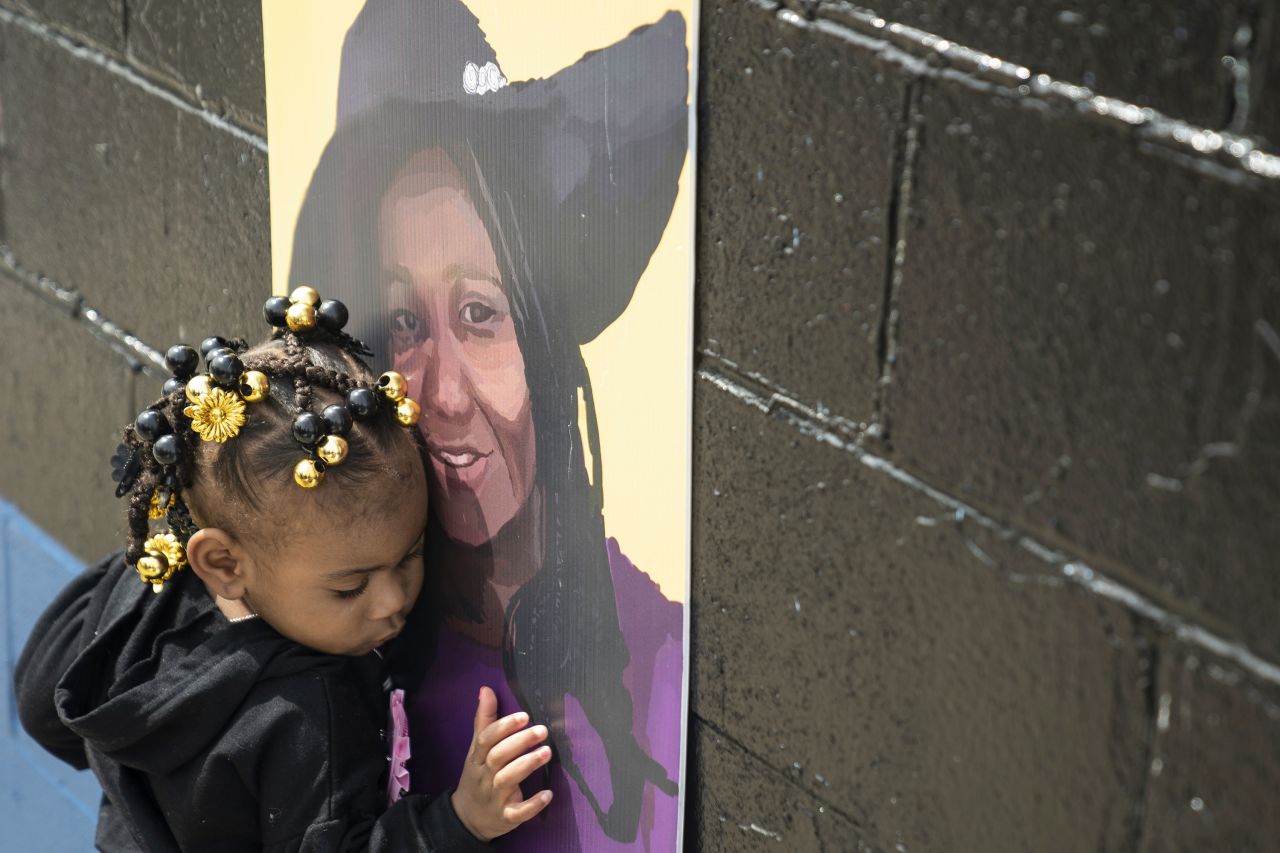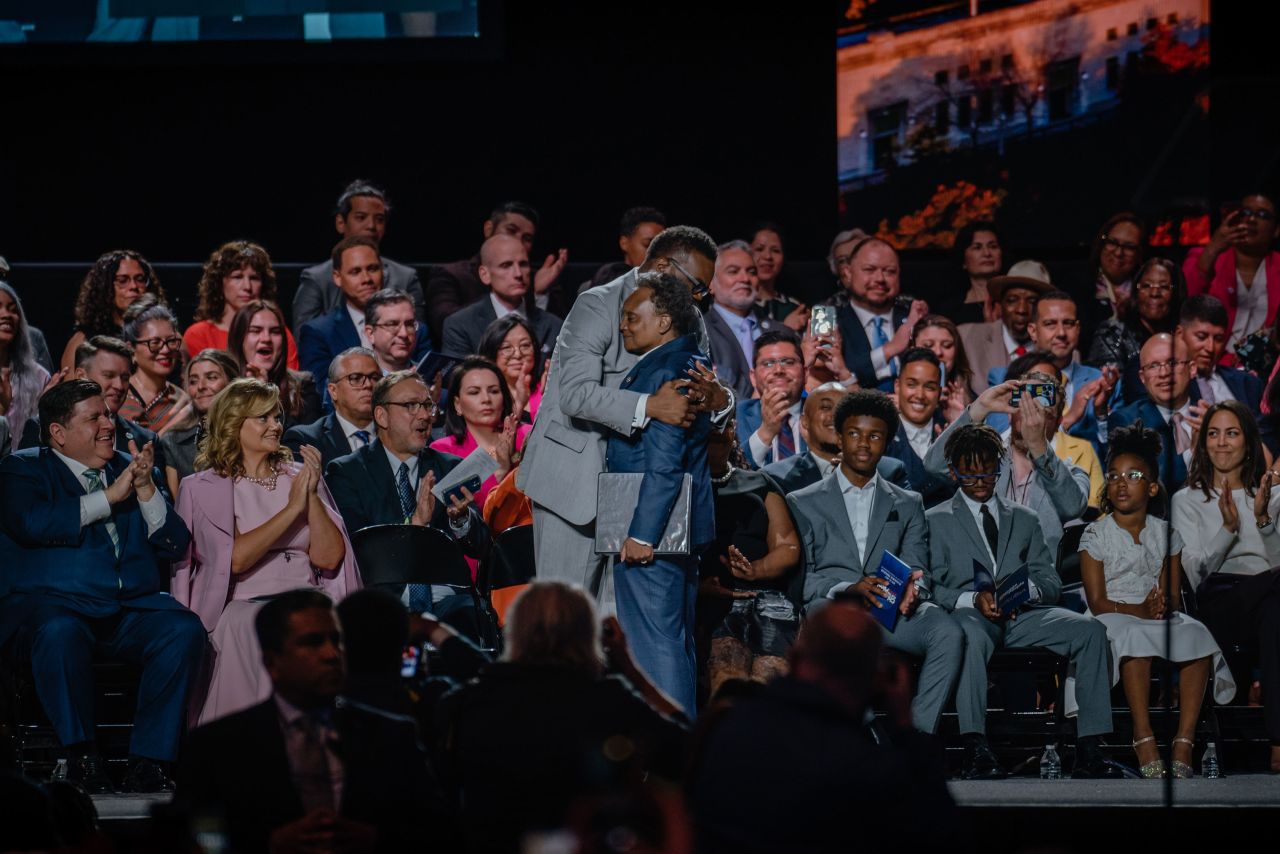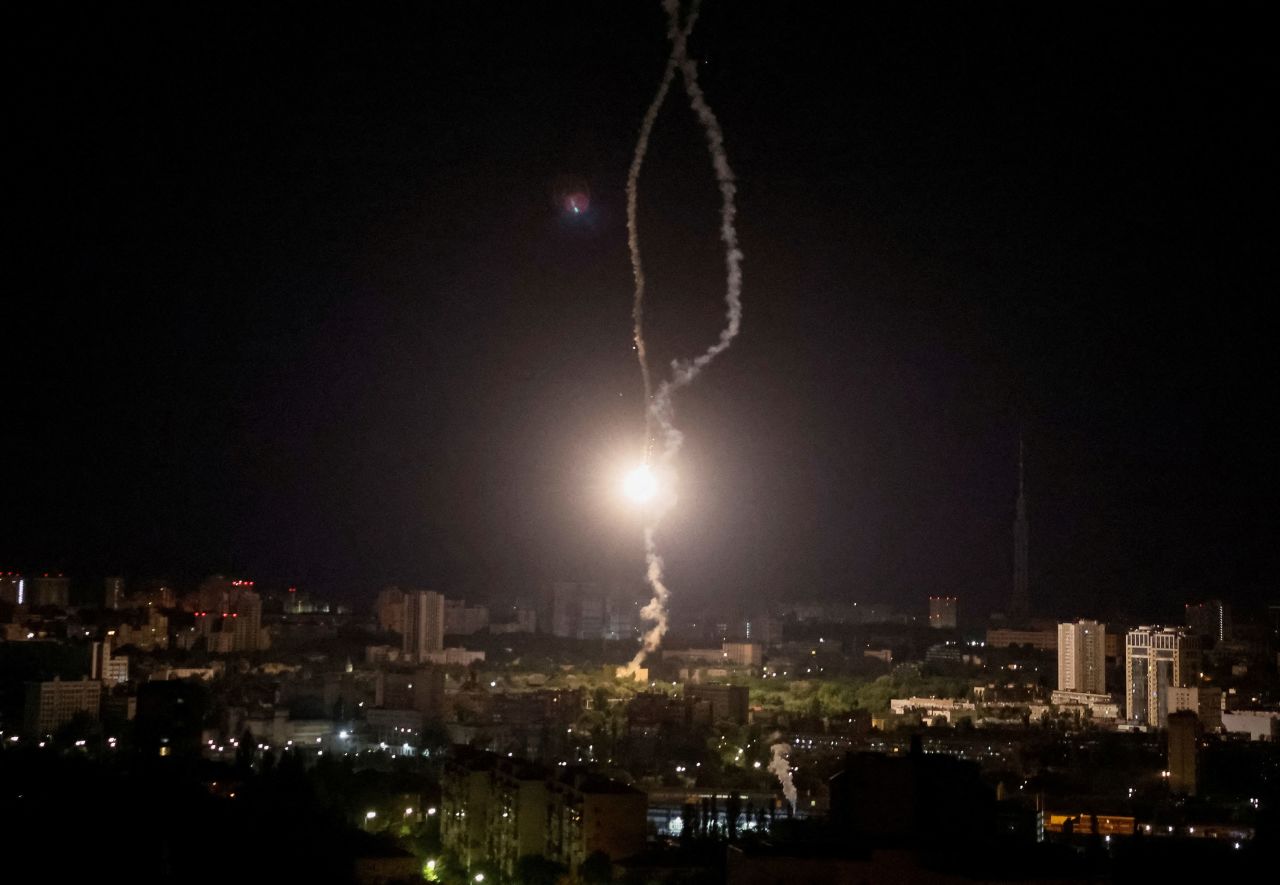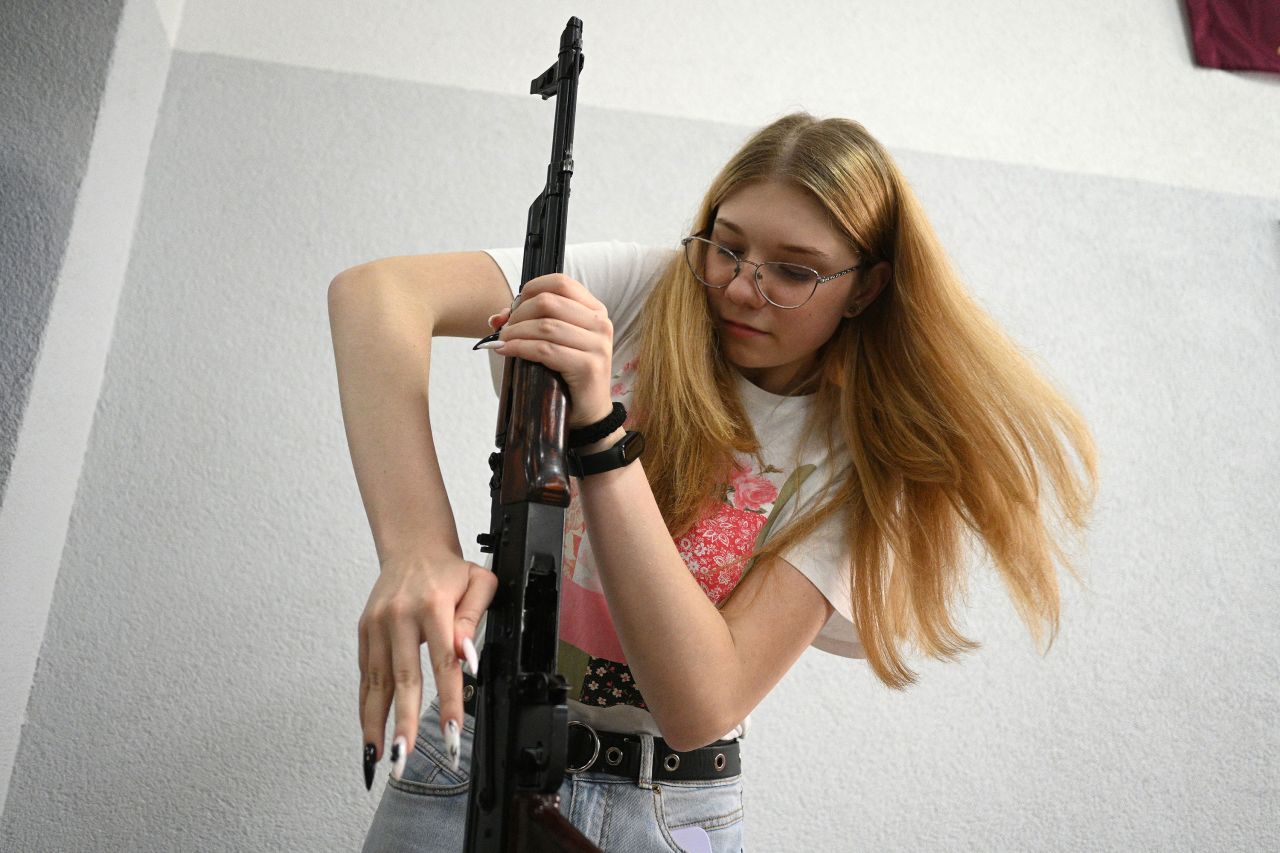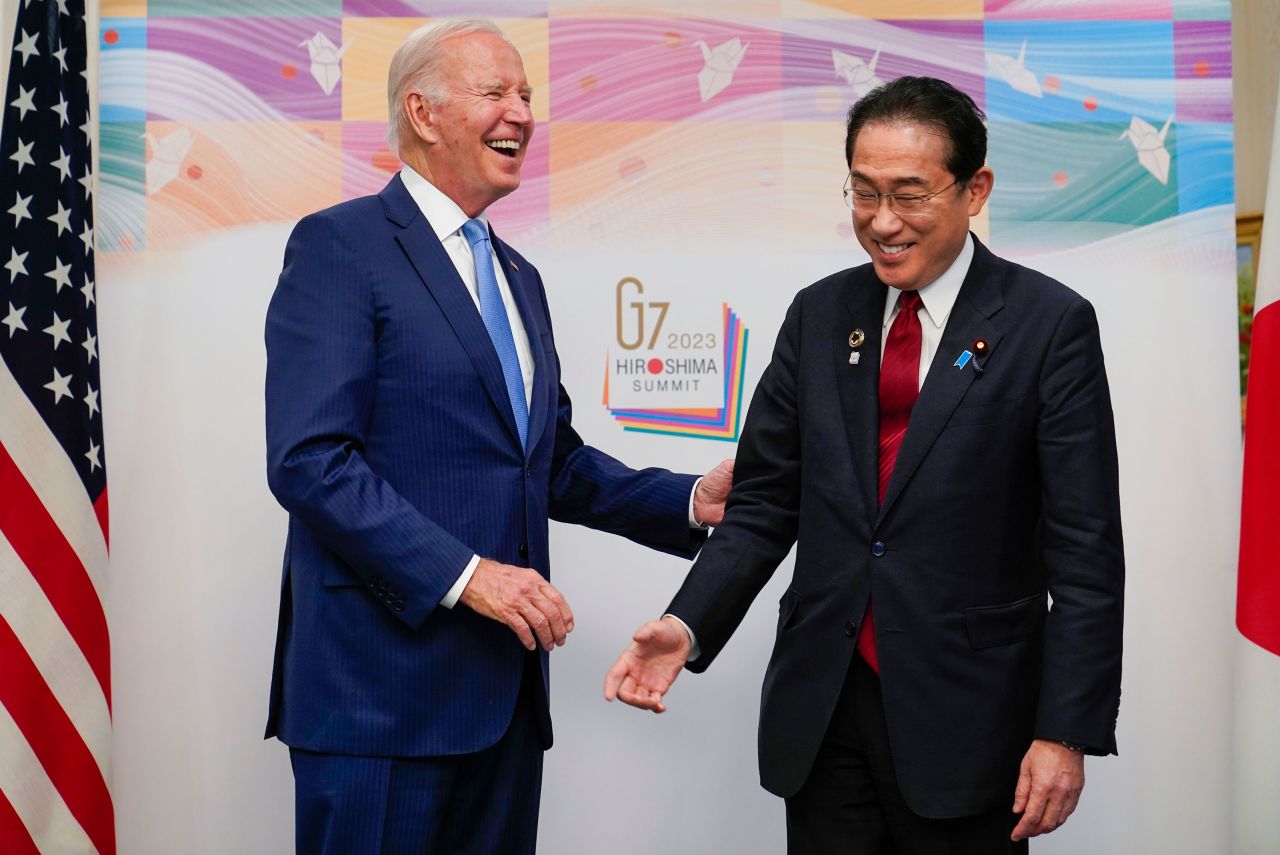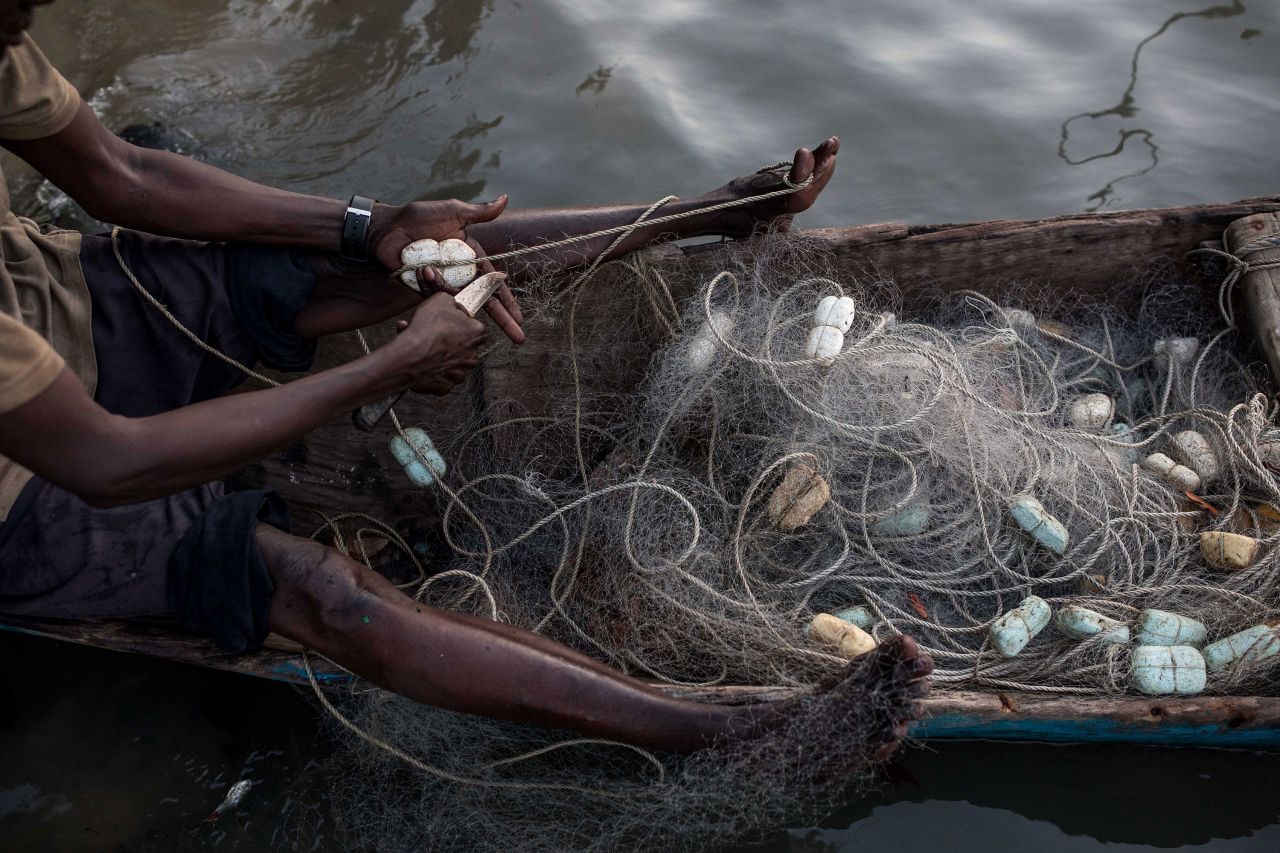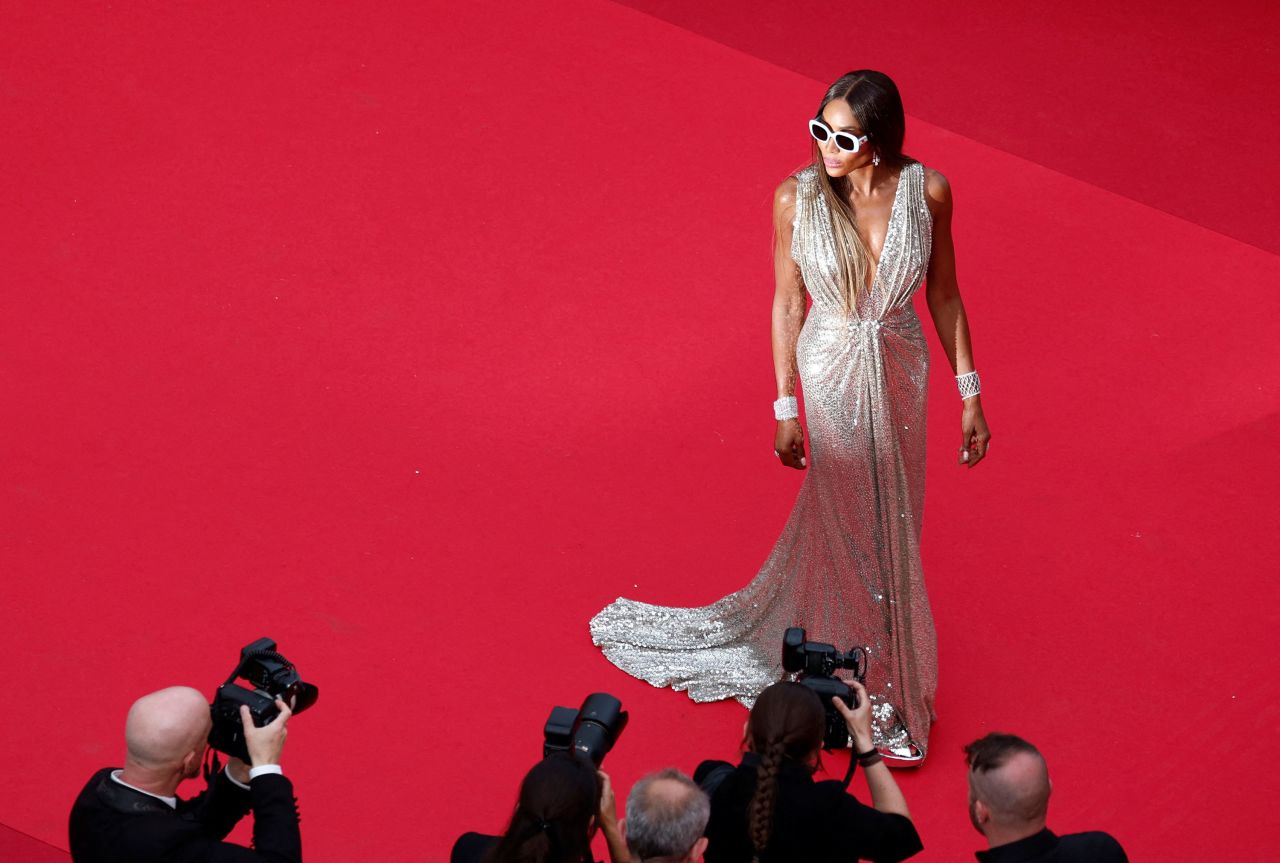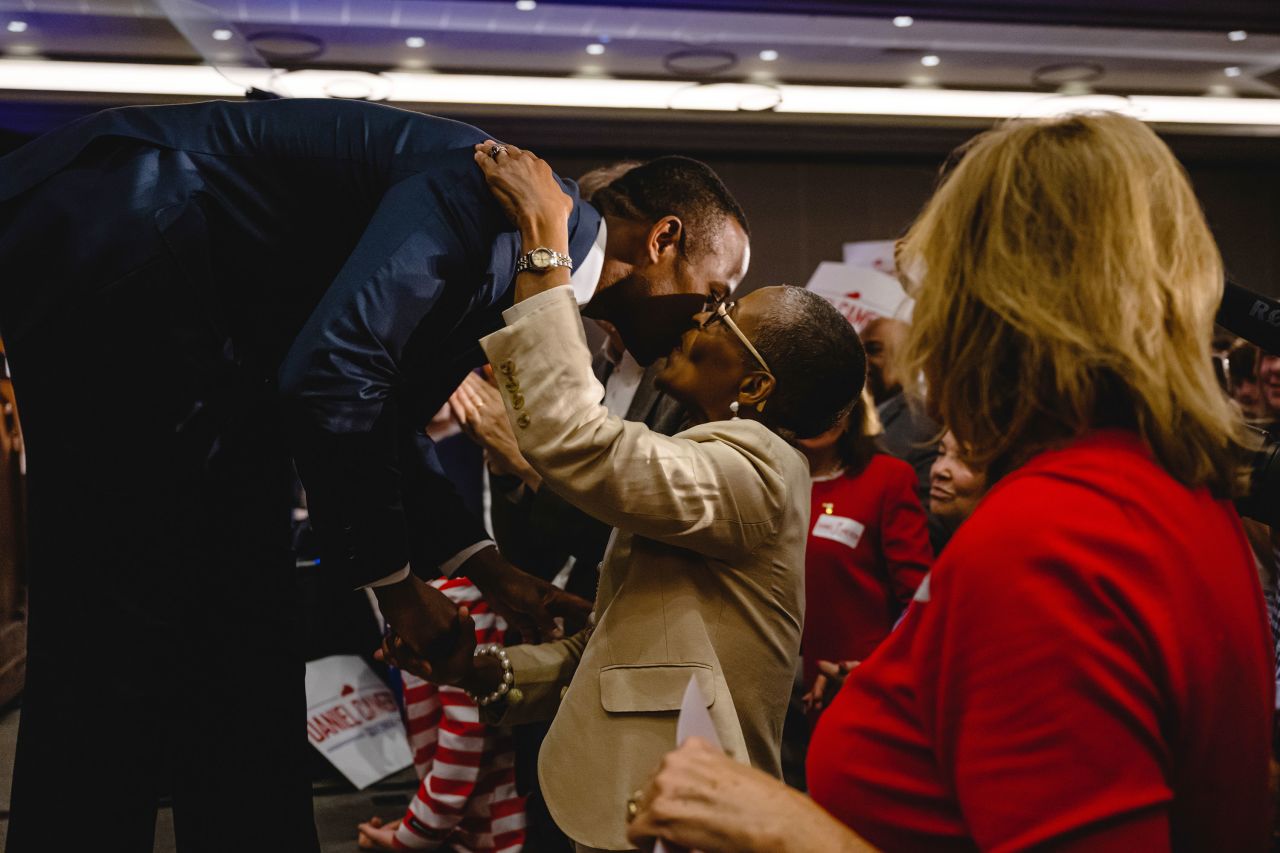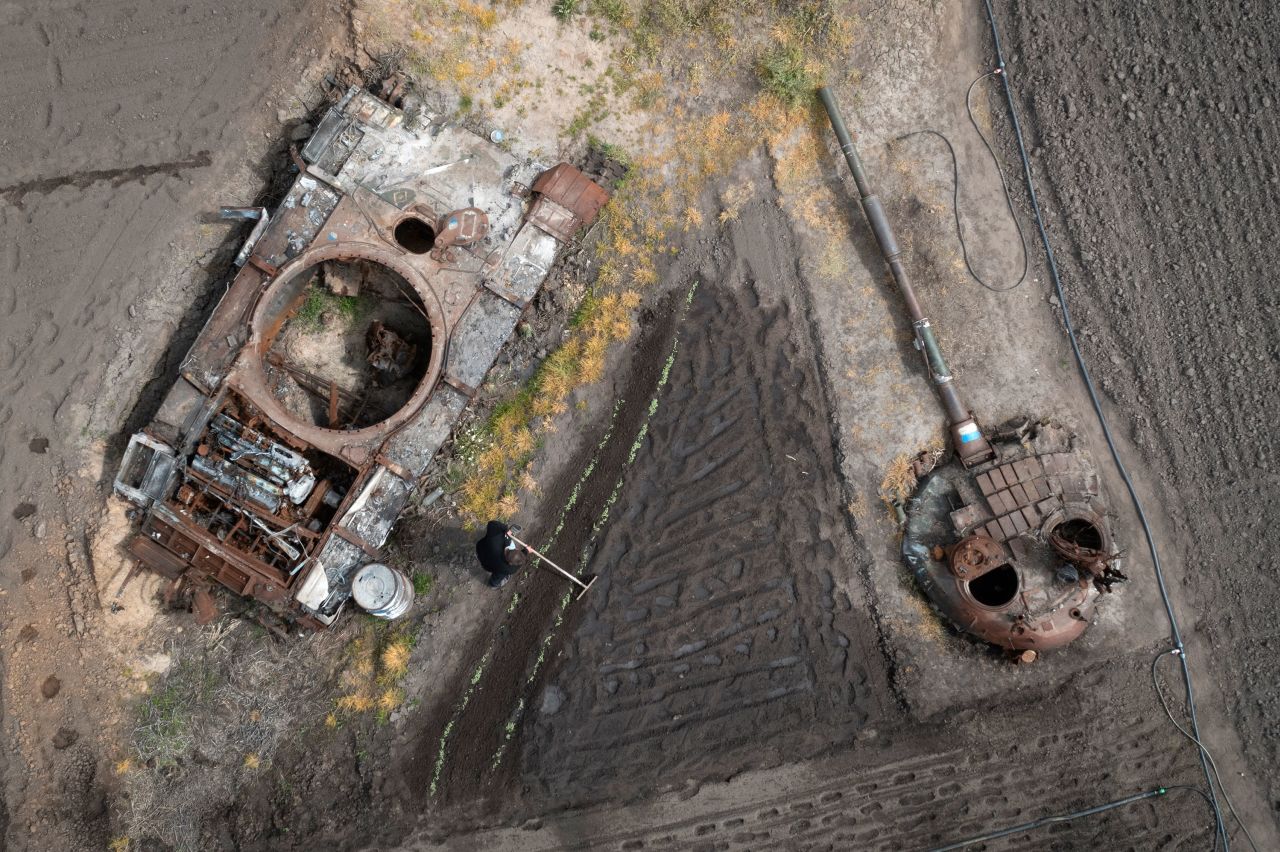 The week in 34 photos
Check out more images from the week that was, curated by CNN Photos.
In theaters
Disney's live-action remake of "The Little Mermaid" is set to make a splash on Friday. The film, which stars singer and actress Halle Bailey as Ariel, also features Javier Bardem as her father, King Triton; Melissa McCarthy as the villainous sea witch Ursula; and Jonah Hauer-King as Prince Eric.
At a glance…
The final round of the PGA Championship — the second of professional golf's four majors — tees off later today. Brooks Koepka has a one-shot lead at 6 under par. Southern California club pro Michael Block's magical run continues as he moved up the leaderboard into a tie for eighth entering the final round.
The French Open tennis tournament gets underway at Roland Garros Stadium in Paris on Monday. Missing from the action will be 14-time champion Rafael Nadal, who withdrew late last week due to injury. Nadal, a 22-time Grand Slam champion, hopes to return to Paris next year for what he said will be his "last year" in professional tennis. Australian star Nick Kyrgios is set to miss the tournament after injuring his foot when his car was stolen earlier this month.
Jim Brown, the transcendent athlete-actor-activist who ran roughshod over the NFL and its record books in the 1950s and 1960s and won multiple MVP awards before retiring abruptly at age 30 to focus on the civil rights movement and a career in Hollywood, has died. He was 87.
For more of your favorite sports, head on over to Bleacher Report, which — like CNN — is owned by Warner Bros. Discovery.
Looking for a challenge? Take CNN's weekly news quiz to see how much you remember from the week that was! So far, 23% of fellow quiz fans have gotten eight or more questions right. How will you fare?
'Under the Sea'
Disney's "The Little Mermaid" first arrived in theaters more than 30 years ago, and while you may not remember all of the lyrics, we bet you can at least hum along. (Click here to view)