CNN
 — 

Do you ever wish you could ditch your humdrum life and sail away on a trip around the world? Sounds super fun, but also super expensive … at least until now. For the somewhat modest price of $30,000 a year – about what you'd pay for a used car – you can set sail on a three-year voyage that will visit 135 countries on all seven continents.
Here's what else you need to know to Start Your Week Smart.
• Greek Prime Minister Kyriakos Mitsotakis has apologized for one of the country's worst train crashes in years, saying "We cannot, will not, and must not hide behind human error." Demonstrators have been pouring onto the streets in the wake of the deadly crash, with widespread anger over the country's railway safety record. Fresh unrest broke out today, with protesters clashing with police in Athens in scenes that are expected to be seen across the country.
• Alex Murdaugh was sentenced to life in prison without the possibility of parole Friday for the murders of his wife and son – another chapter in the downfall of the disgraced attorney whose dynastic family had significant legal reach for decades in parts of South Carolina's Lowcountry.
• Former President Donald Trump said Saturday that he would not drop out of the 2024 presidential race if he were indicted in any of the federal and state investigations he faces.  
• The US is working with Ukrainian pilots in the United States to determine how long it would take to train them to fly F-16 fighter jets, three sources briefed on the matter told CNN. Ukraine has been pushing for the US to provide fighter jets, arguing that they need them to defend against Russian missile and drone attacks.
• President Joe Biden will visit Alabama today to commemorate the 58th anniversary of the landmark Bloody Sunday march that galvanized the civil rights movement and helped lead to an expansion of voting rights.
Monday
The Jewish holiday Purim – a celebration of the story of Queen Esther of Persia – begins at sundown.
Tuesday
Residents of Oklahoma will cast their votes on whether to legalize recreational marijuana for use by adults over the age of 21. In 2018, Oklahoma voters approved a measure that legalized the sale and use of medical marijuana in the state. Recreational marijuana is currently legal in 21 states and Washington, DC.
And celebrations for Holi – the Hindu festival of love, color and spring – begin with Holika Dahan, a night of bonfires.
Wednesday
March 8 is International Women's Day, which aims to bring attention to women's accomplishments and obstacles around the world. This year's theme is DigitALL: Innovation and technology for gender equality.
Thursday
Norfolk Southern CEO Alan Shaw is likely to face tough questions when he testifies before a Senate committee regarding the toxic train derailment last month in East Palestine, Ohio. Norfolk Southern announced last week that Shaw had personally set up a $445,000 scholarship endowment fund for seniors at East Palestine High School. An unspecified number of students will be able to use the fund to attend college or vocational schools.
Friday
South by Southwest (SXSW) – a collection of music, film and interactive conferences and festivals held annually in Austin, Texas – gets underway and runs through March 19.
One Thing: Student loan limbo
In this week's One Thing podcast, CNN Politics writer Katie Lobosco has everything you need to know about President Joe Biden's student loan debt forgiveness program, which came under scrutiny at the Supreme Court last week. She recaps oral arguments and explains what other kinds of relief borrowers can seek while the program is paused. Listen here for more.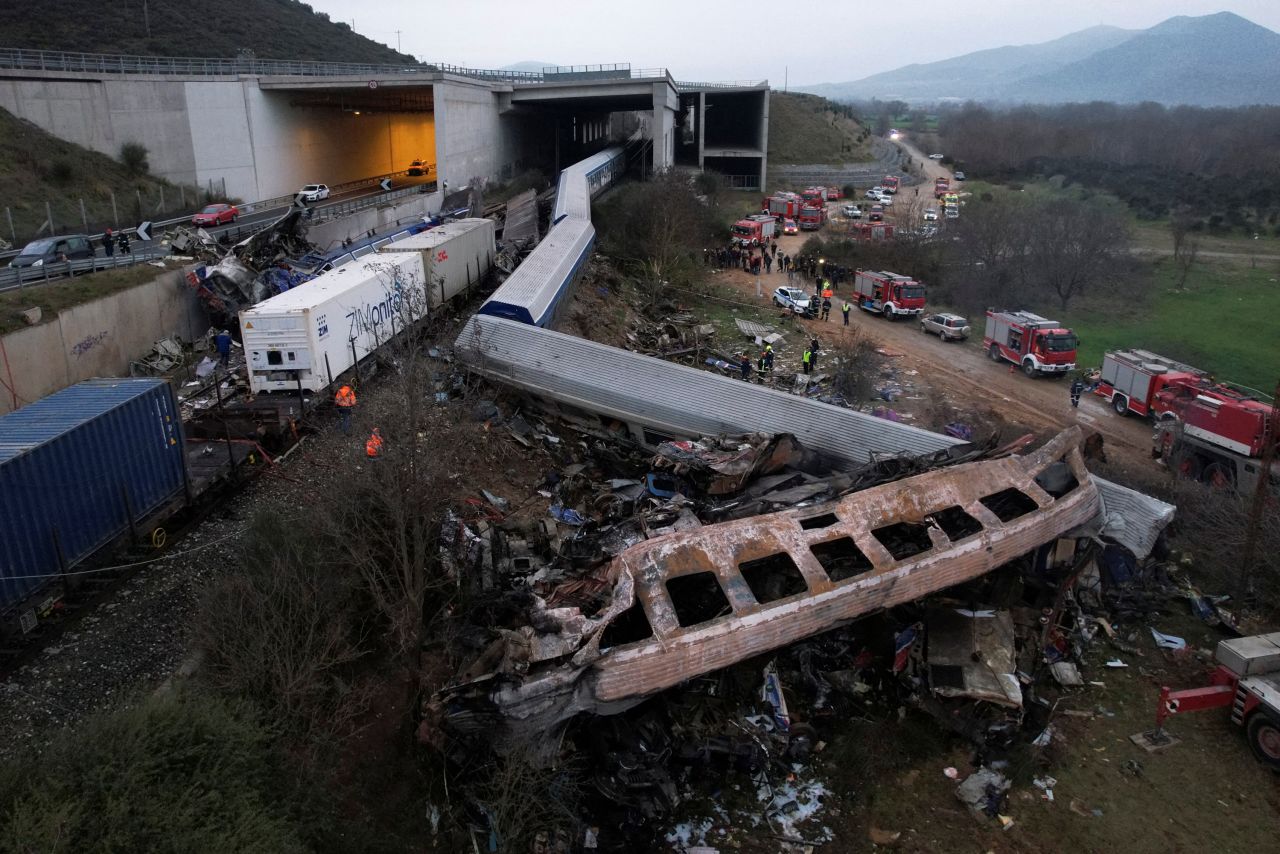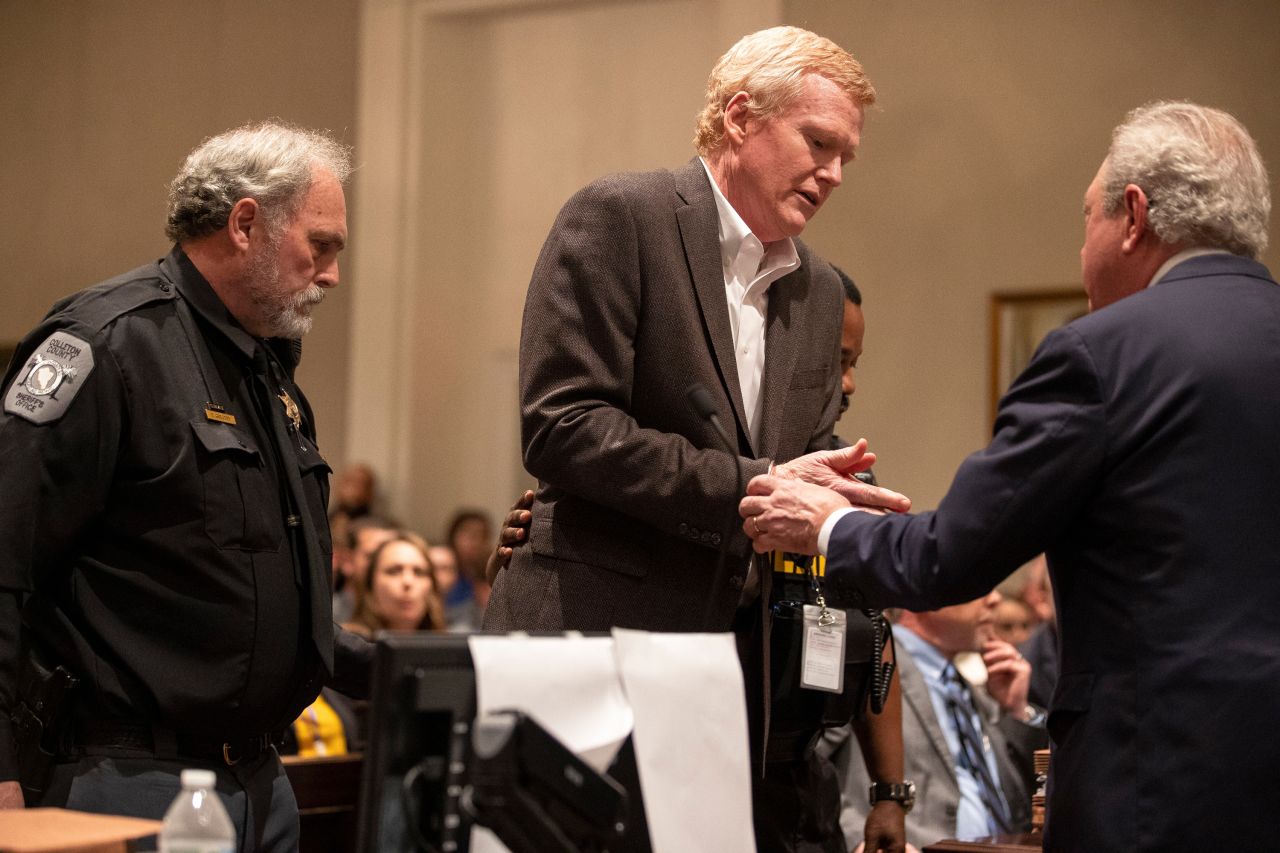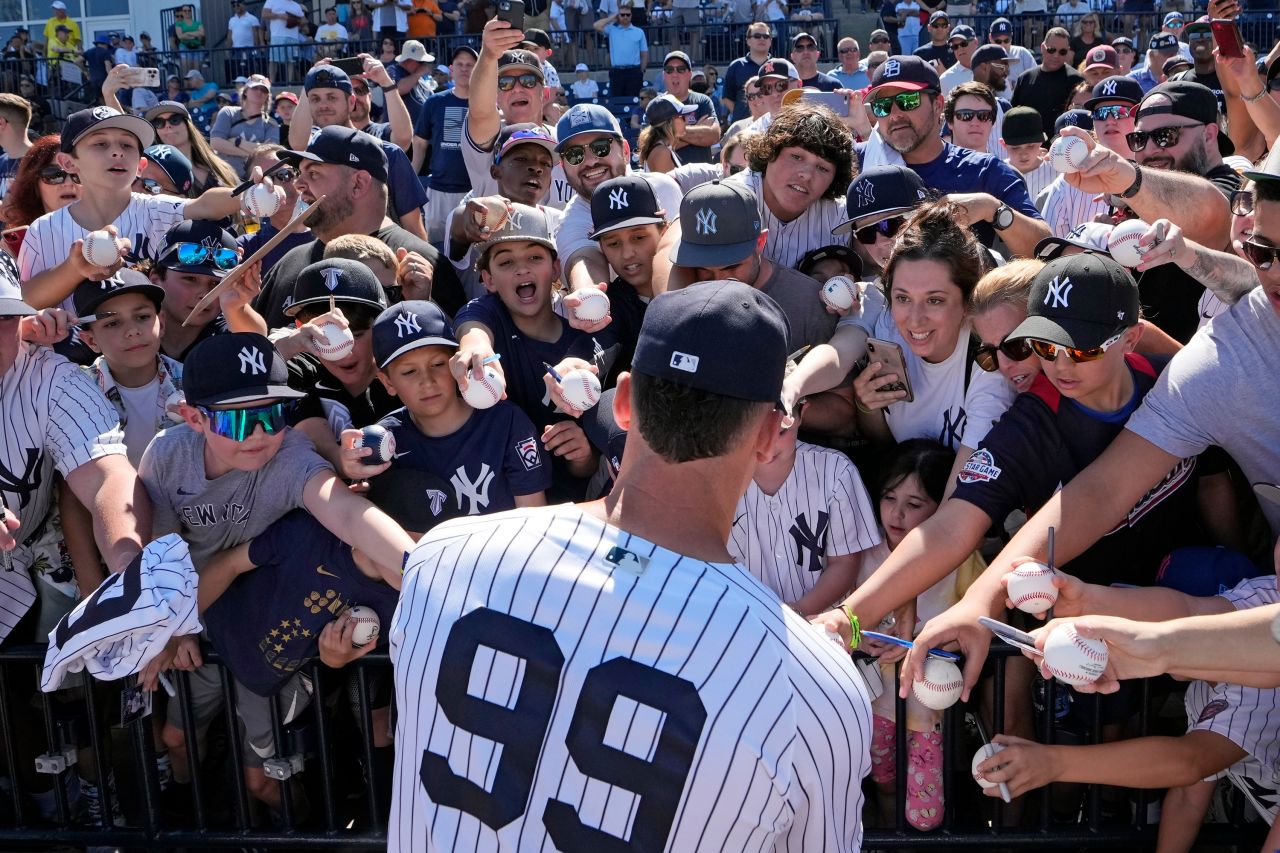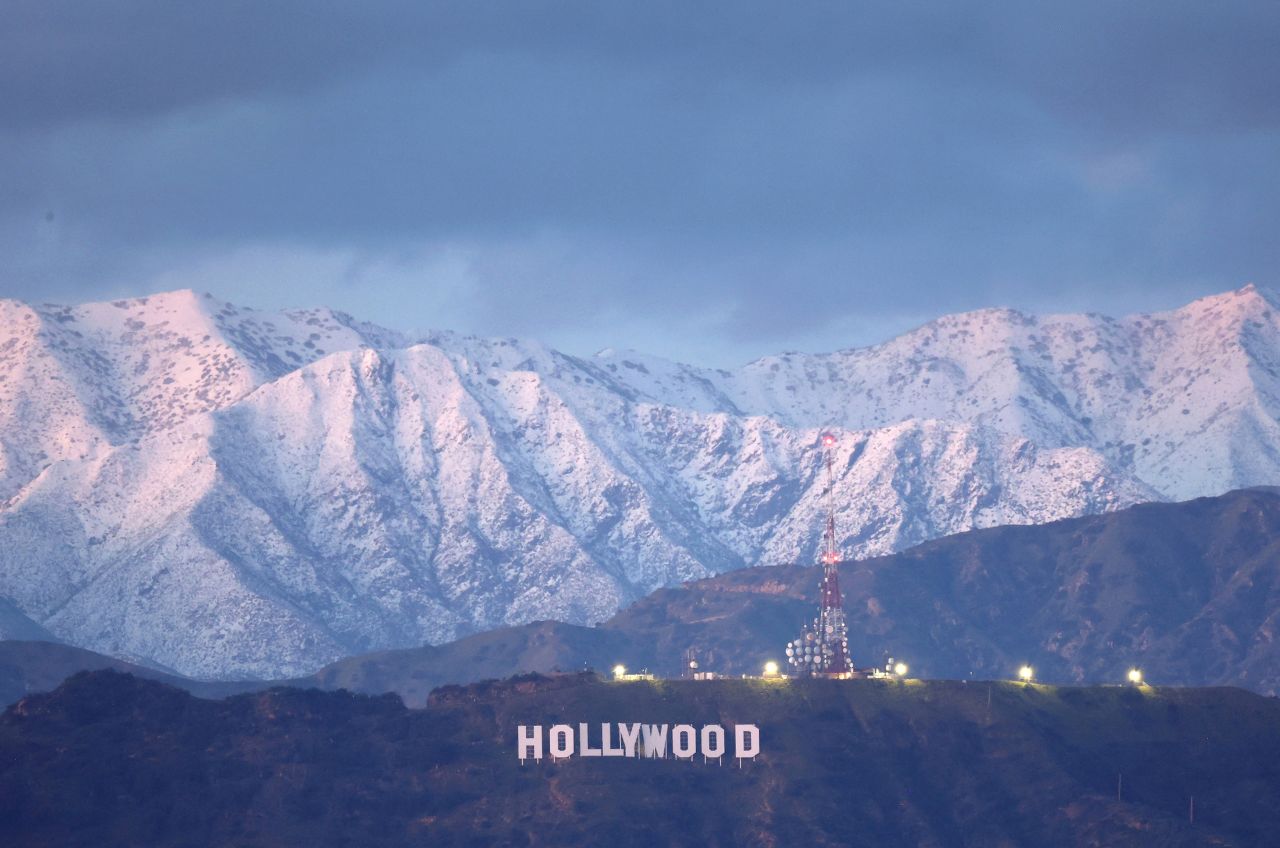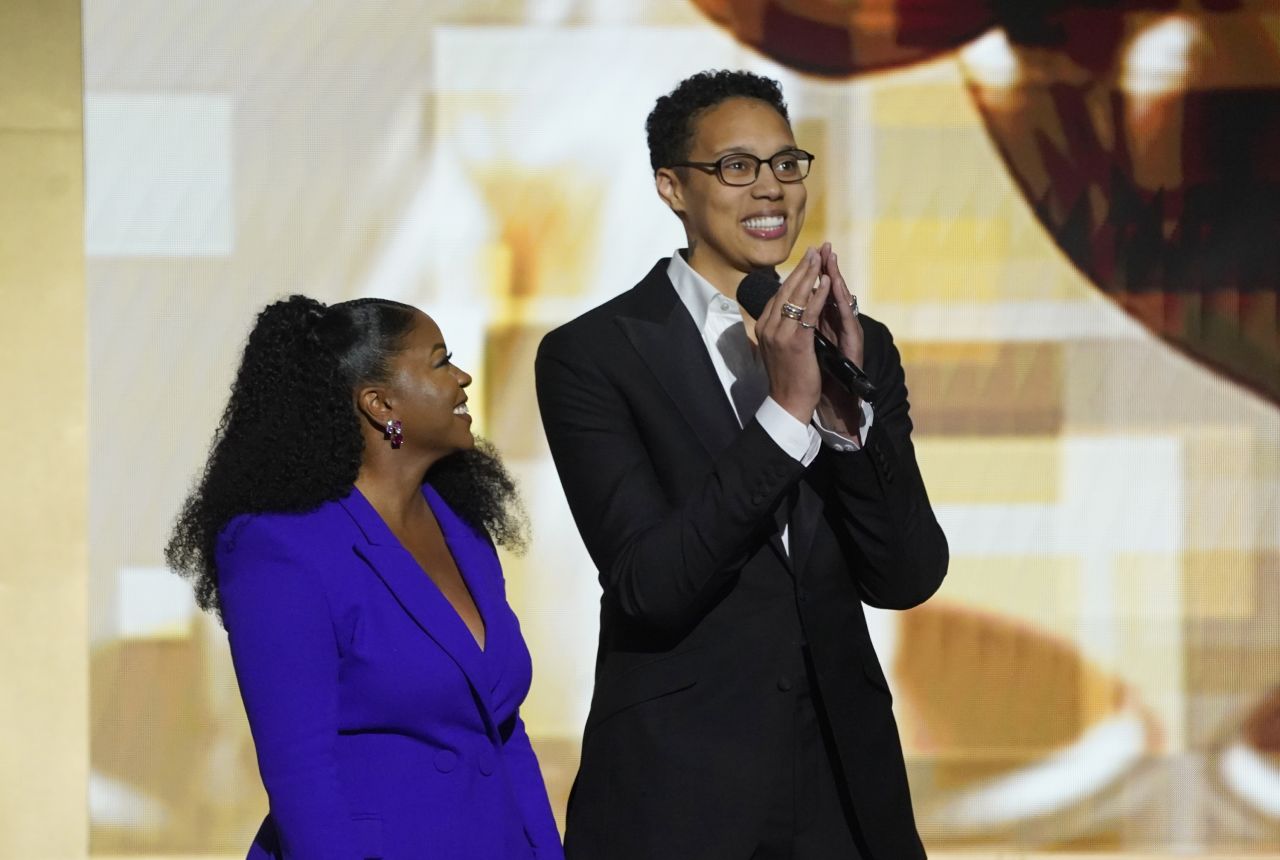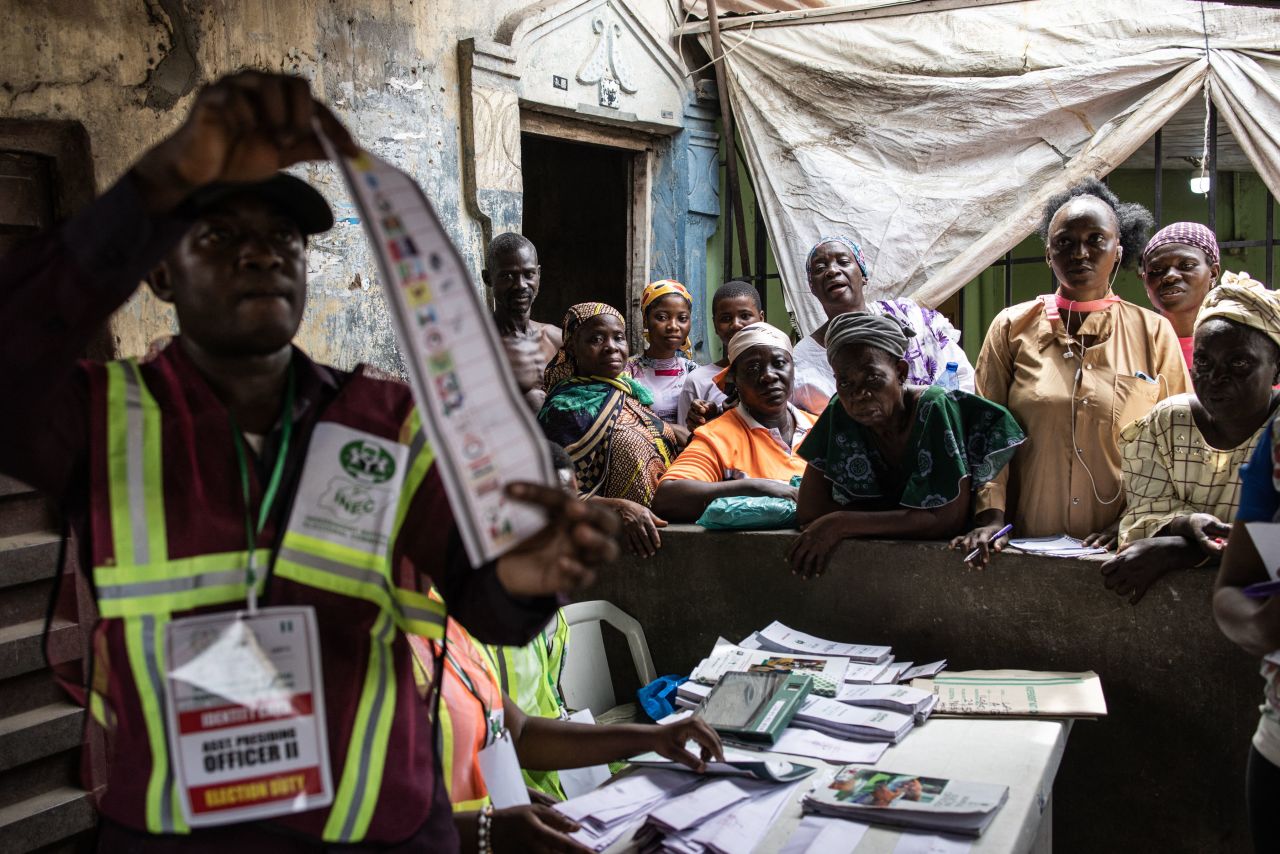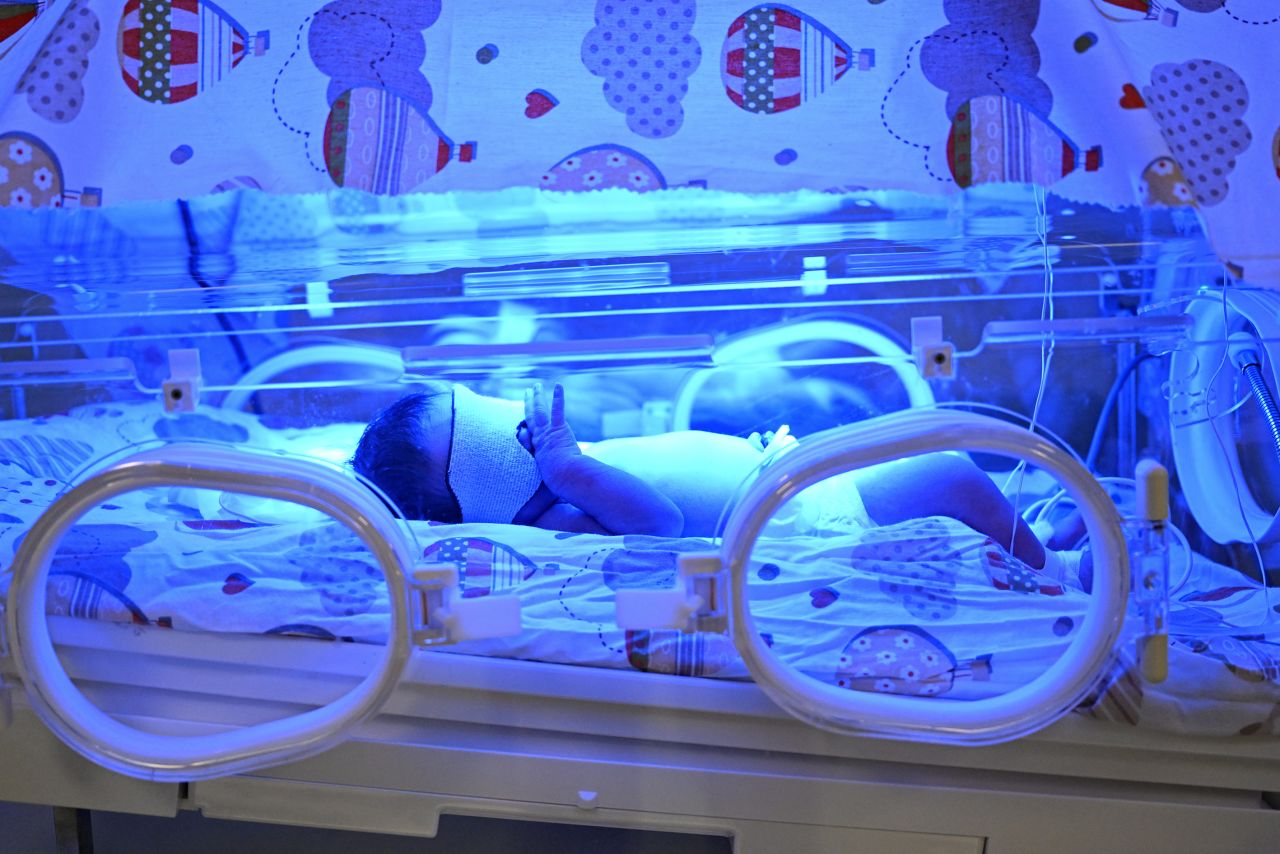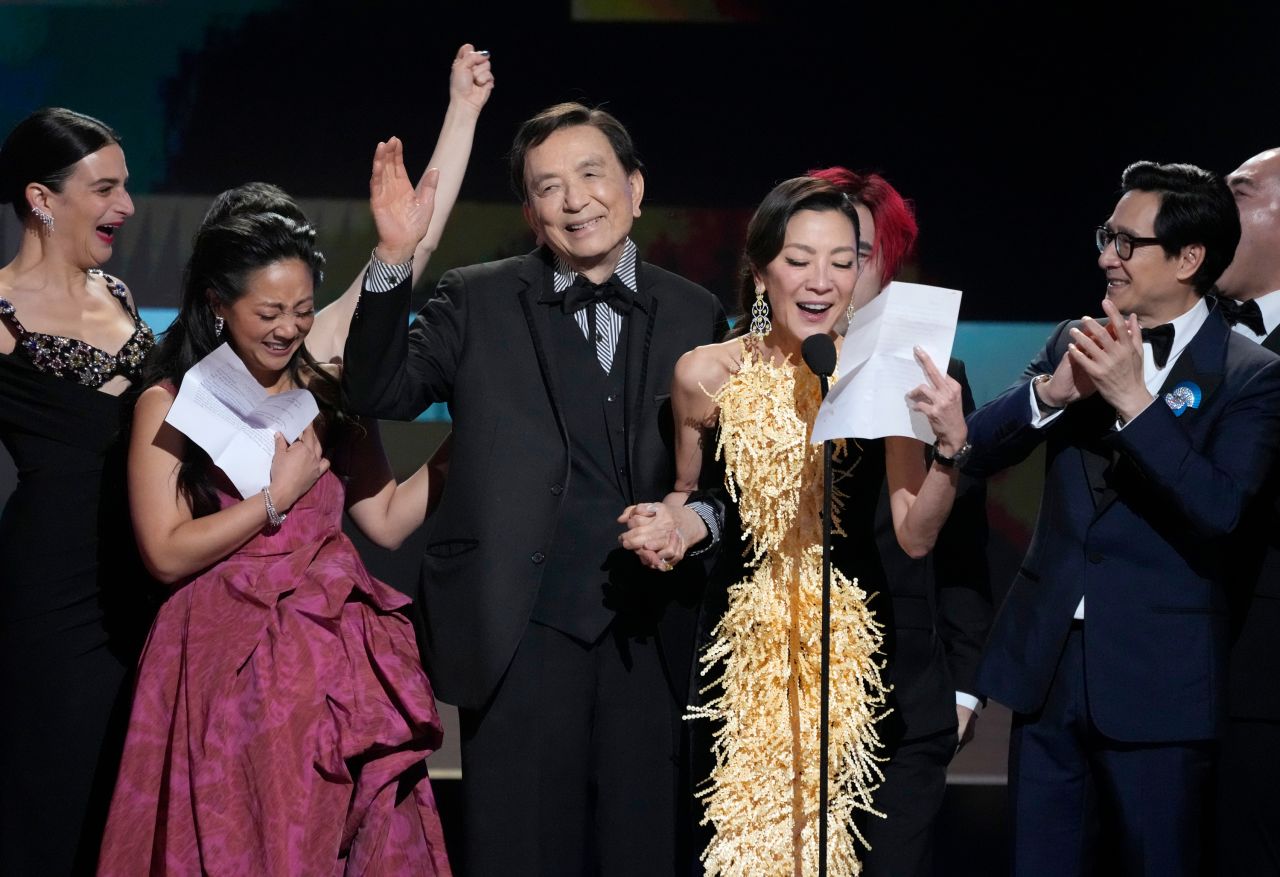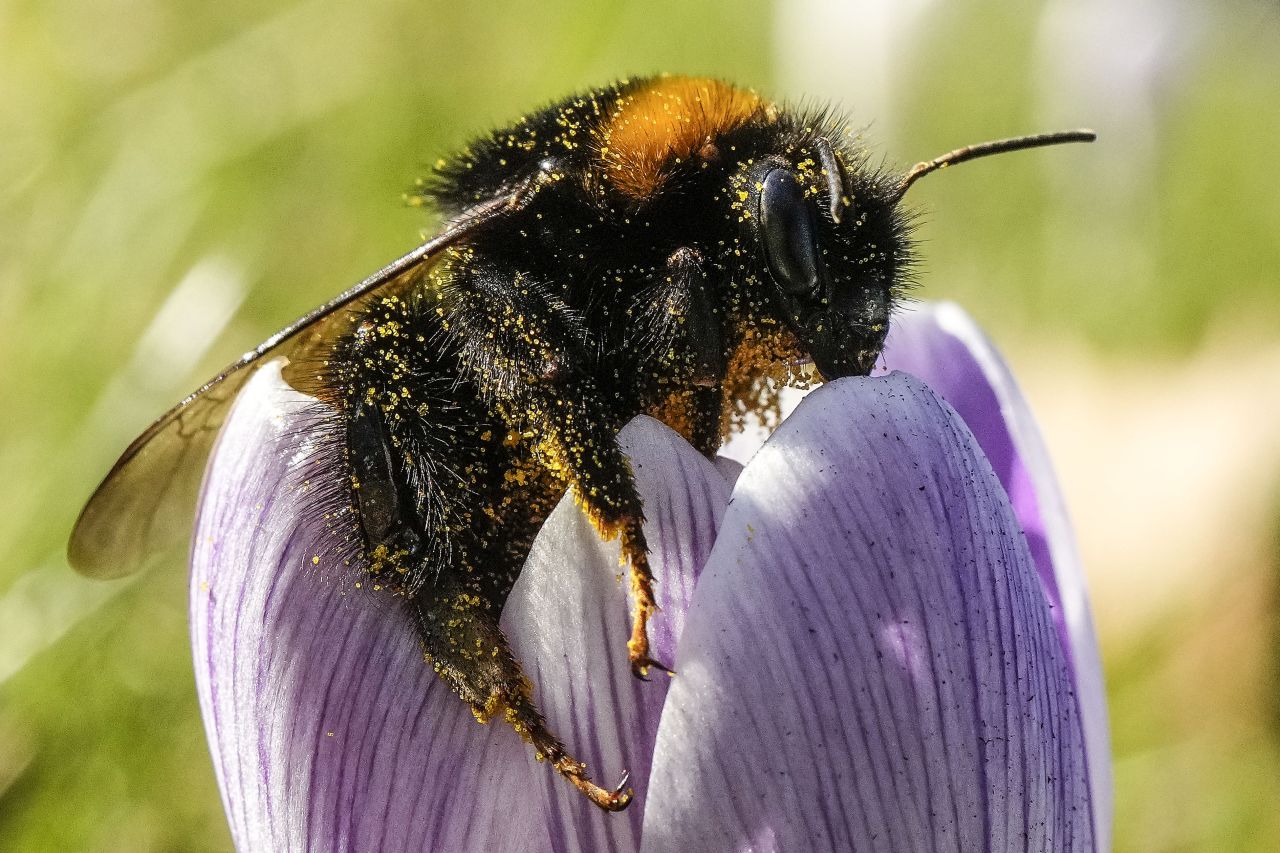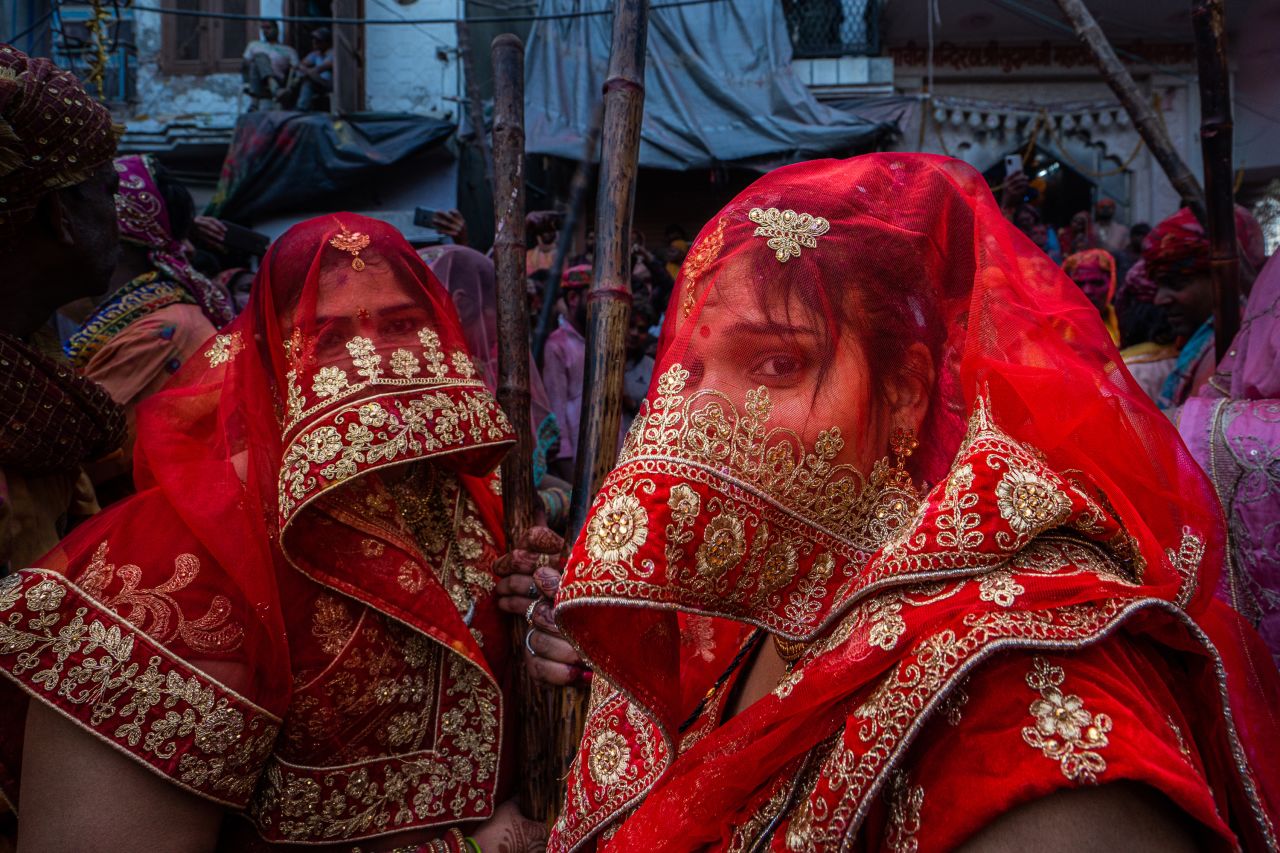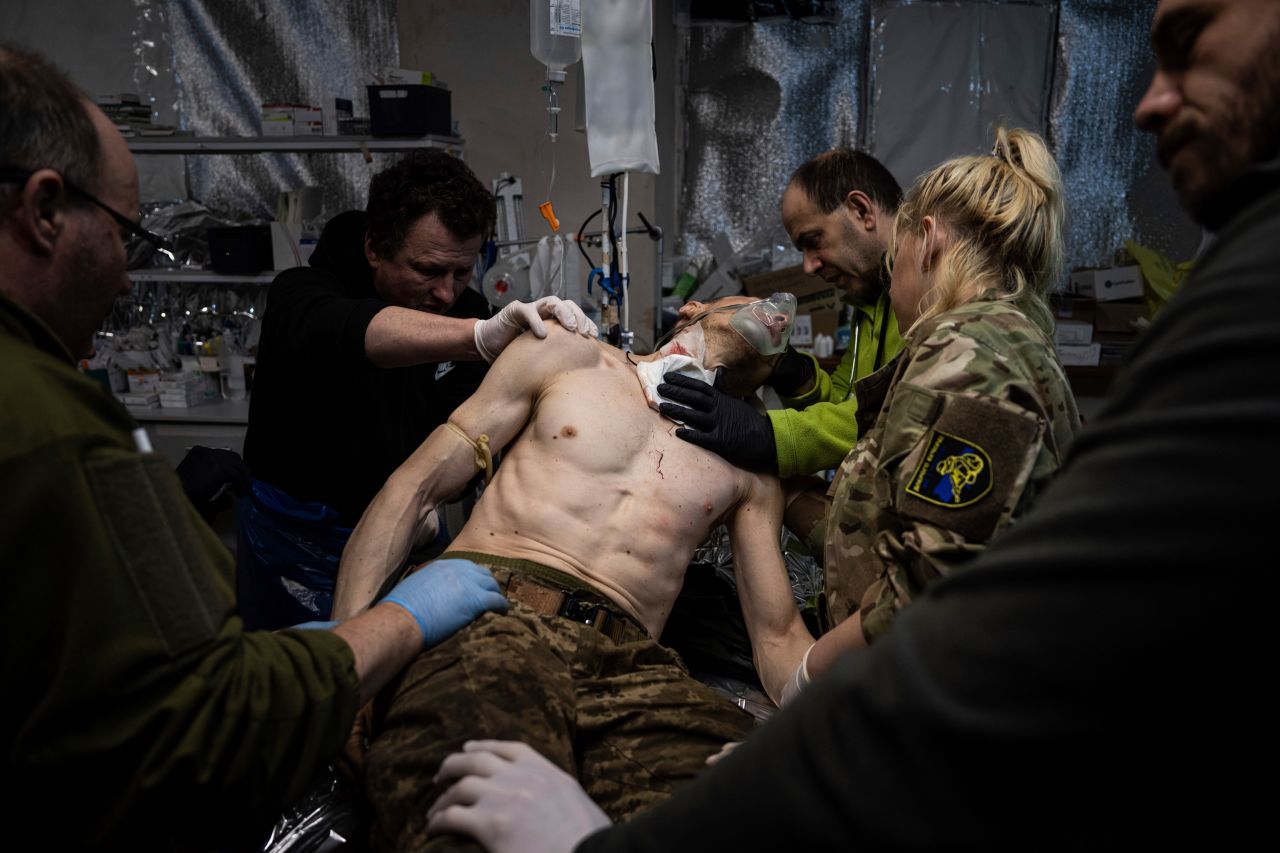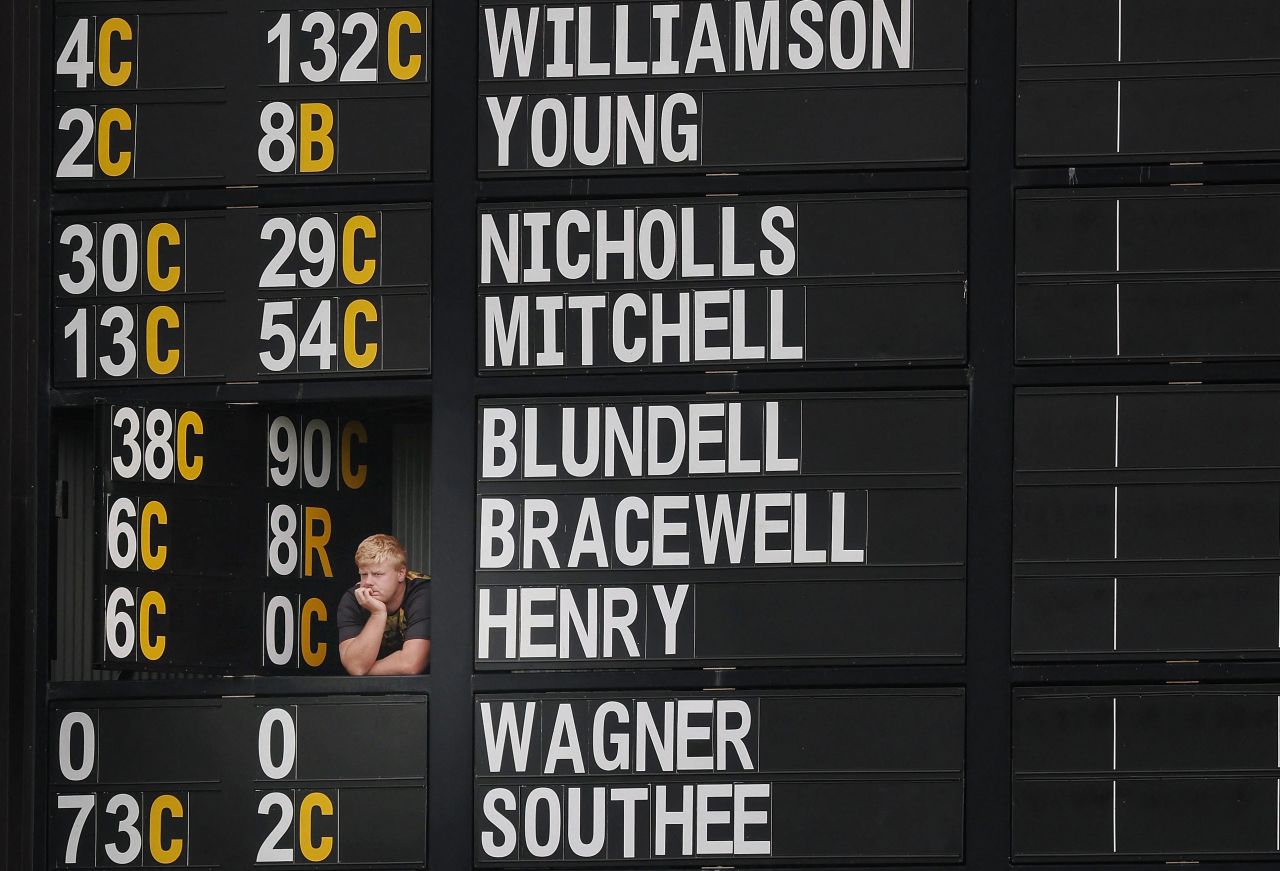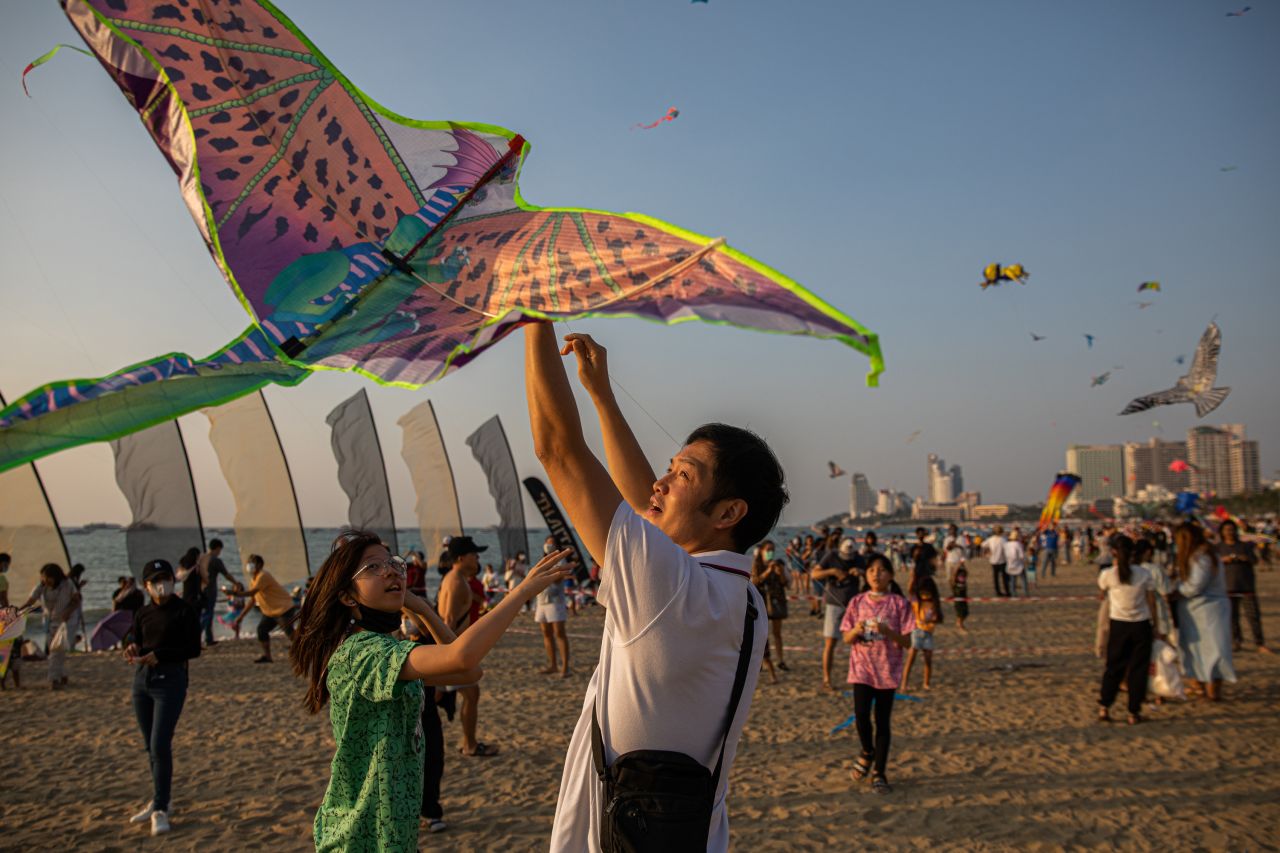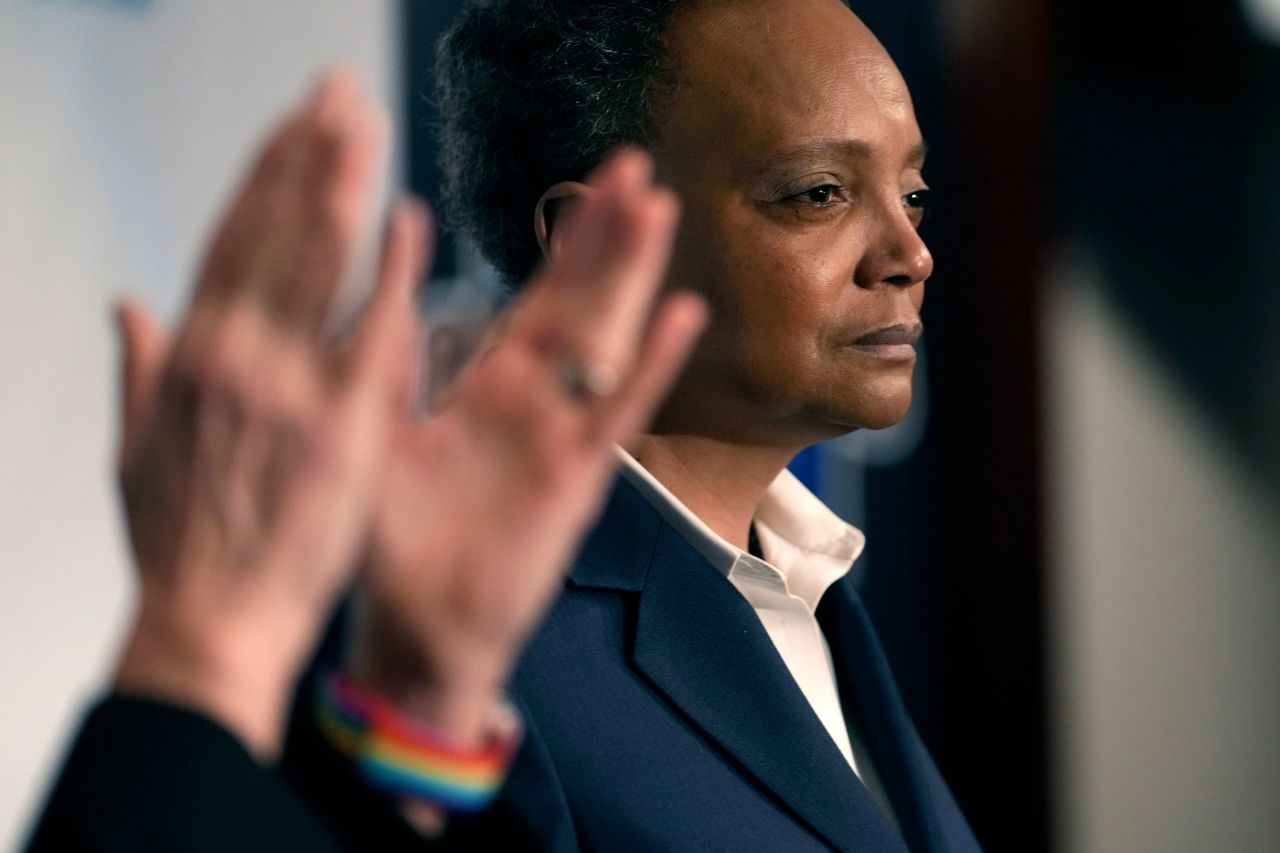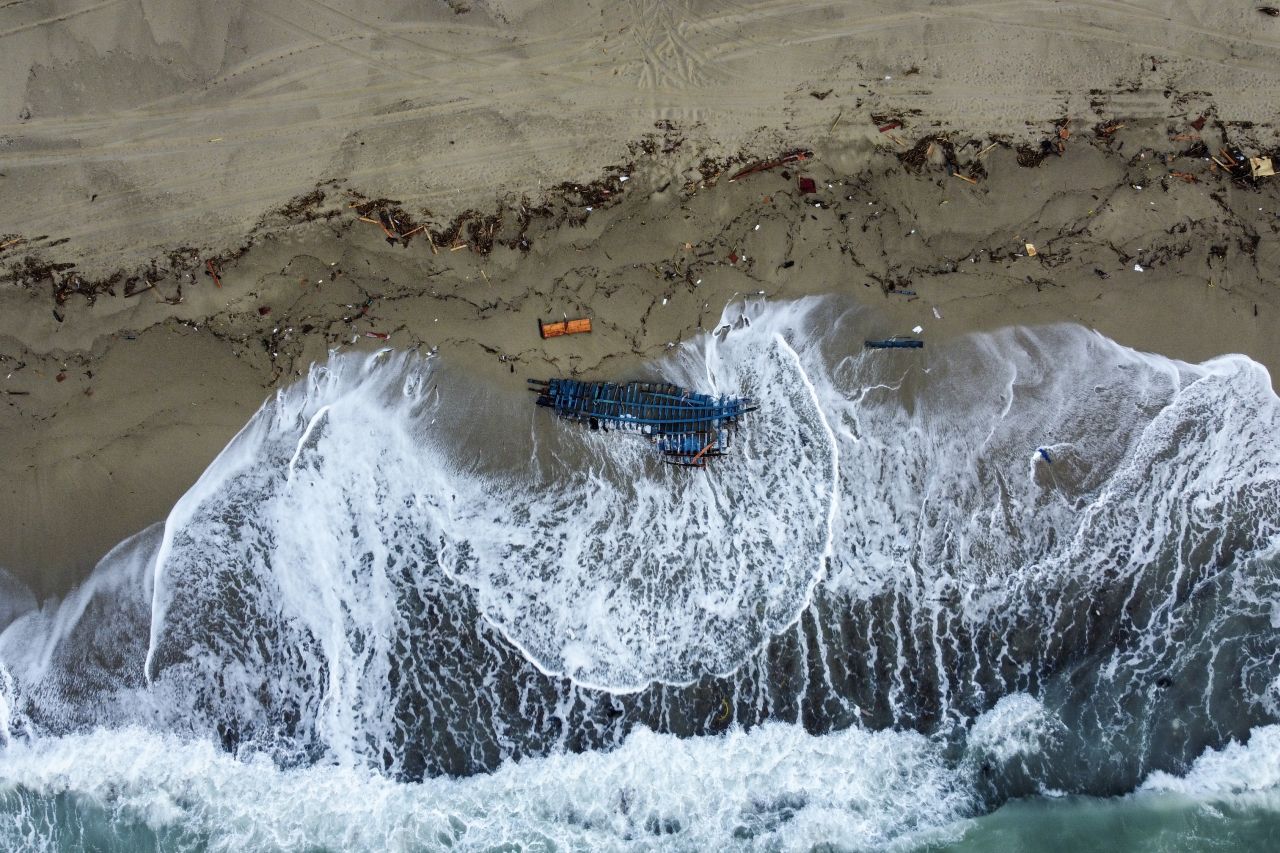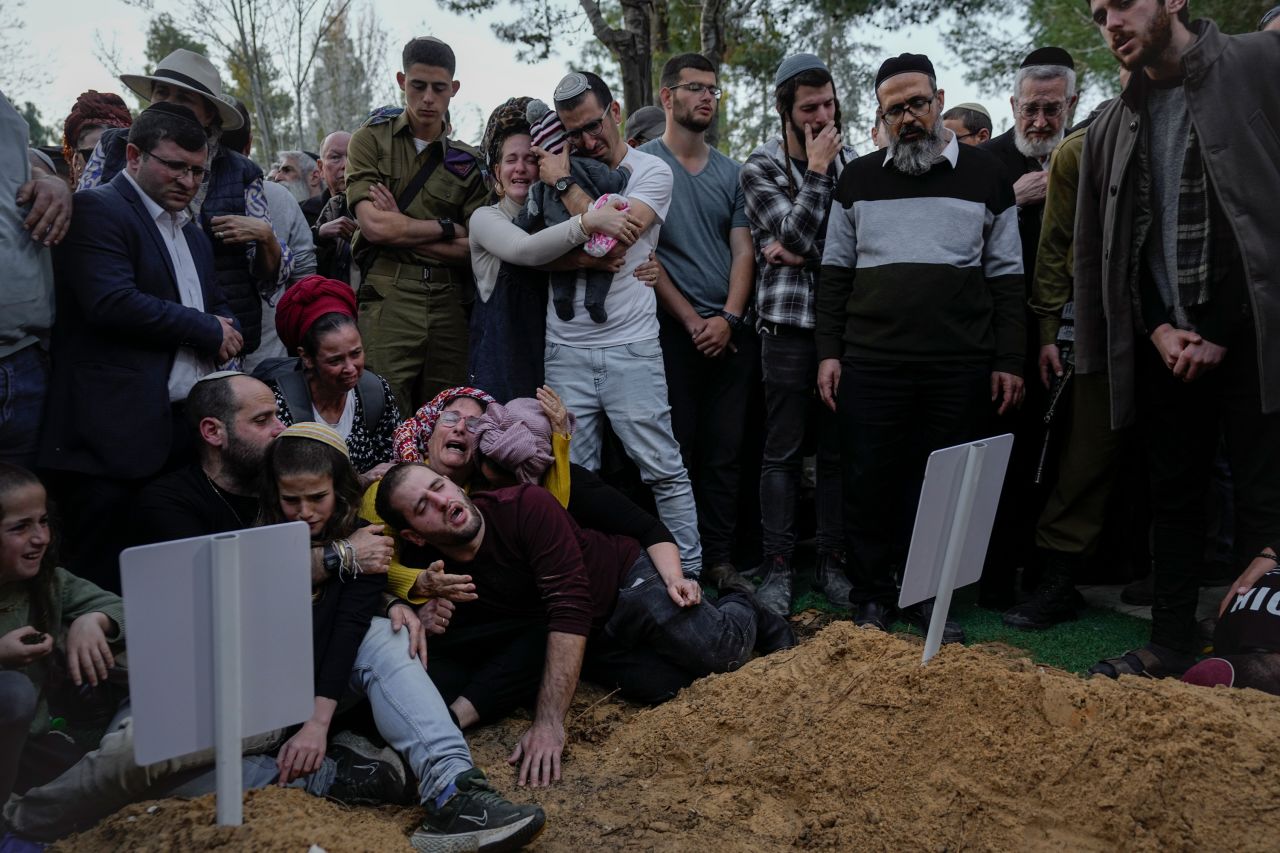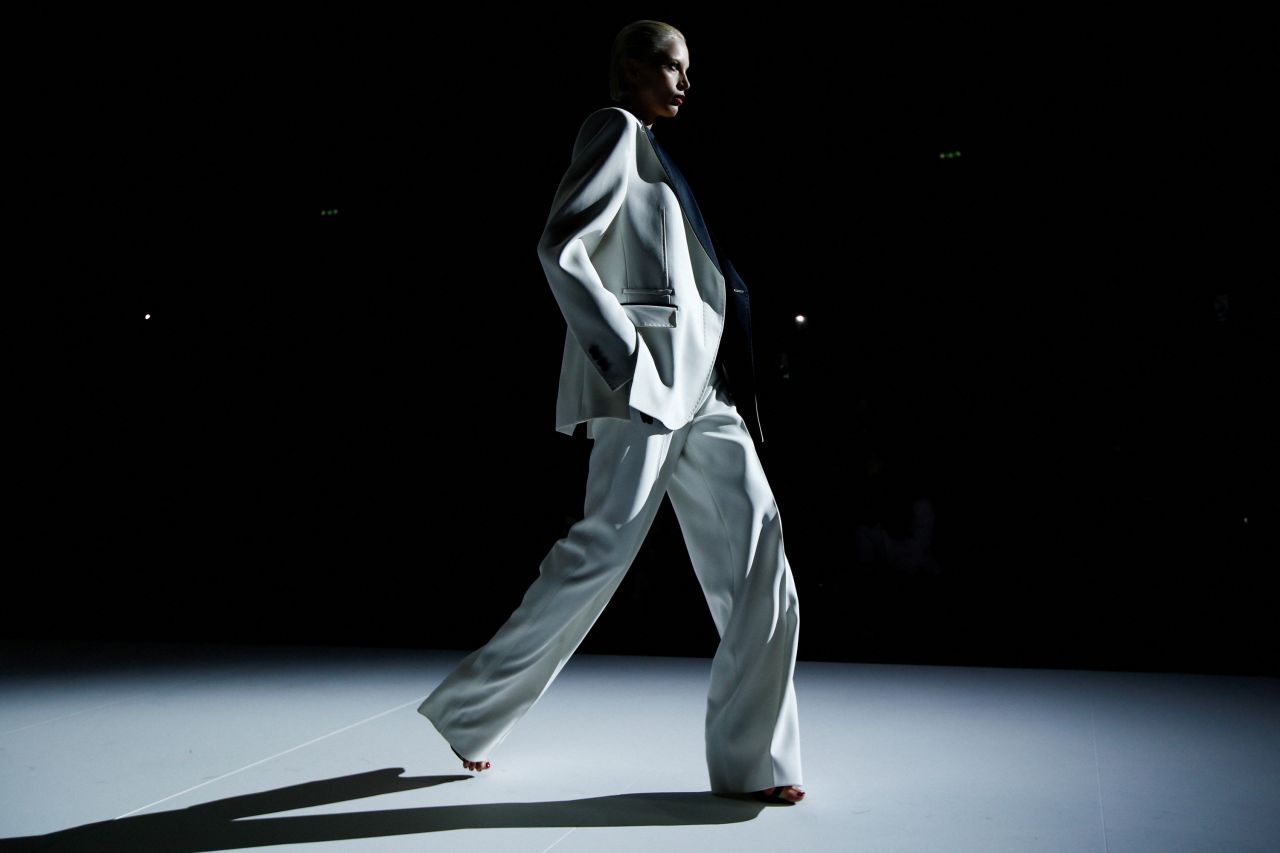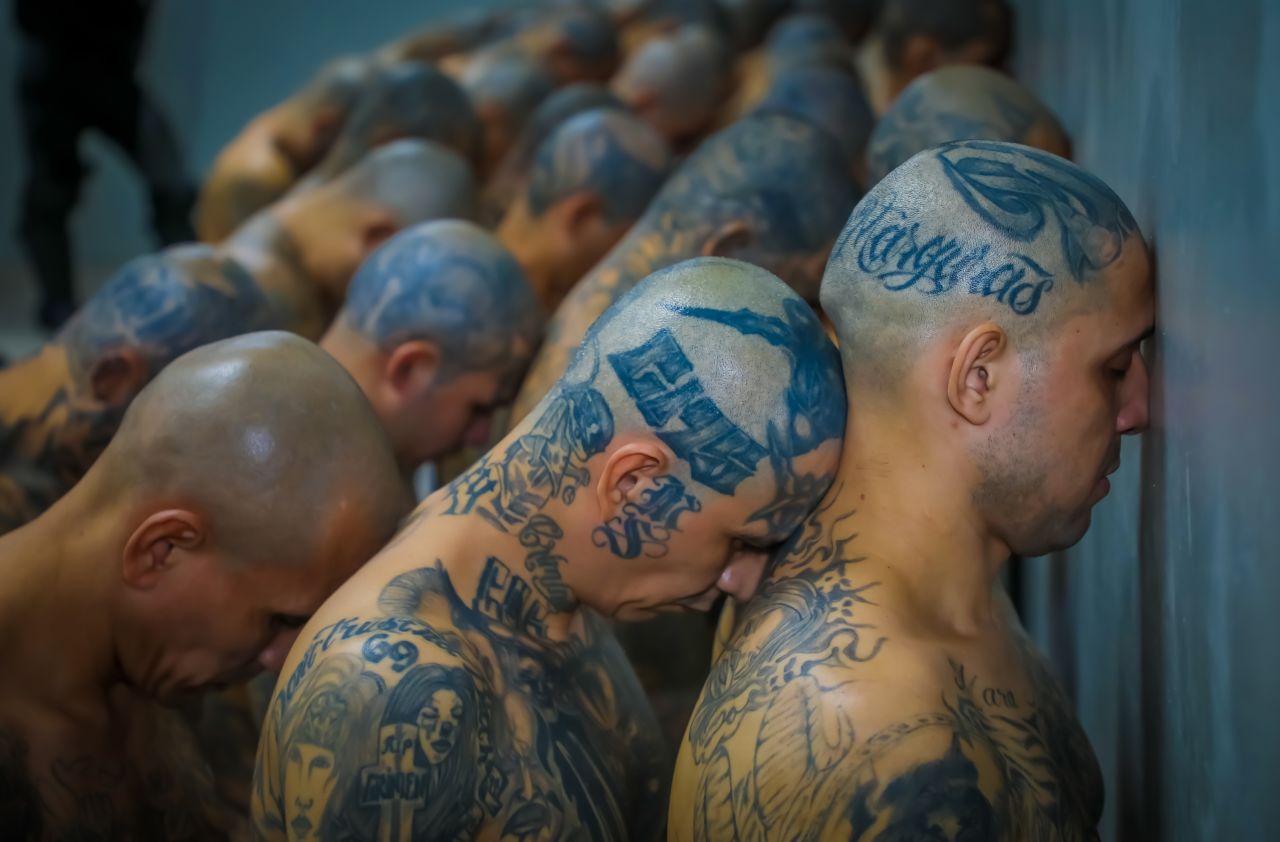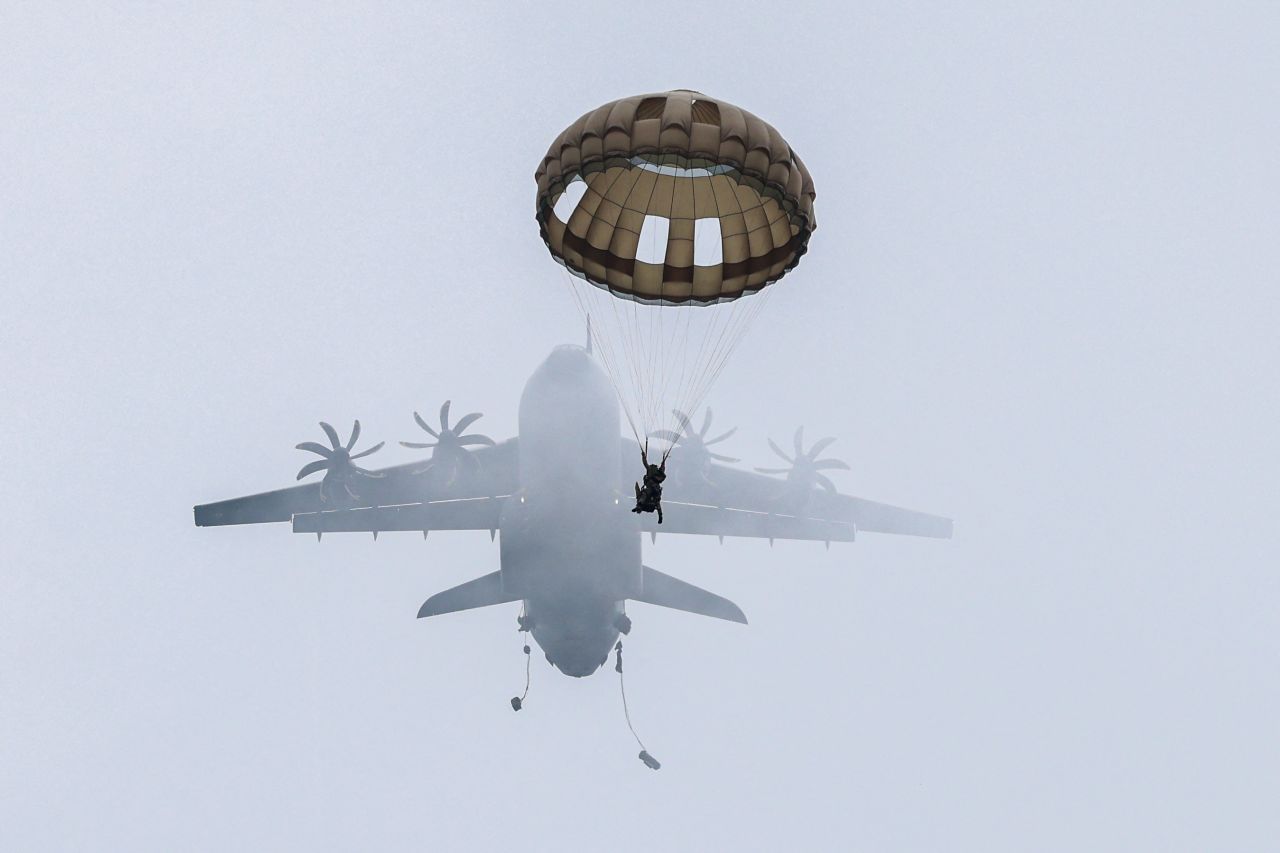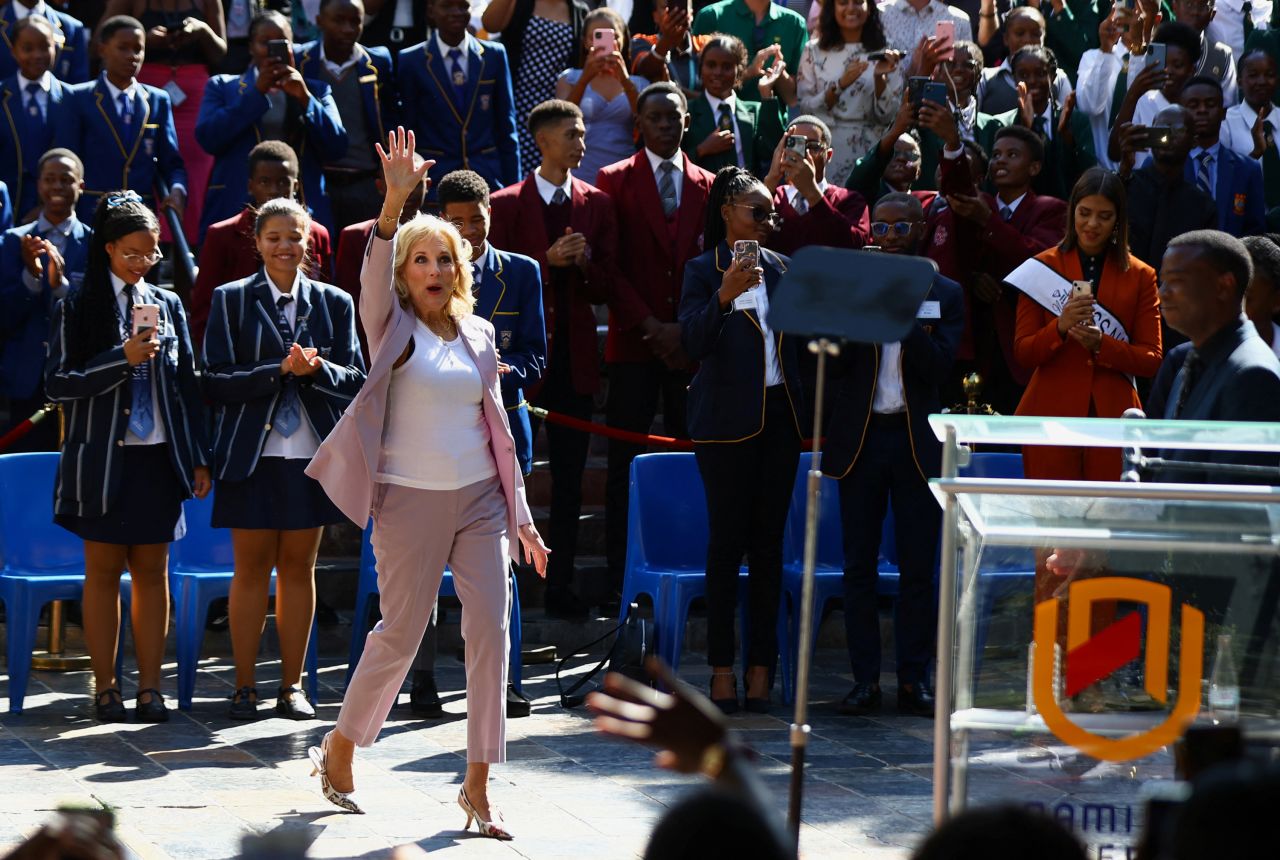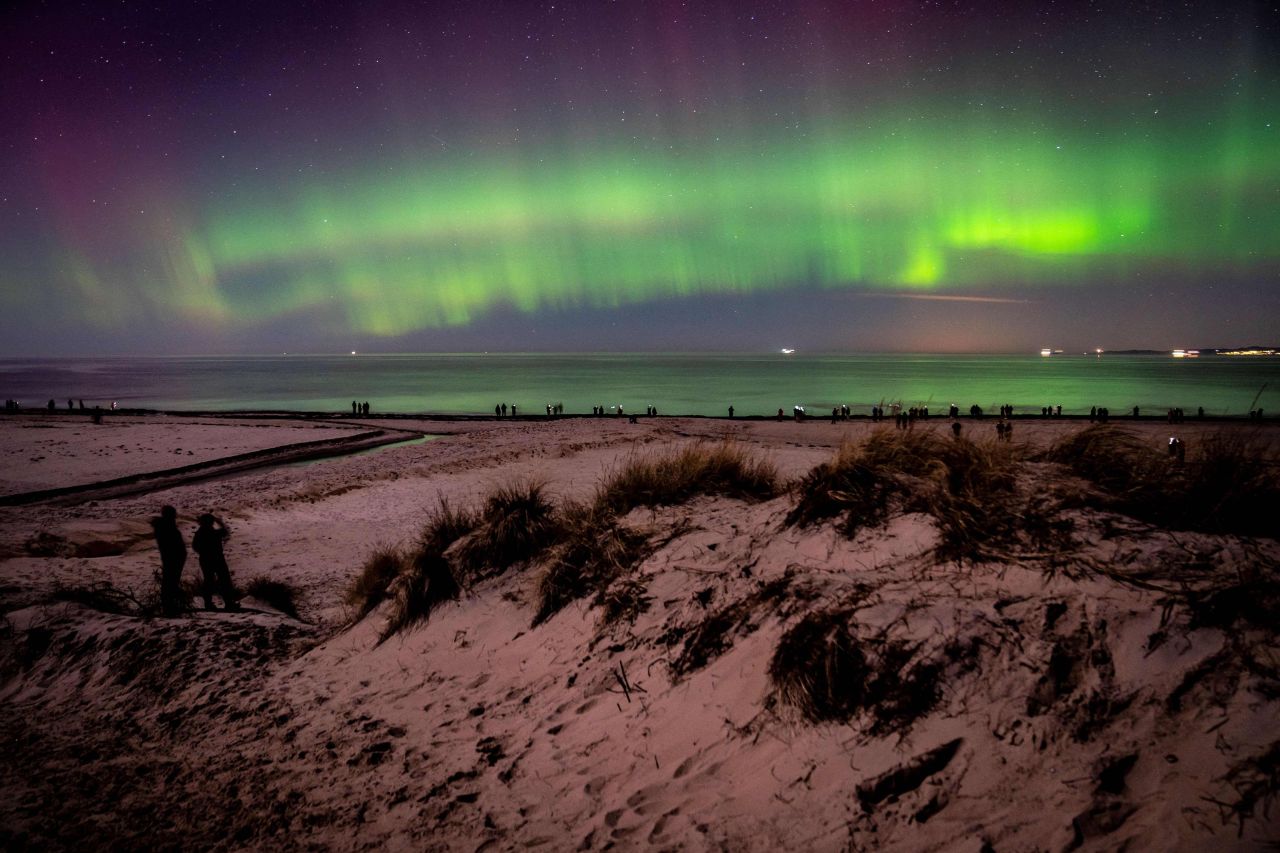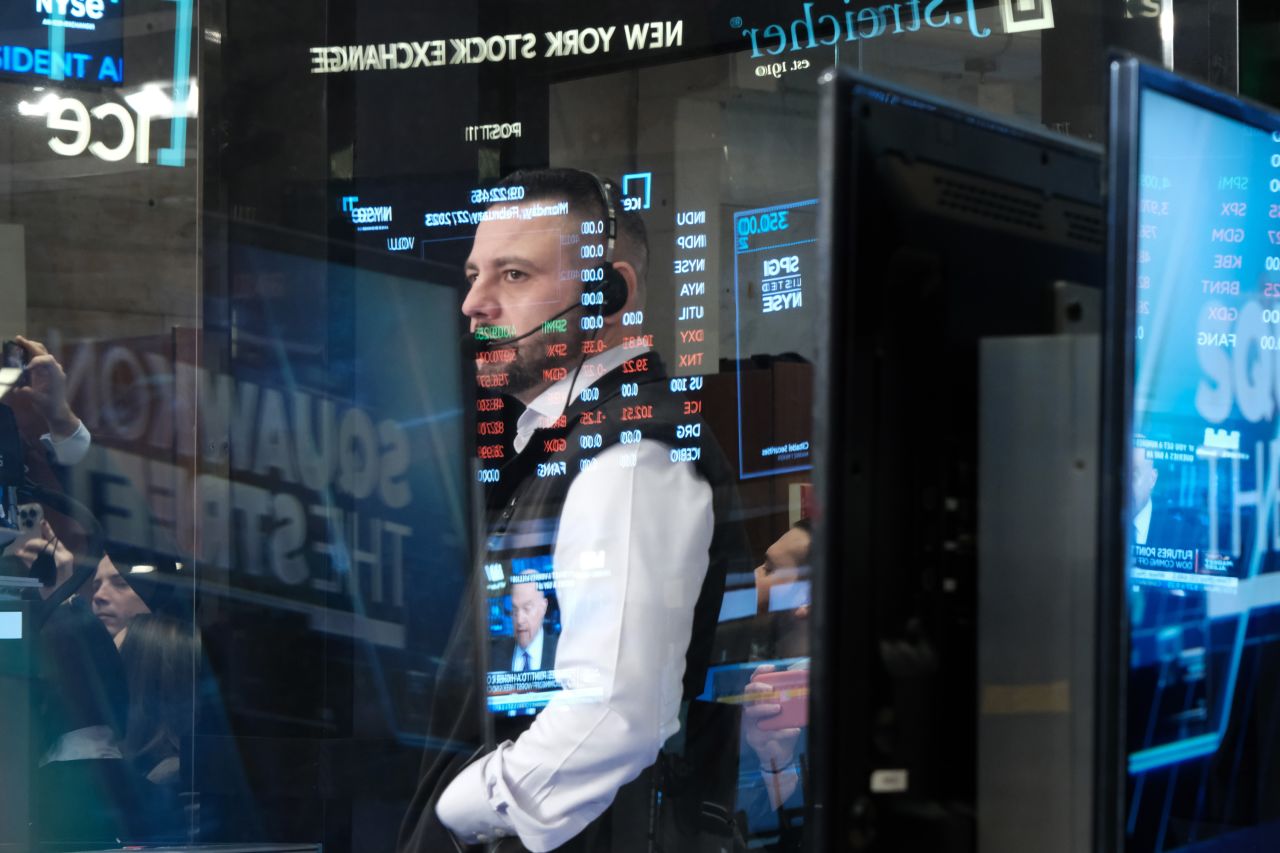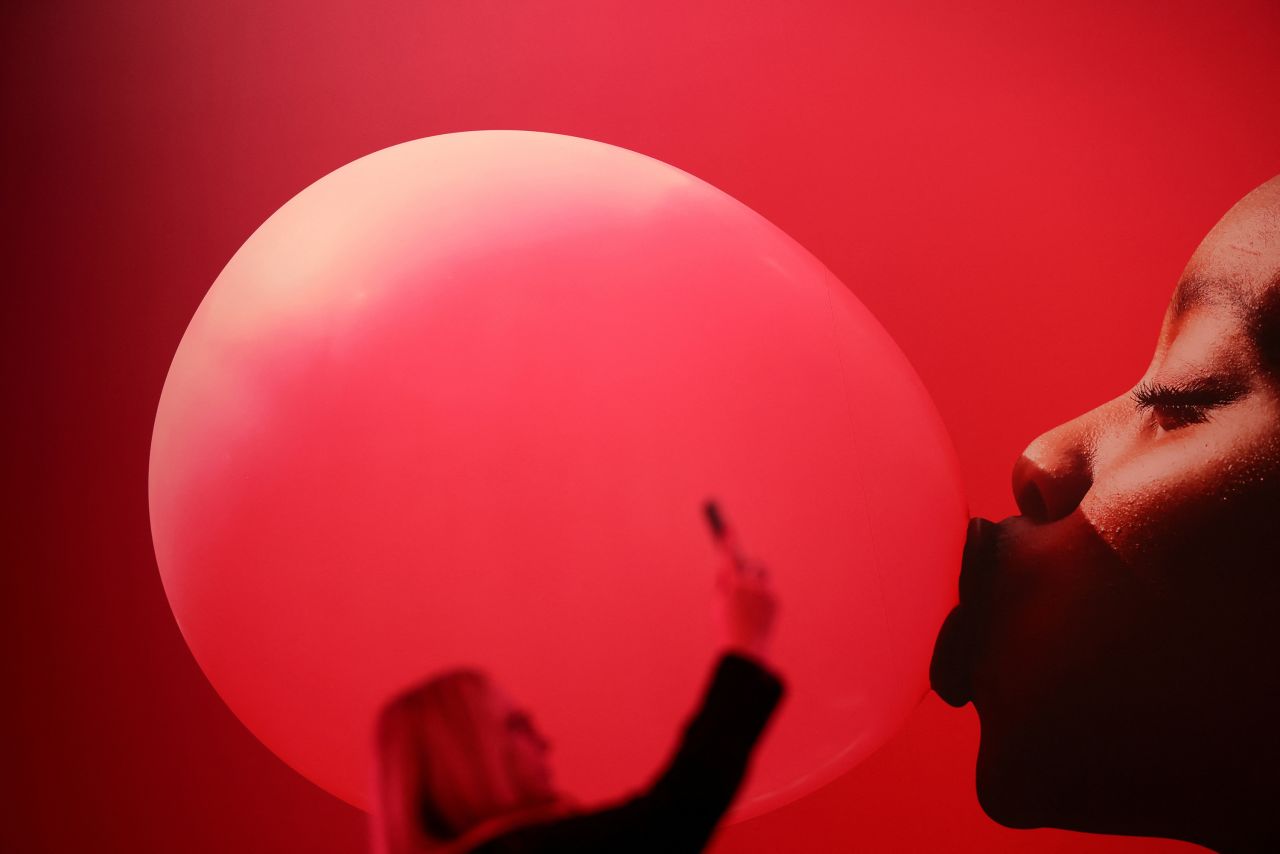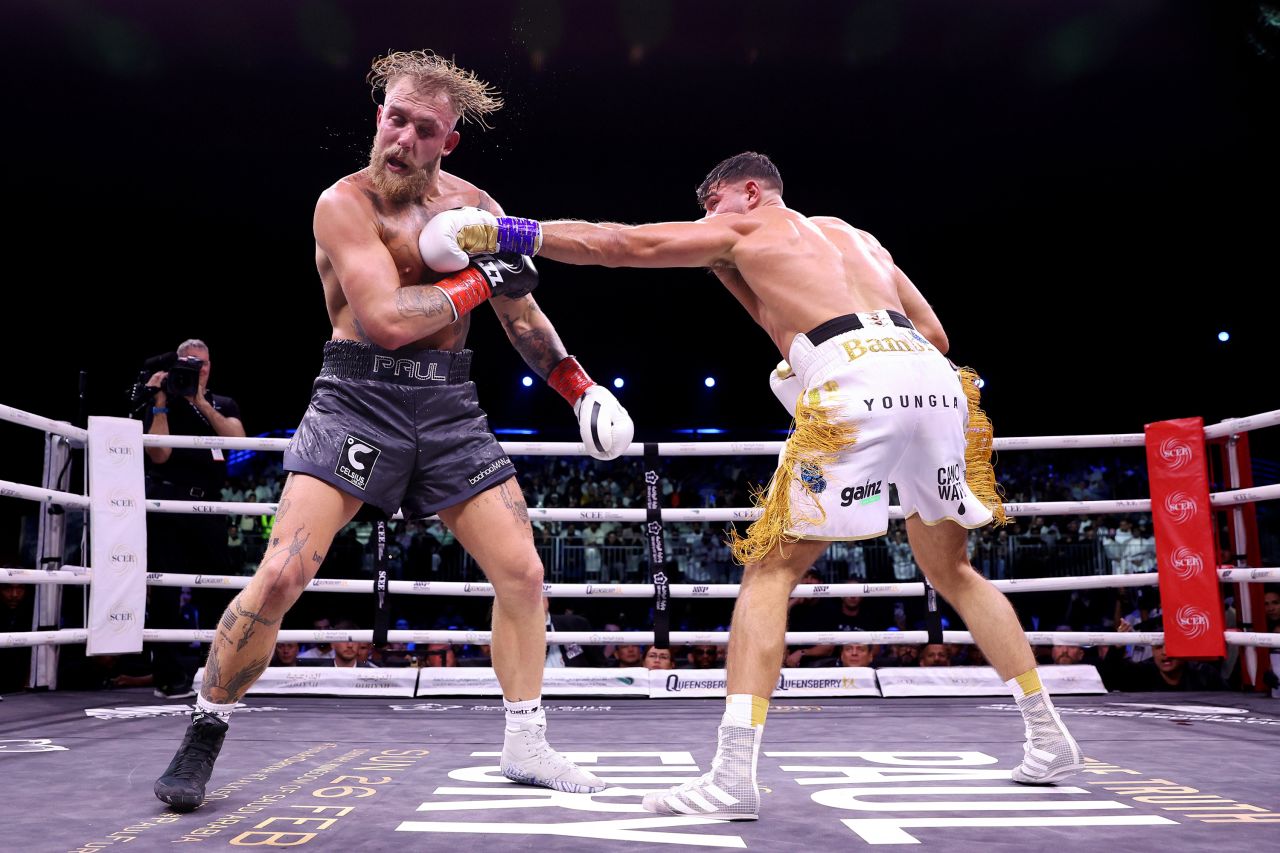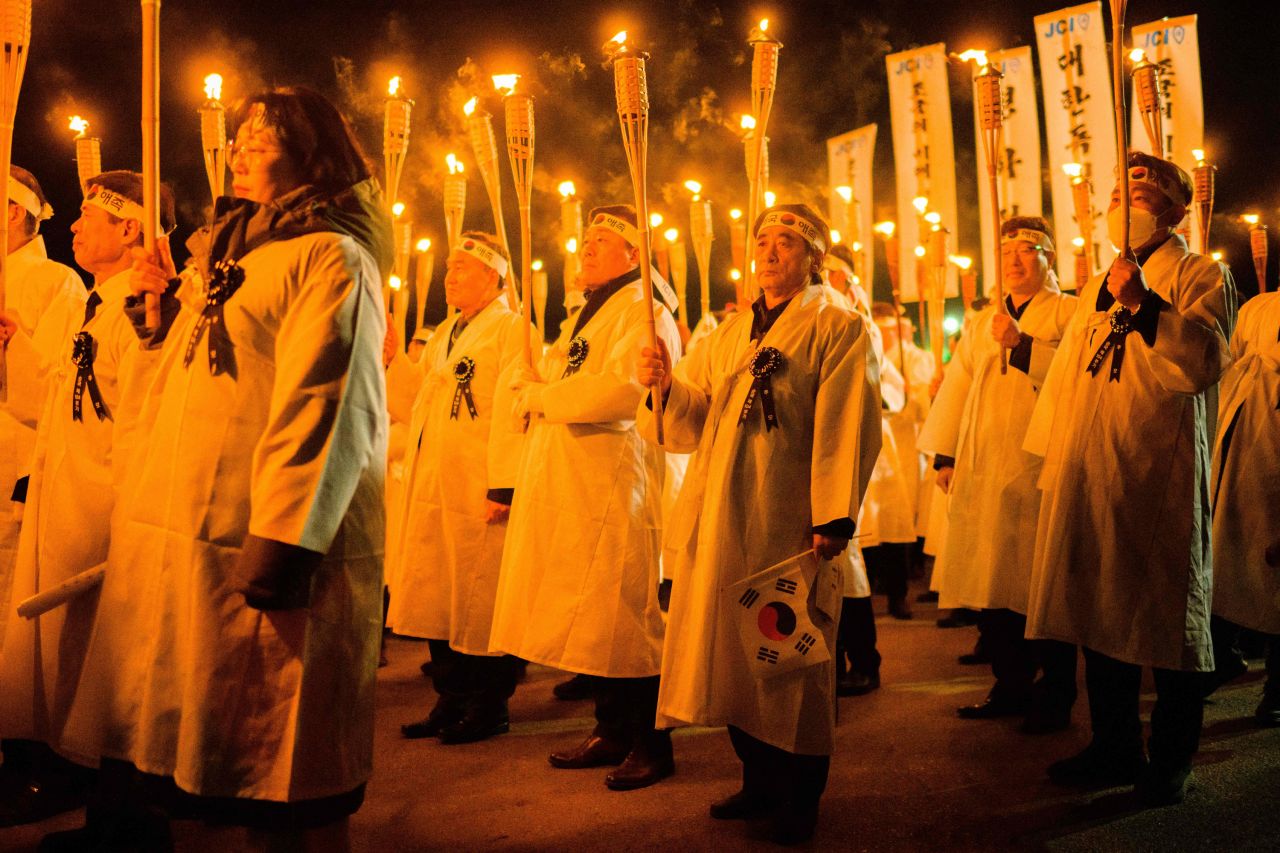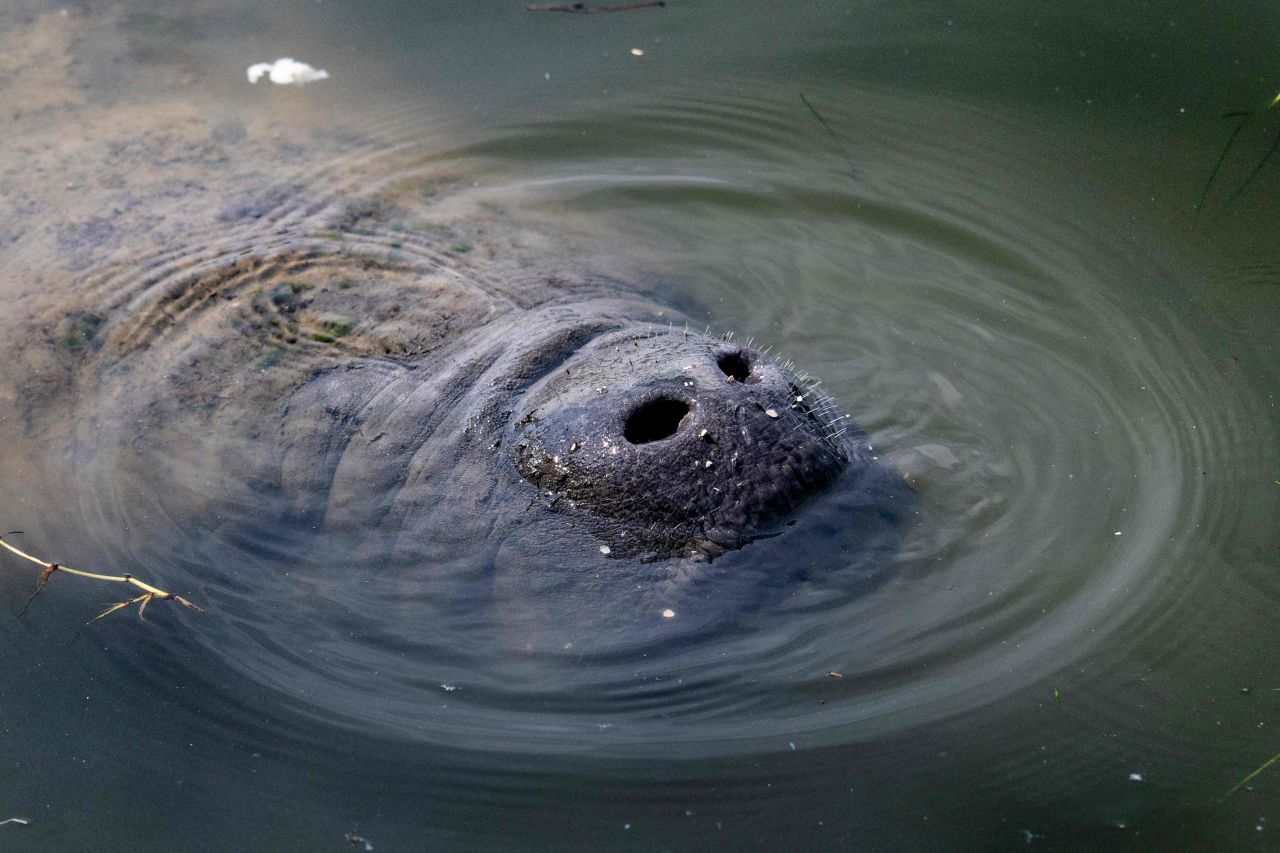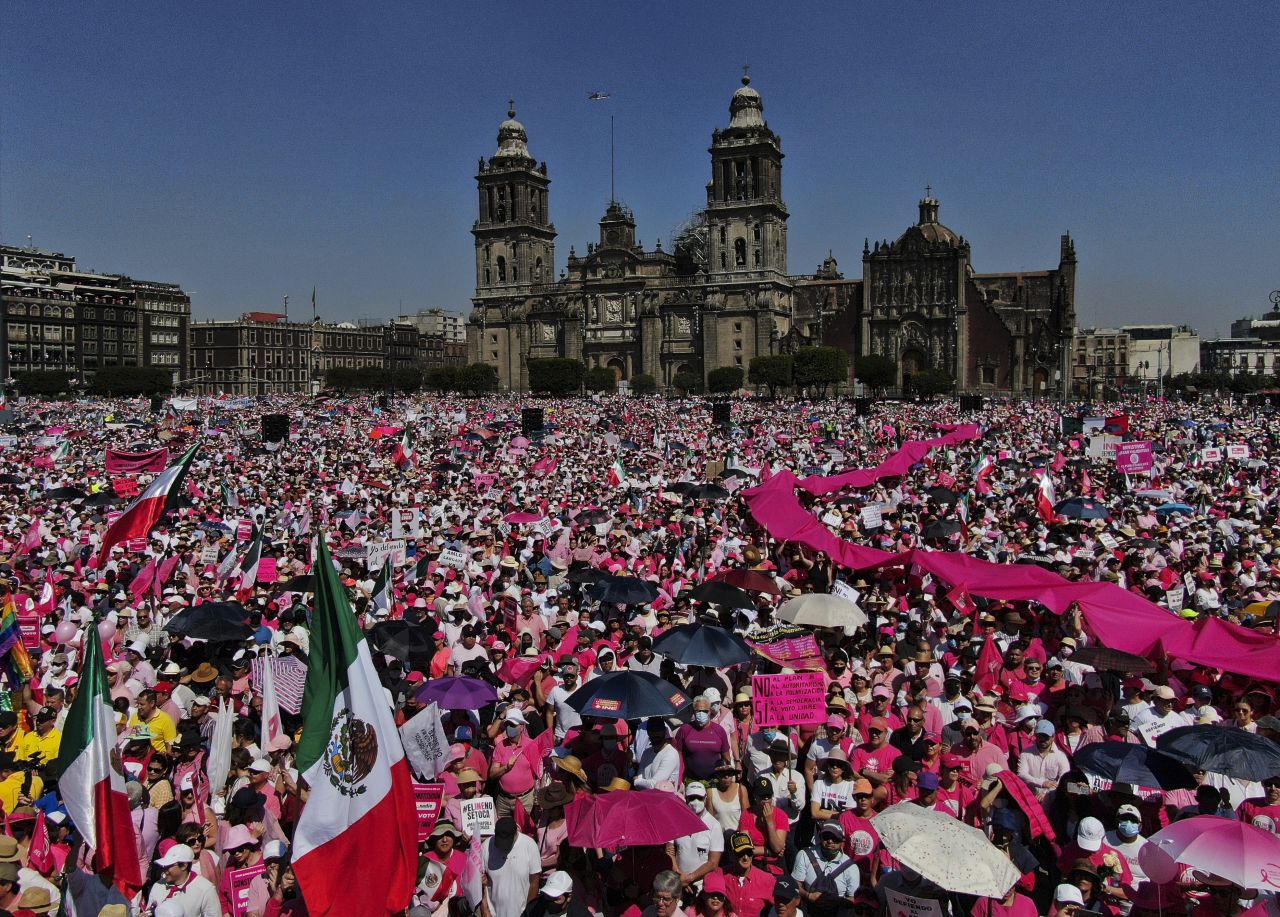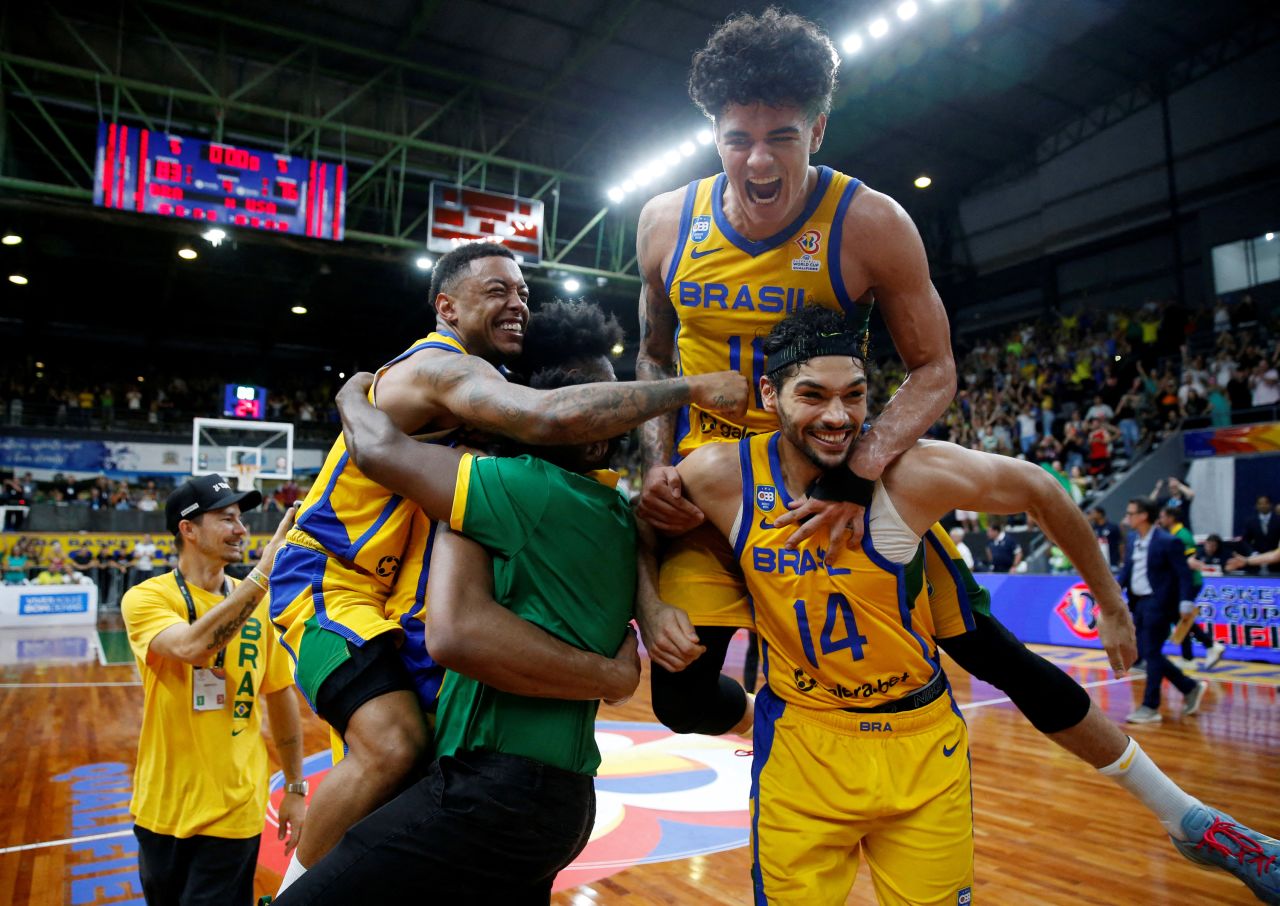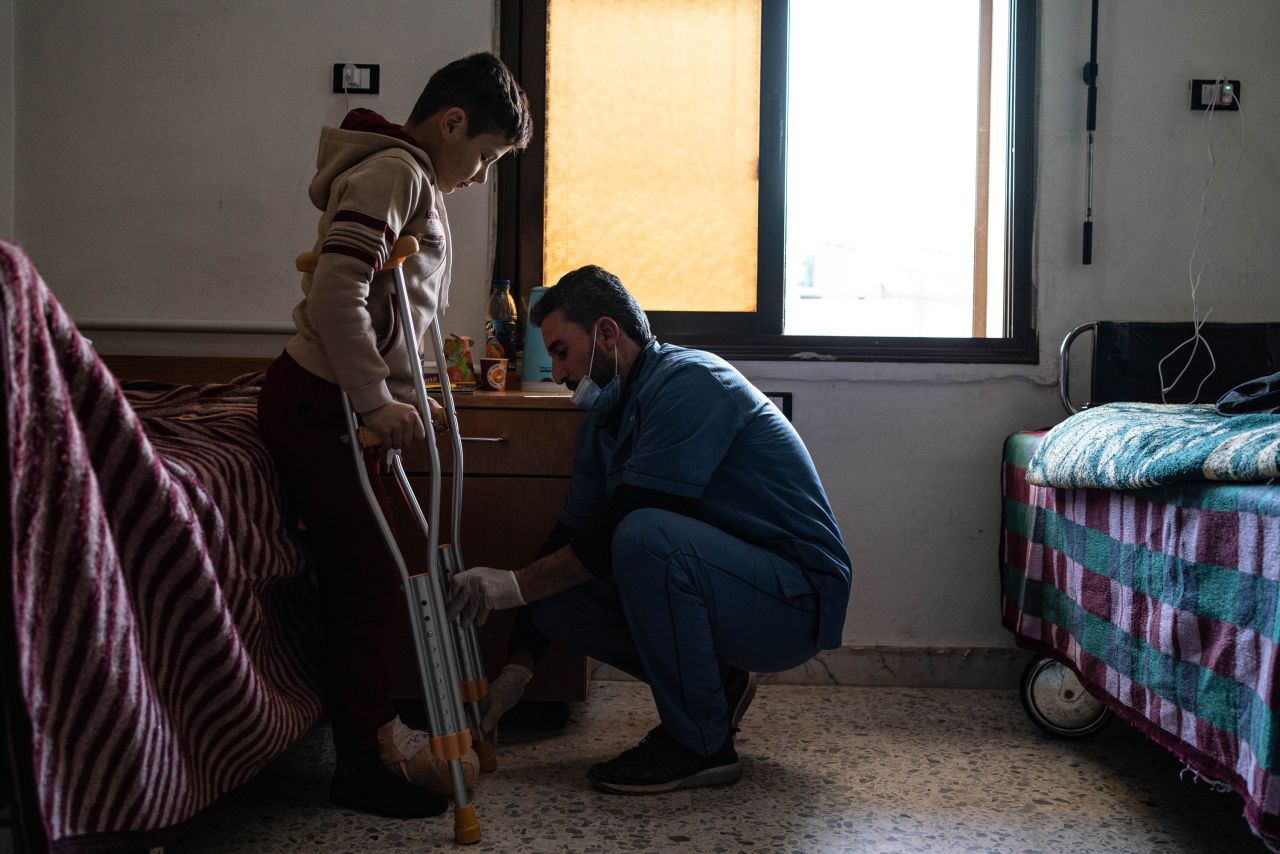 The week in 32 photos
Check out more images from the week that was, curated by CNN Photos.
TV and streaming
Tonight at 9 p.m. ET/PT on CNN is the premiere of "Glitch: The Rise & Fall of HQ Trivia." Emmy Award-winning director Salima Koroma takes audiences on the rocket-like rise and sudden implosion of the once-ubiquitous mobile game show that drew millions of daily visitors. 
Care to test your knowledge by answering some of HQ Trivia's hardest questions? Click here to play!
In theaters
Adam Driver returns to space on Friday, but not as Kylo Ren. Instead, Driver stars in "65" (as in "million years ago") as the pilot of a spaceship that crashes on a mysterious planet where he and a young passenger (Ariana Greenblatt) must find a way to survive. Cue the big, hungry dinosaurs. 
Also hitting the big screen Friday is "Scream VI," starring Jenna Ortega, Melissa Barrera and Courteney Cox. It's worth noting that even with this sixth installment, the "Scream" slasher franchise and Ghostface still have a long way to go to catch Michael Myers and the never-ending "Halloween" saga.
At a glance…
The 2023 Formula One racing season gets underway in Bahrain today, but not without controversy.
The final round of the Arnold Palmer Invitational tees off later today. Kurt Kitayama leads the field at 9 under par.
The 2023 BNP Paribas Open tennis tournament begins Monday in Indian Wells, California.
The 2023 World Baseball Classic starts Wednesday with first-round games scheduled in Taiwan, Japan and the US – all leading to the championship game in Miami on March 21.
-And ahead of college basketball's March Madness, the men's and women's conference tourneys are gearing up. To name just one, the Big East Men's Basketball Tournament returns to New York City's Madison Square Garden on Wednesday, with the championship game on Saturday.
Looking for a challenge? Take CNN's weekly news quiz to see how much you remember from the week that was! So far,54% of fellow quiz fans have gotten eight or more questions right. How will you fare?
'Come Sail Away'
Still thinking about that cruise around the world? You'll want a pretty extensive playlist for your journey. Consider this your first track … (Click here to view)