CNN
 — 

Where does the time go? No, seriously … where? While many of you were sleeping, the Time Fairy paid a visit and snatched an hour away. If you've ever wondered how the whole "spring forward" and "fall back" situation came about, here's your answer.
And here's what else you need to know to Start Your Week Smart.
• Silicon Valley Bank collapsed after a stunning 48 hours in which a bank run and a capital crisis led to the second-largest failure of a financial institution in US history. California regulators closed down the tech lender and put it under the control of the US Federal Deposit Insurance Corporation.
• The Biden administration is set to approve ConocoPhillips' Willow Project, a major oil drilling project on Alaska's North Slope, according to a congressional source. Supporters say it would be a much-needed new source of revenue and jobs. Opponents say the project poses health and environmental risks.
• A group of Russian wives and mothers called on President Vladimir Putin to stop sending their husbands and sons "to the slaughter" for the war in Ukraine by forcing them to join assault groups without adequate training or supplies.
• Former Vice President Mike Pence made his most blistering comments yet about Donald Trump's role in the January 6 attack on the US Capitol during remarks at the annual Gridiron Club Dinner in Washington, DC.
• The four astronauts who make up the Crew-5 team aboard the International Space Station returned home from a five-month stay in space, splashing down in the Gulf of Mexico.
Monday
Following an issue with a battery fire during testing, Ford will restart production of its popular F-150 Lightning electric pickup. By then, the truck will have been out of production for about a month. Ford has sold 18,000 Lightning pickups since production started in the spring of 2022, and had nearly 200,000 reservations for the truck by the end of 2021 when the reservation system was closed.
Japan will drastically ease Covid-19 mask-wearing guidelines for public transportation, schools and theme parks. The move comes ahead of the Japanese government's decision to downgrade Covid-19 to the same level as the seasonal flu on May 8. Japan fully reopened its borders to overseas visitors last October after more than two years of pandemic restrictions, ending one of the world's strictest border controls.
Tuesday
We'll get the latest snapshot of inflation with the Consumer Price Index for February. Prices surged in January — but continued to ease on a year-over-year basis. The CPI will follow last week's stronger-than-expected February jobs report. The Federal Reserve has been trying to slow the economy and crush the highest inflation in 40 years for almost a year now, but the labor market continues to impede those efforts.
It's also Pi Day, when serious and not-so-serious math geeks celebrate the mathematical concept that begins with 3.14 … aka 3/14 … aka March 14. And bonus fact that illustrates that the universe has a sense of humor: March 14 is Albert Einstein's birthday.
Wednesday
The FAA will convene a safety summit with aviation experts and airline industry representatives. The summit follows a series of recent aviation safety incidents, including near collisions and a technological breakdown that led to the first nationwide ground stop since the 9/11 attacks.
And as any Shakespeare fan will tell you, March 15 is the Ides of March — so beware … "Et tu, Brute?" 
One Thing: Fly the stressful skies
In this week's One Thing podcast, CNN transportation correspondent Pete Muntean explains what to expect from Wednesday's FAA safety summit following a series of close calls and runway incursions across the country. Listen for more.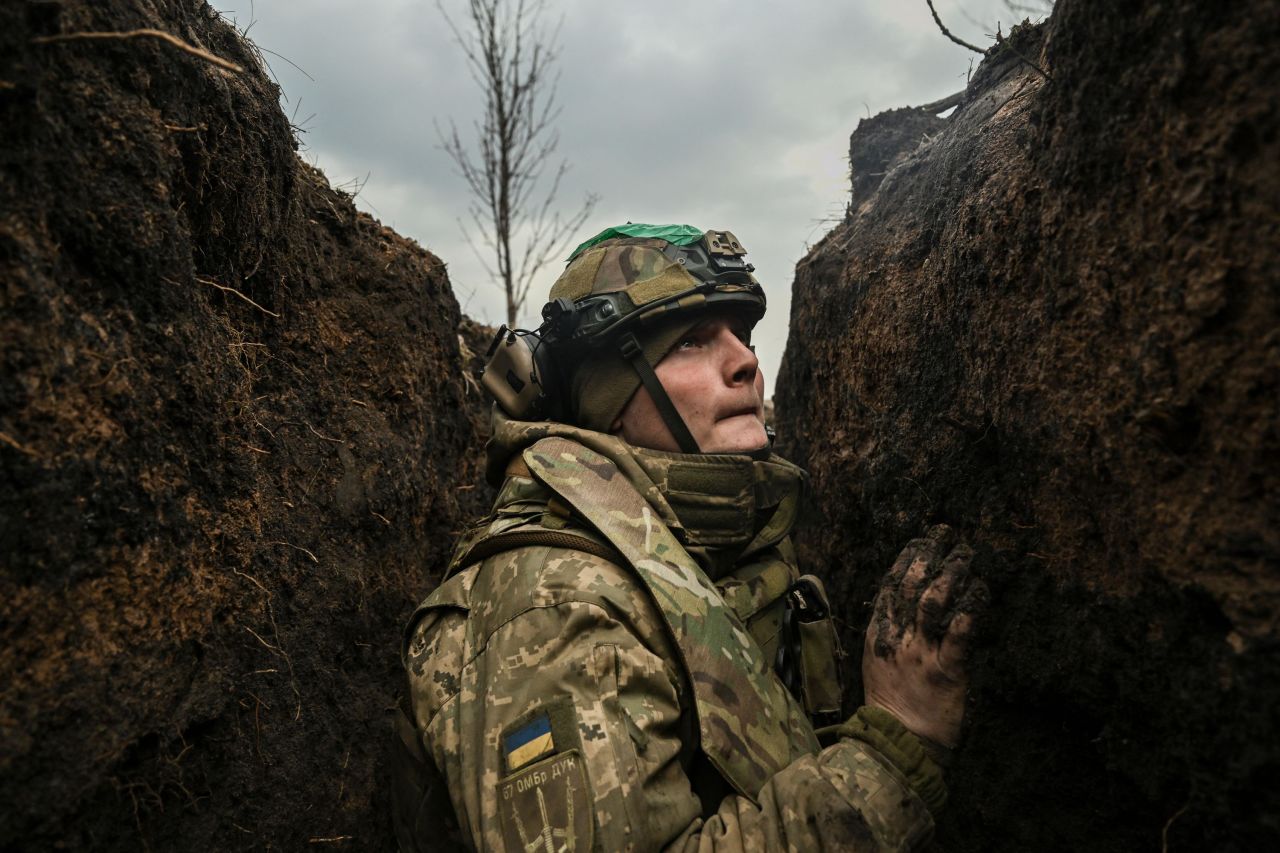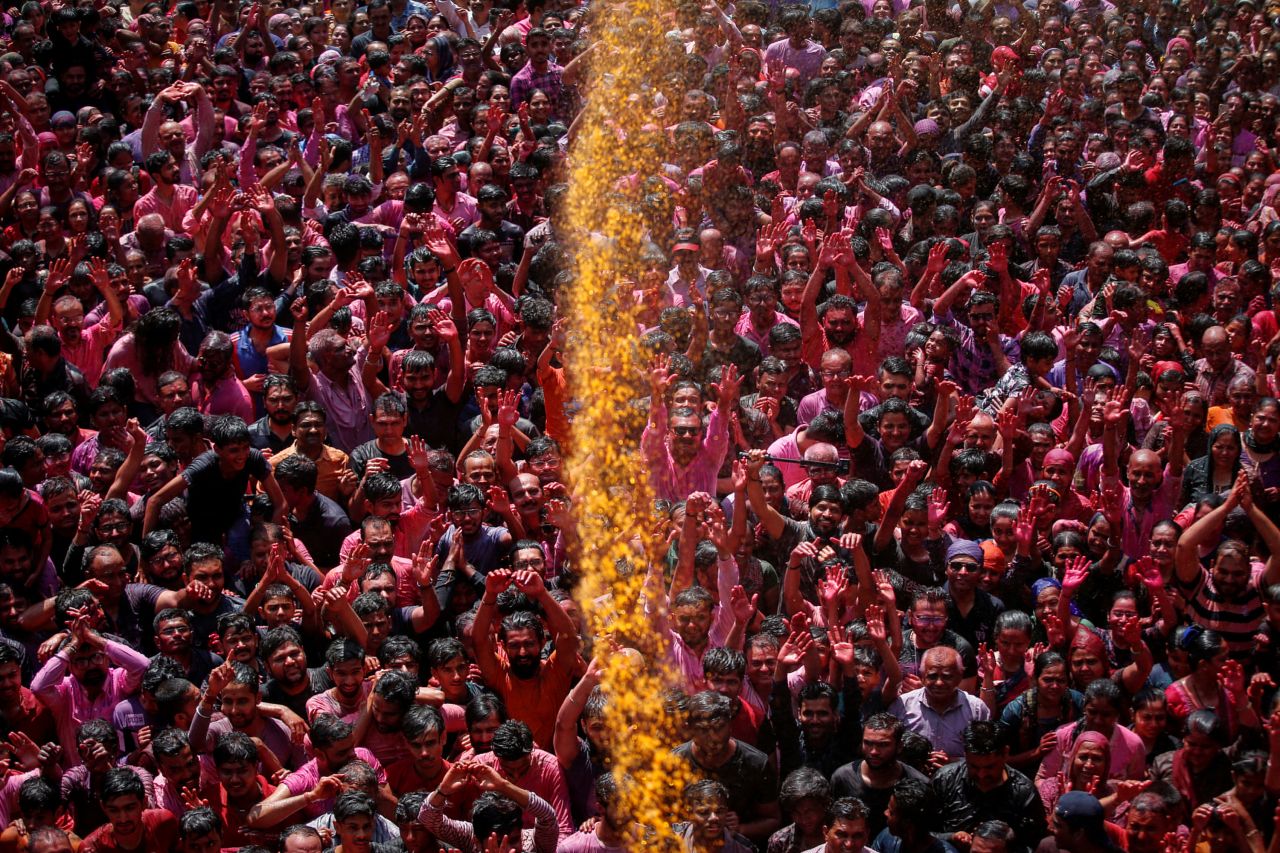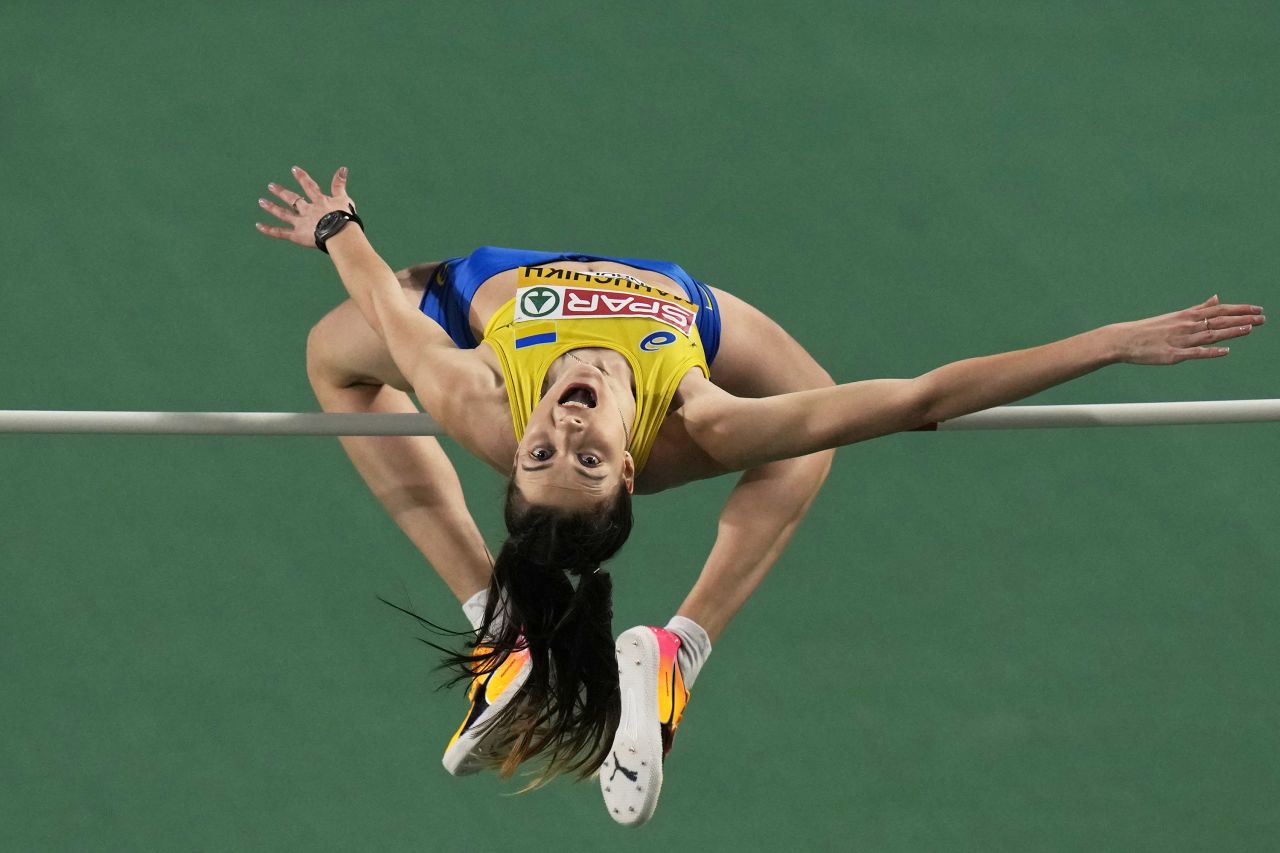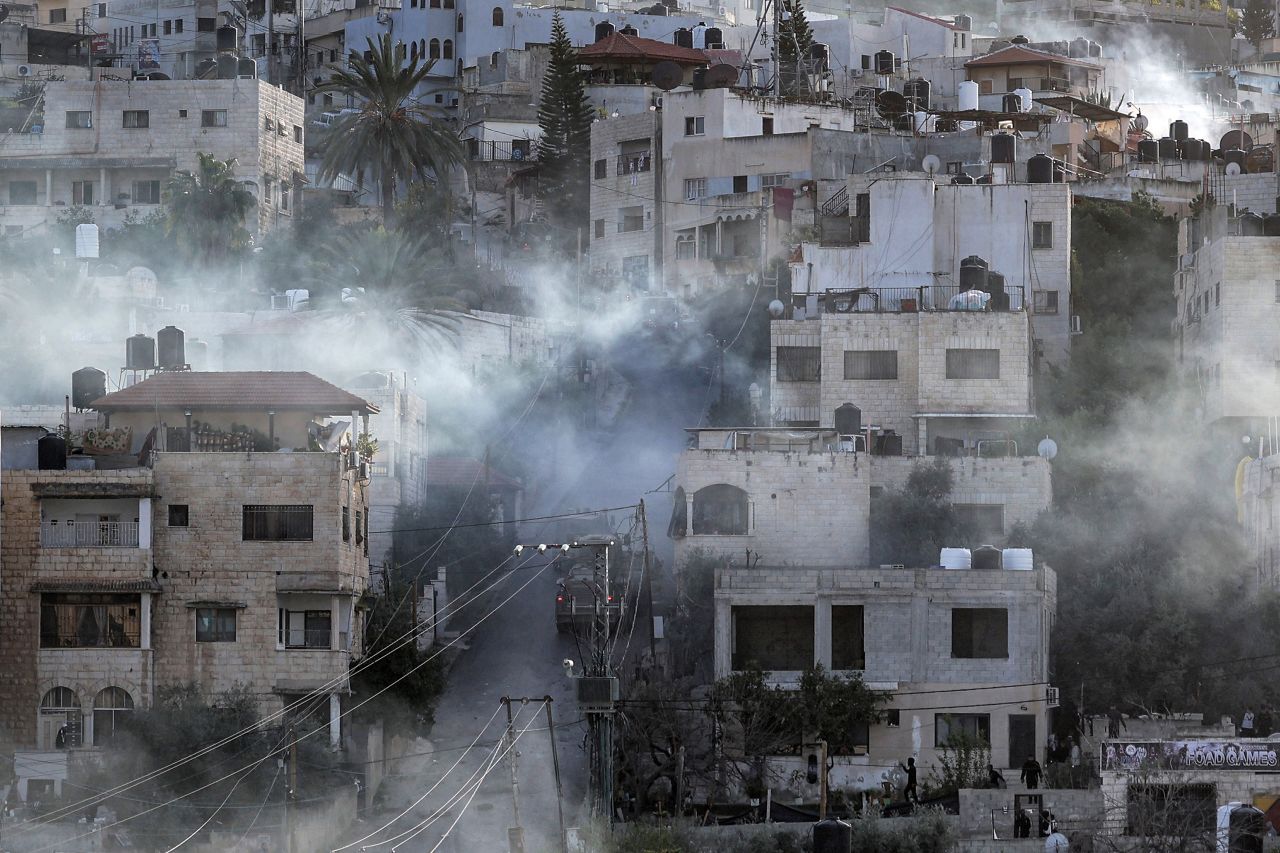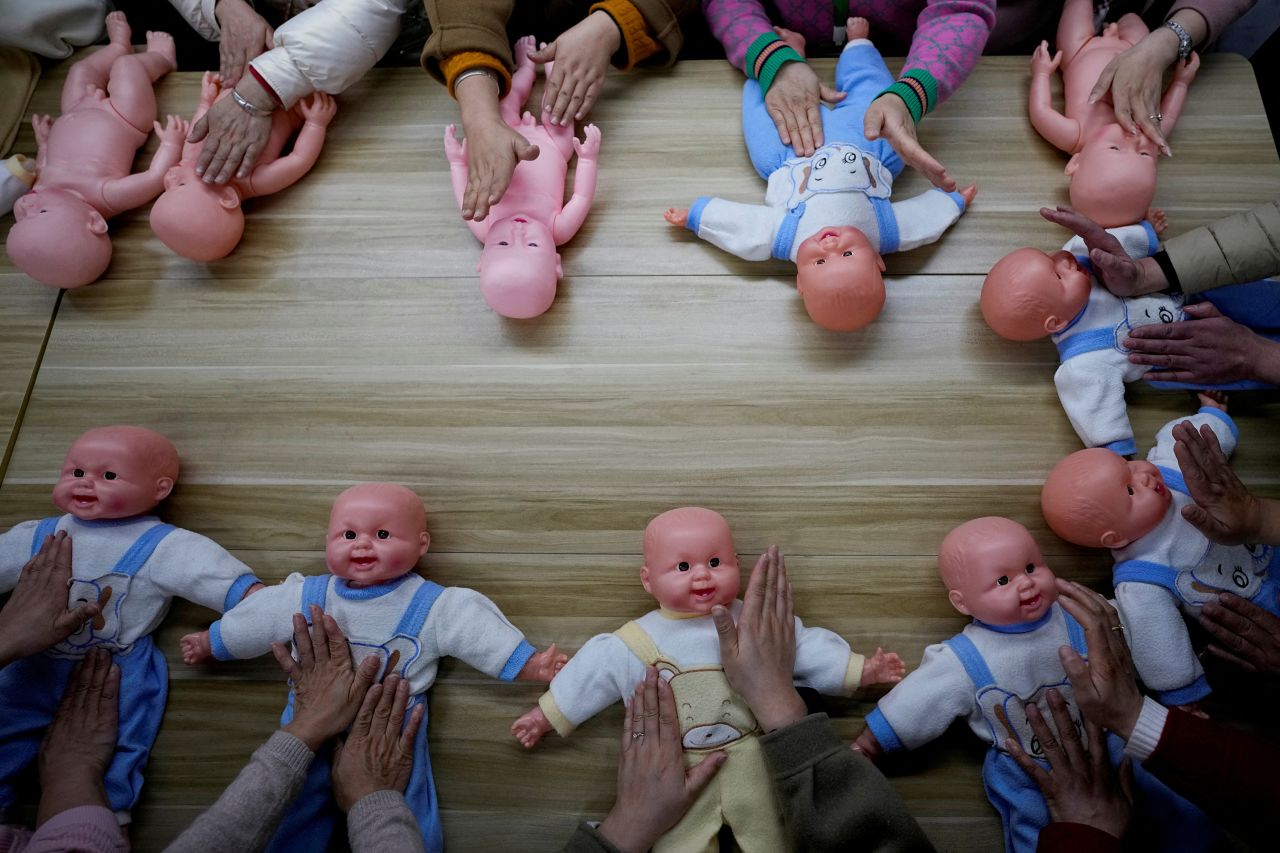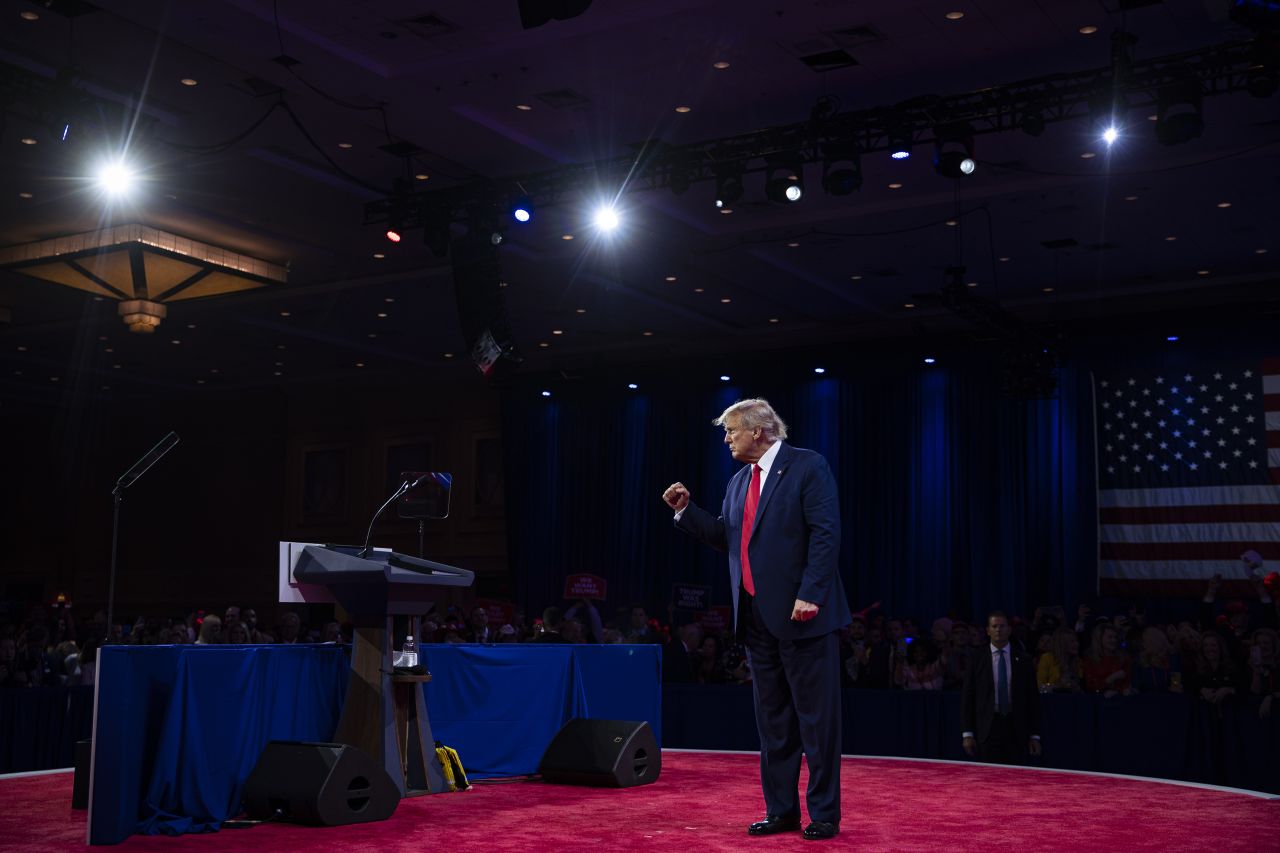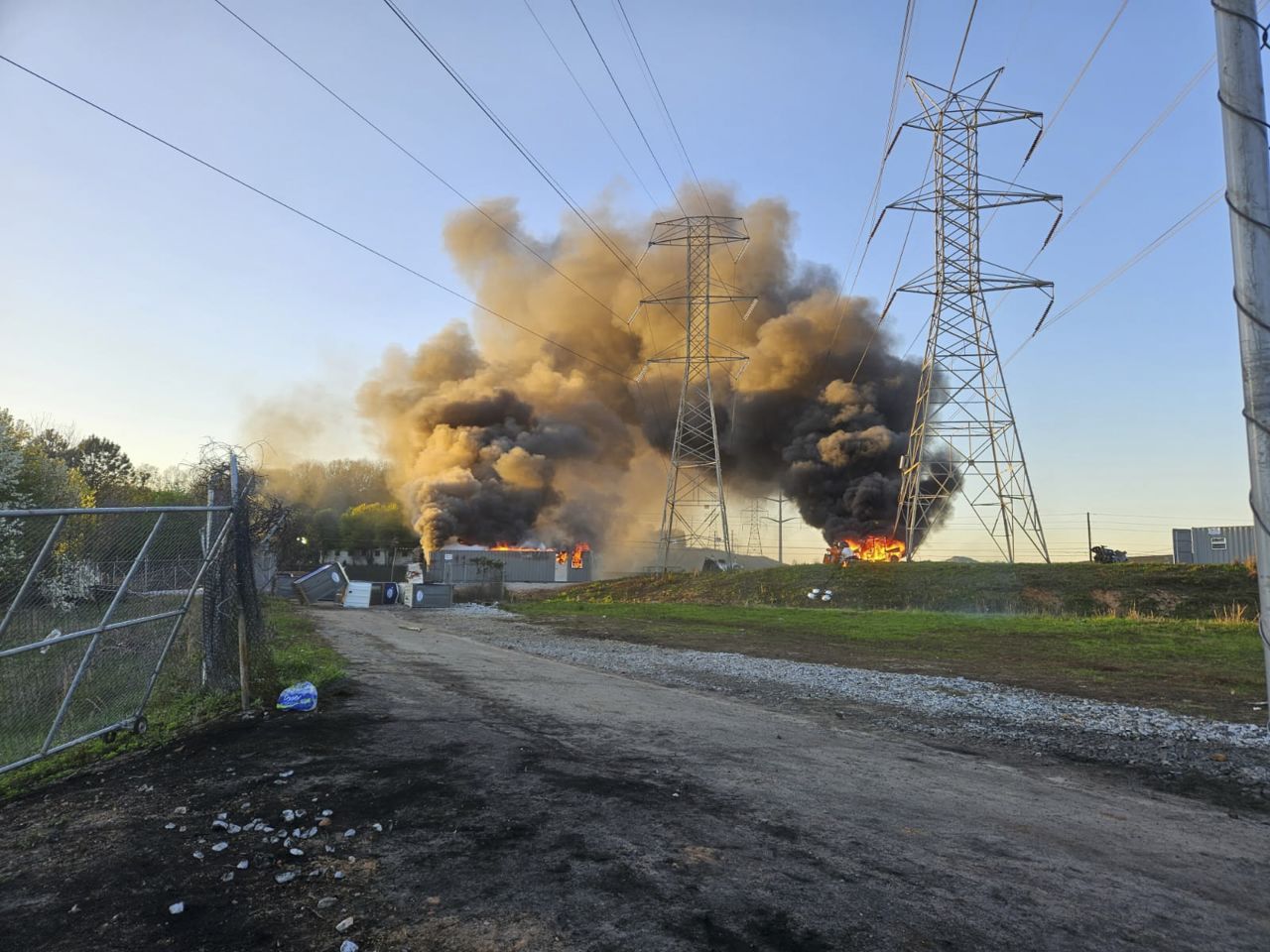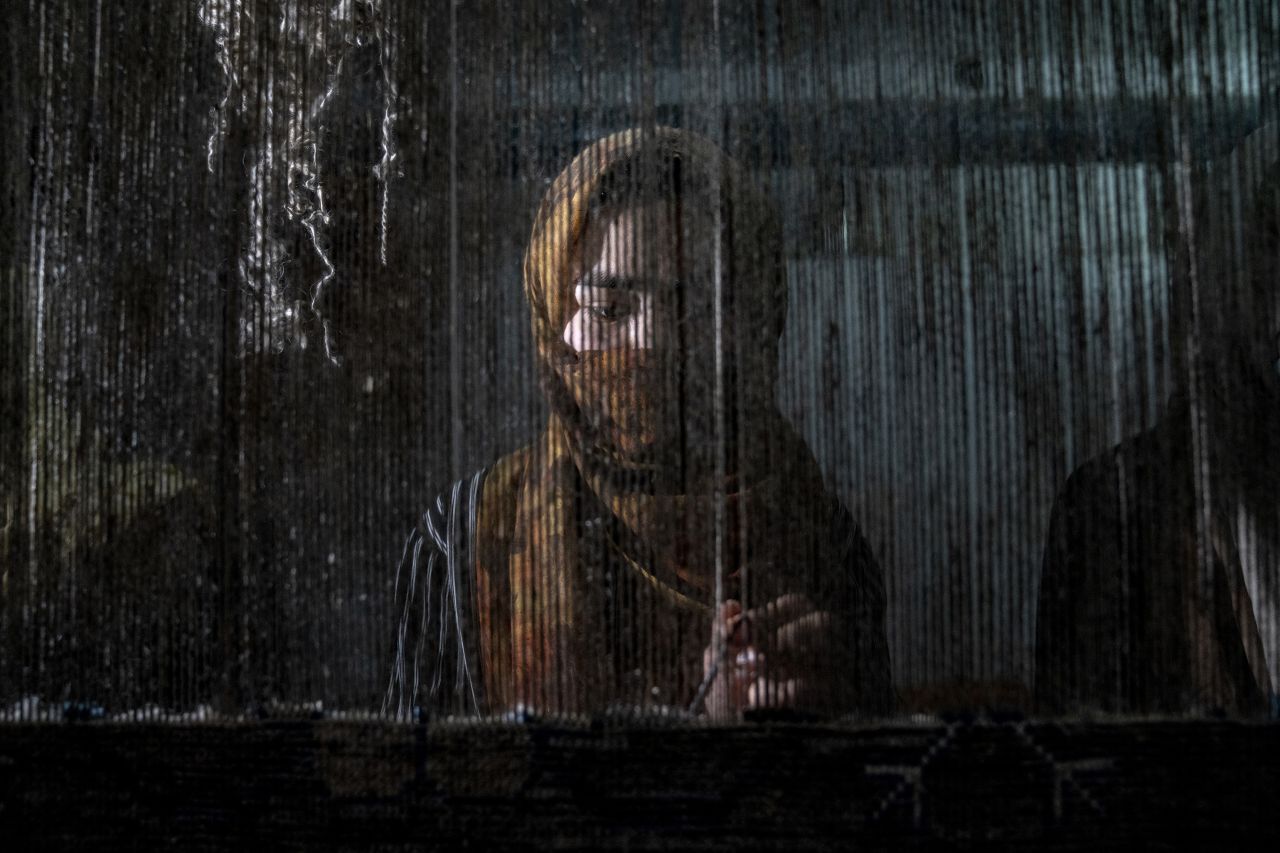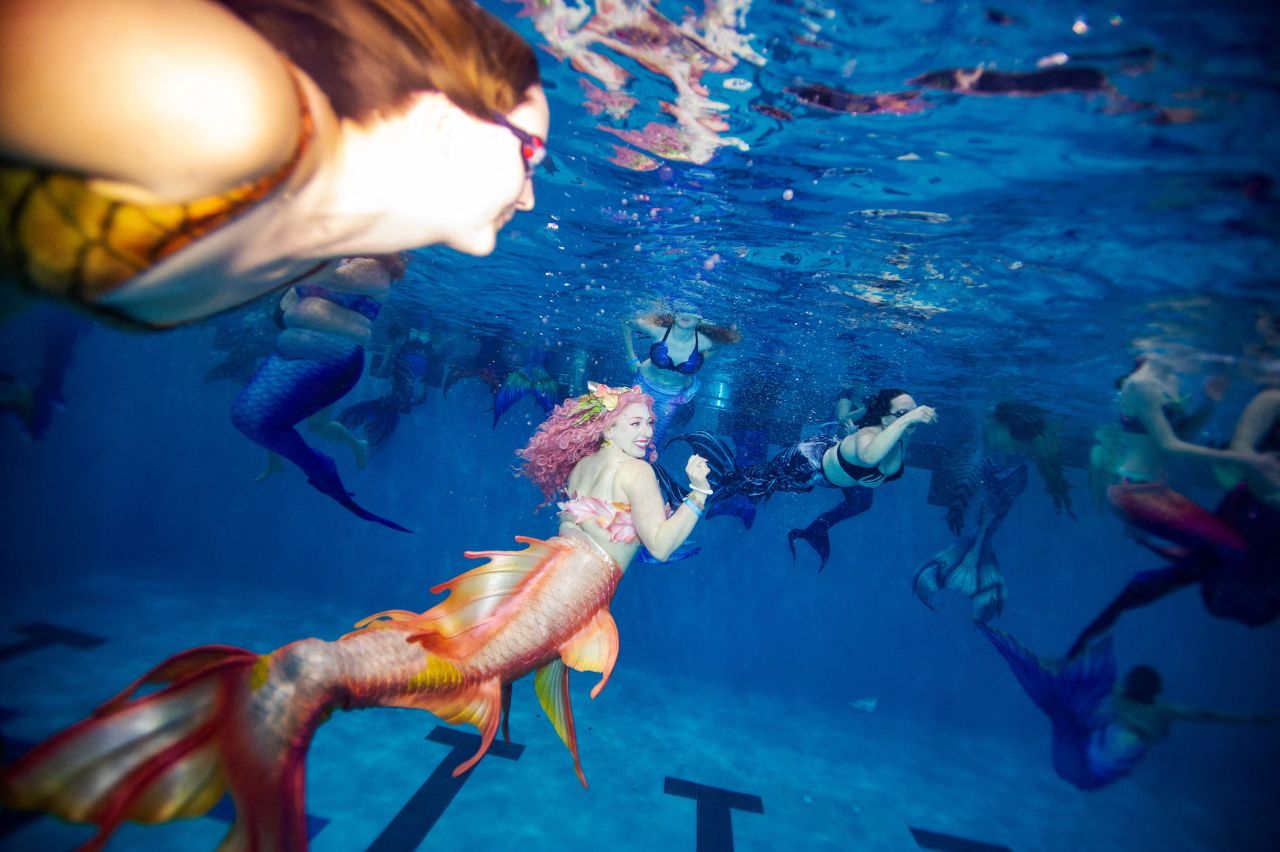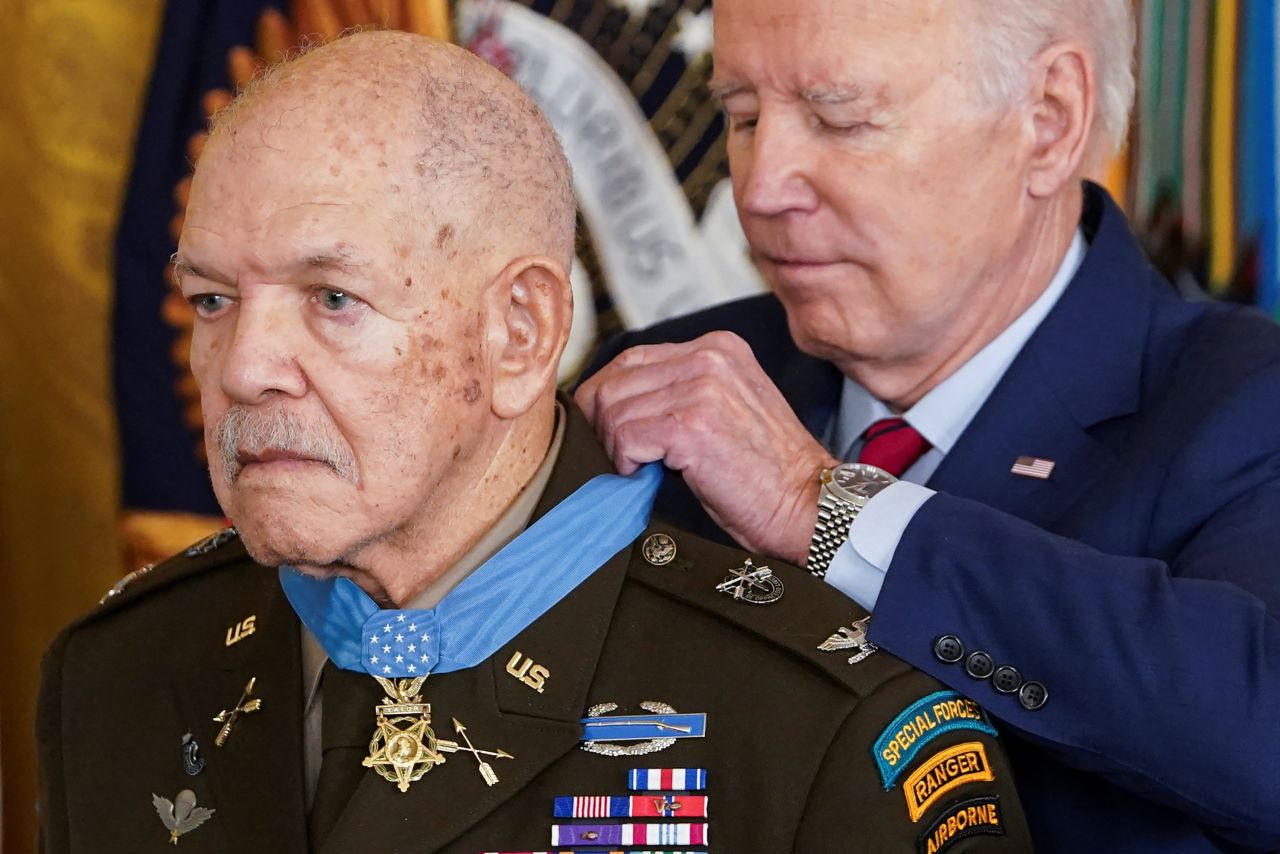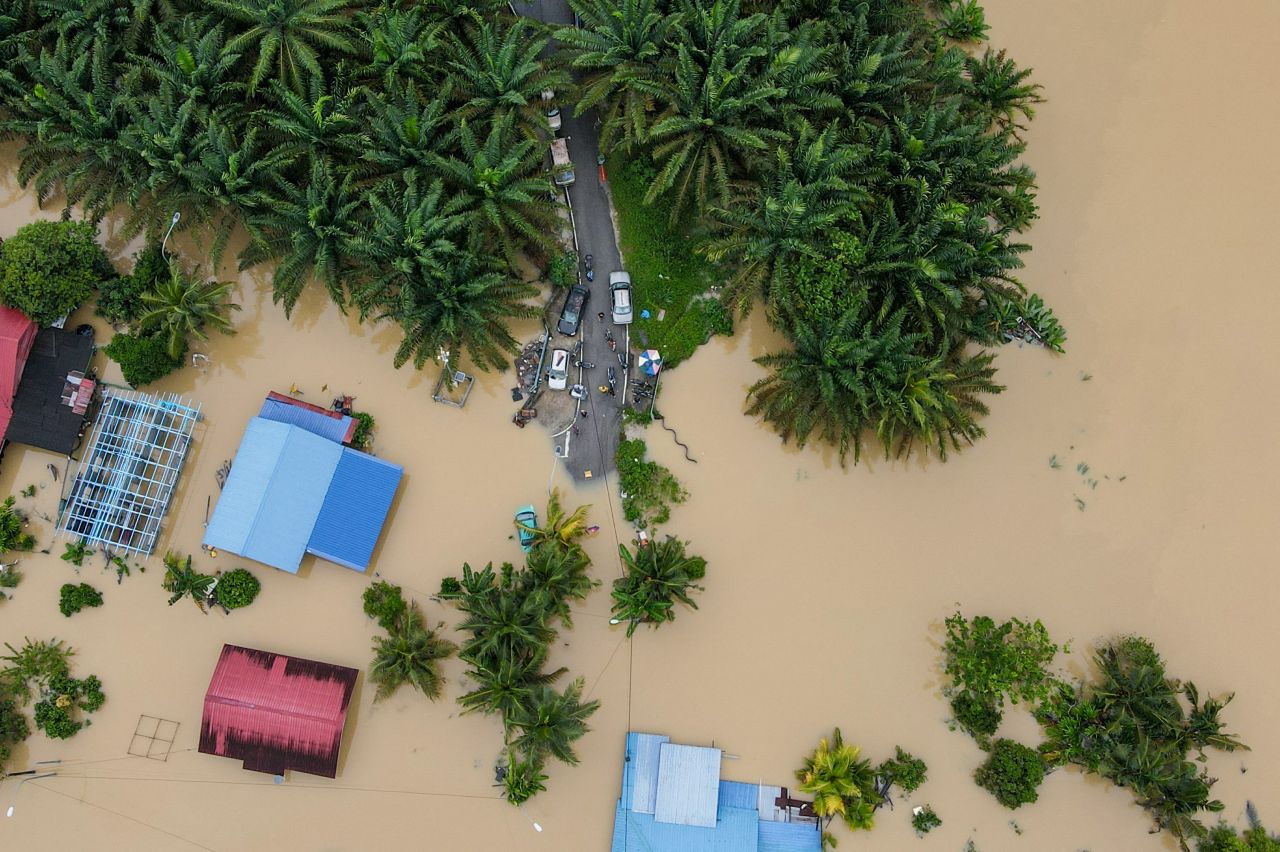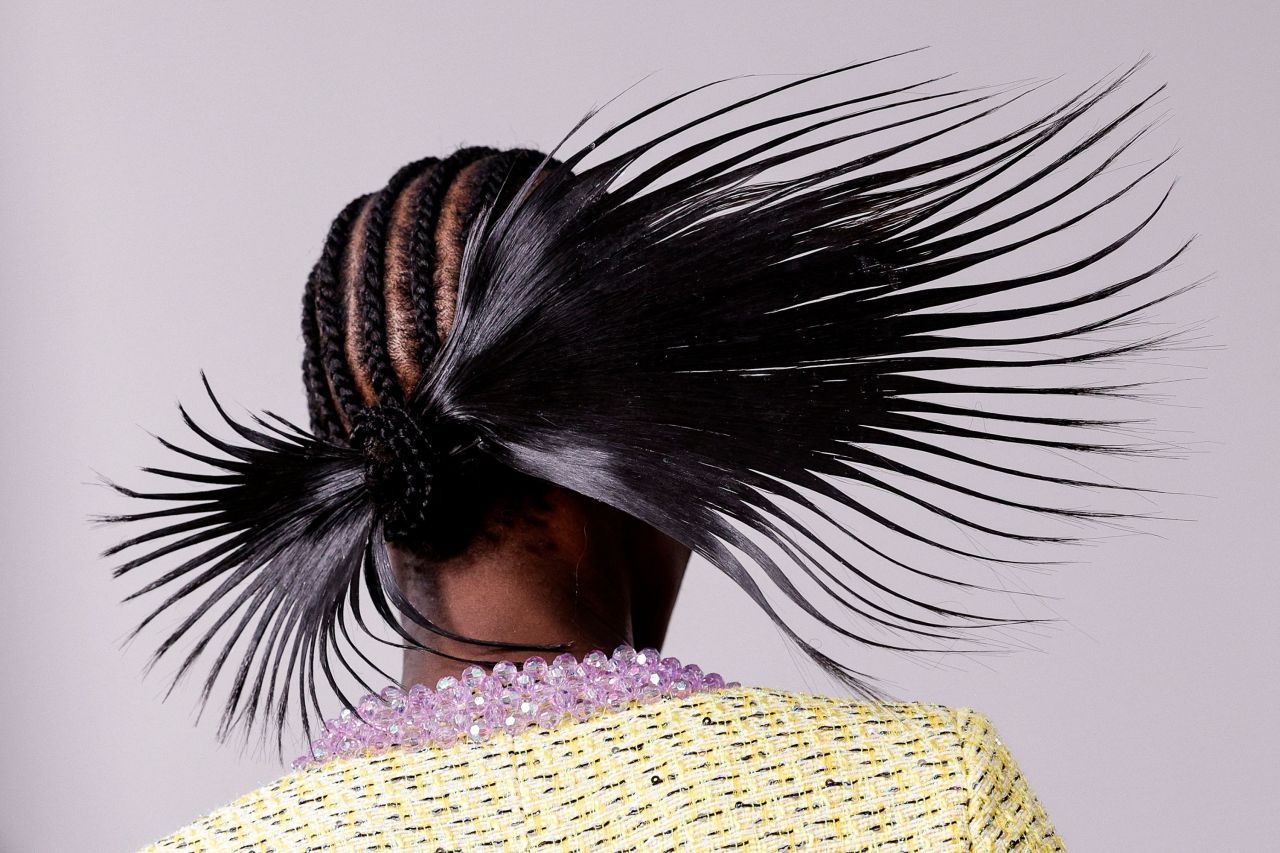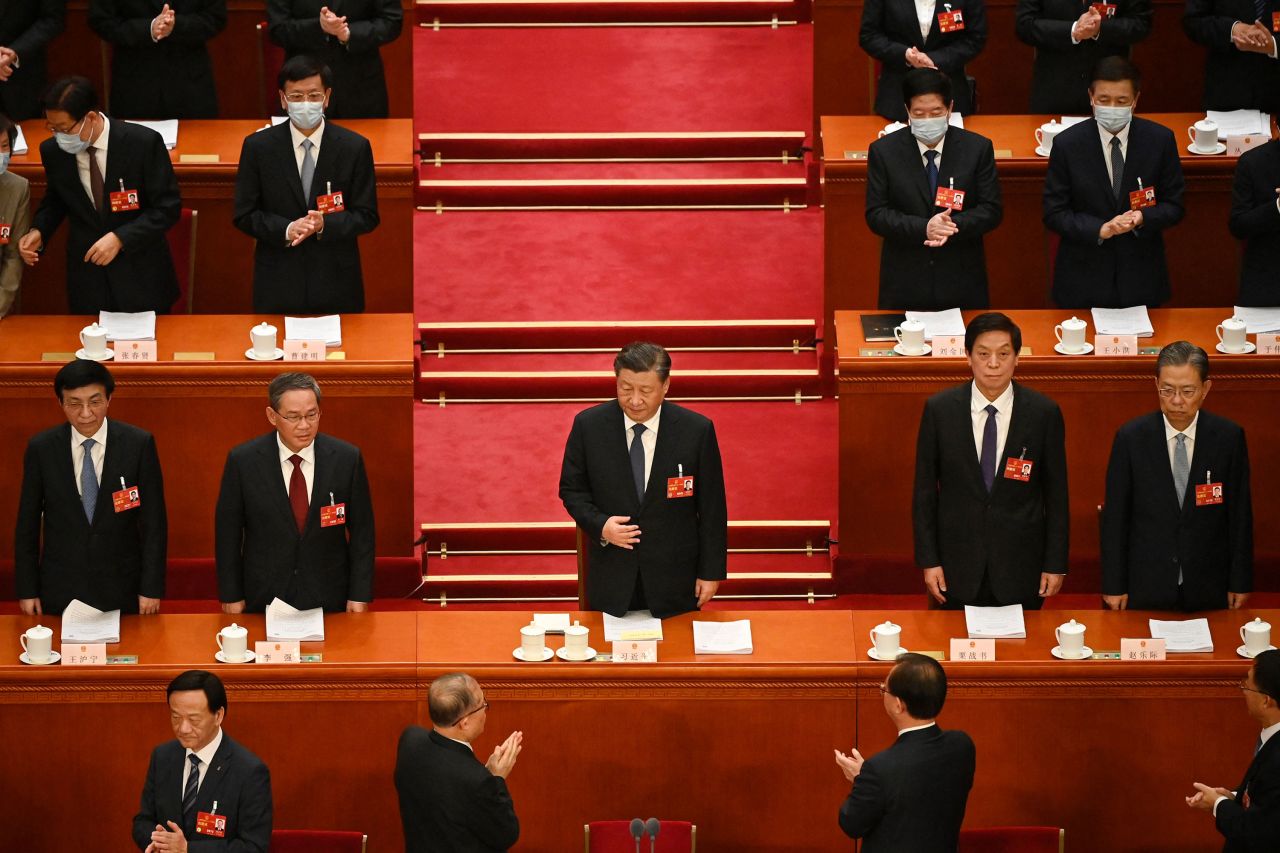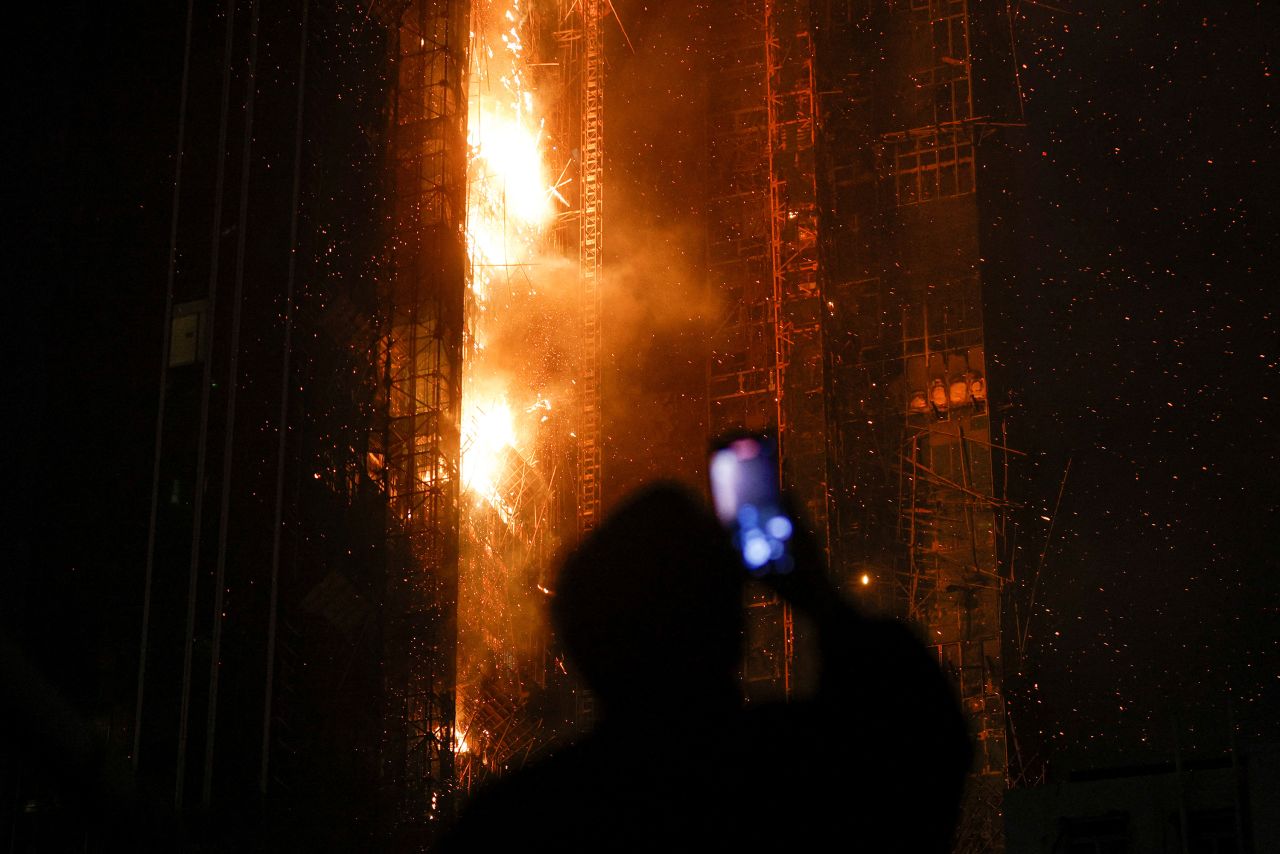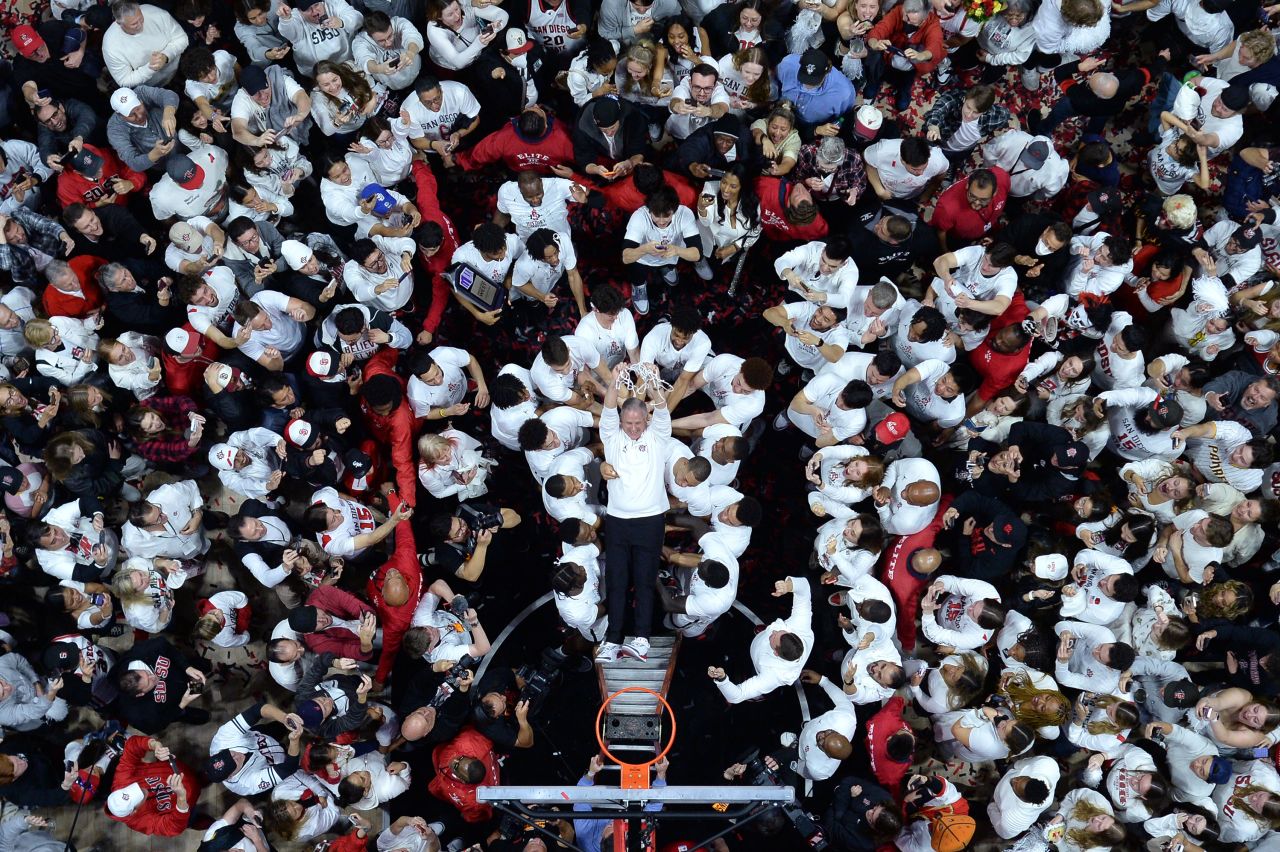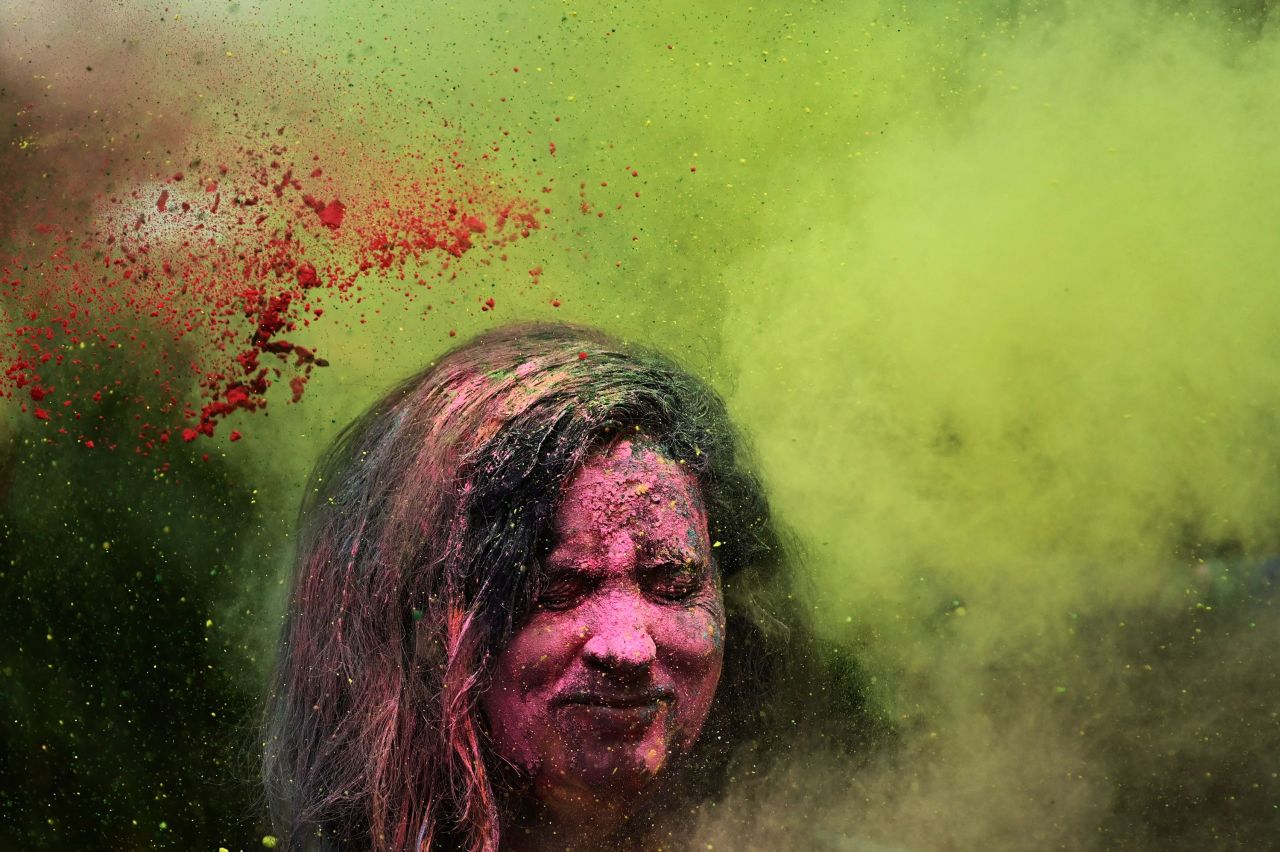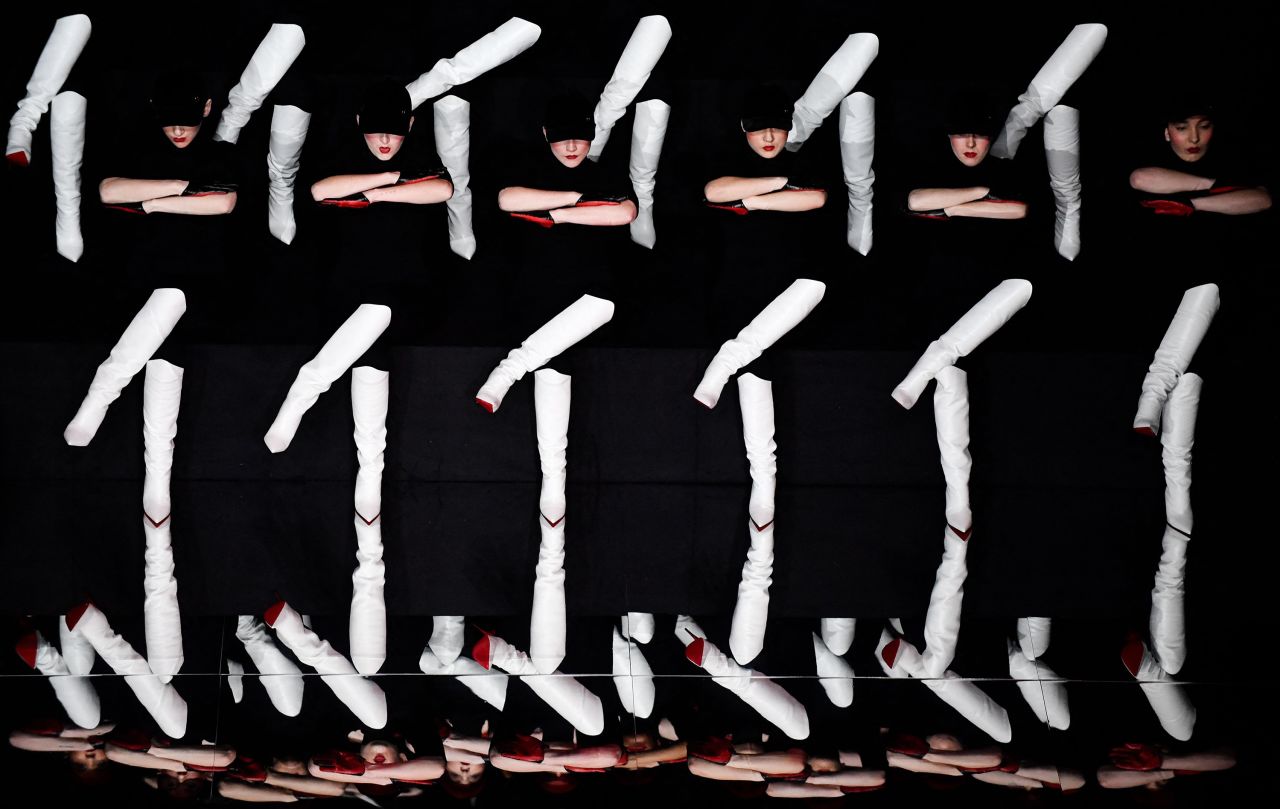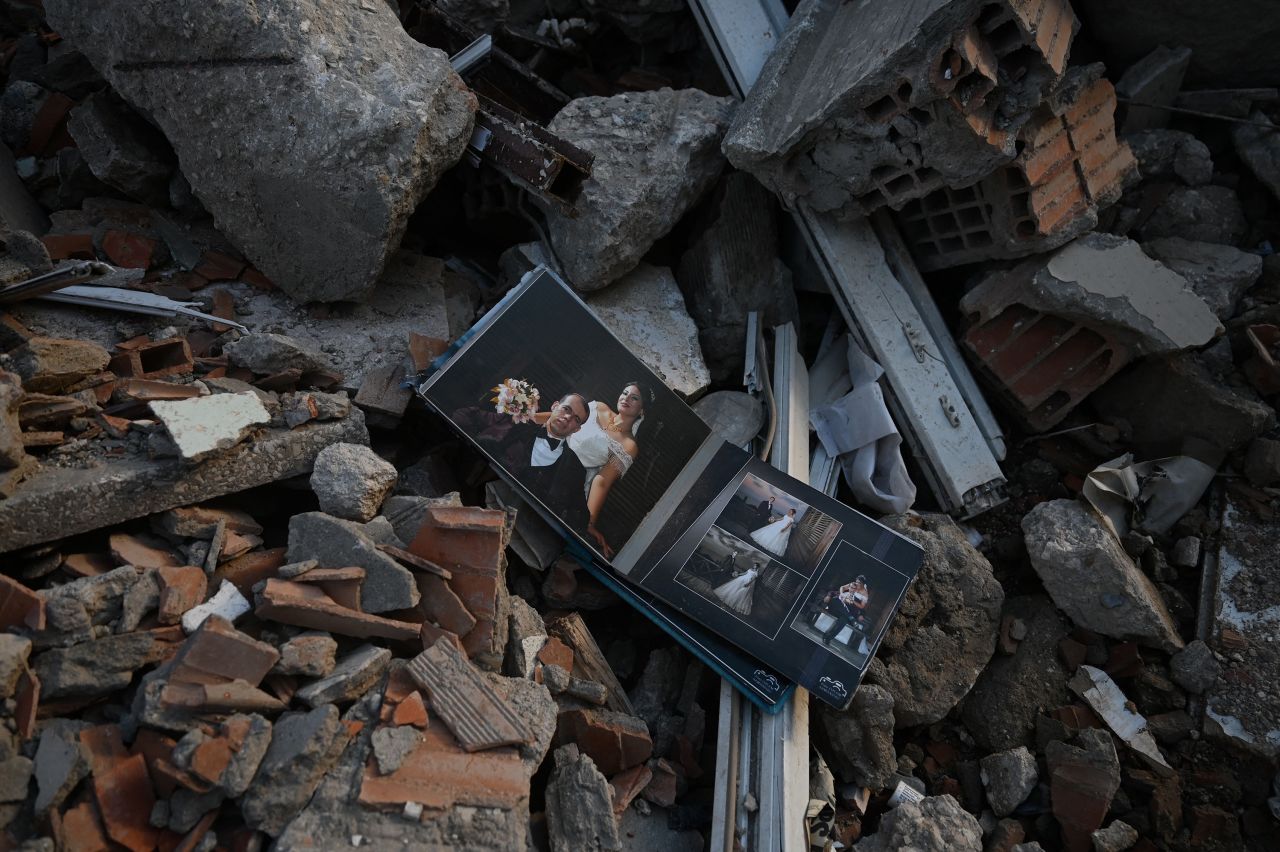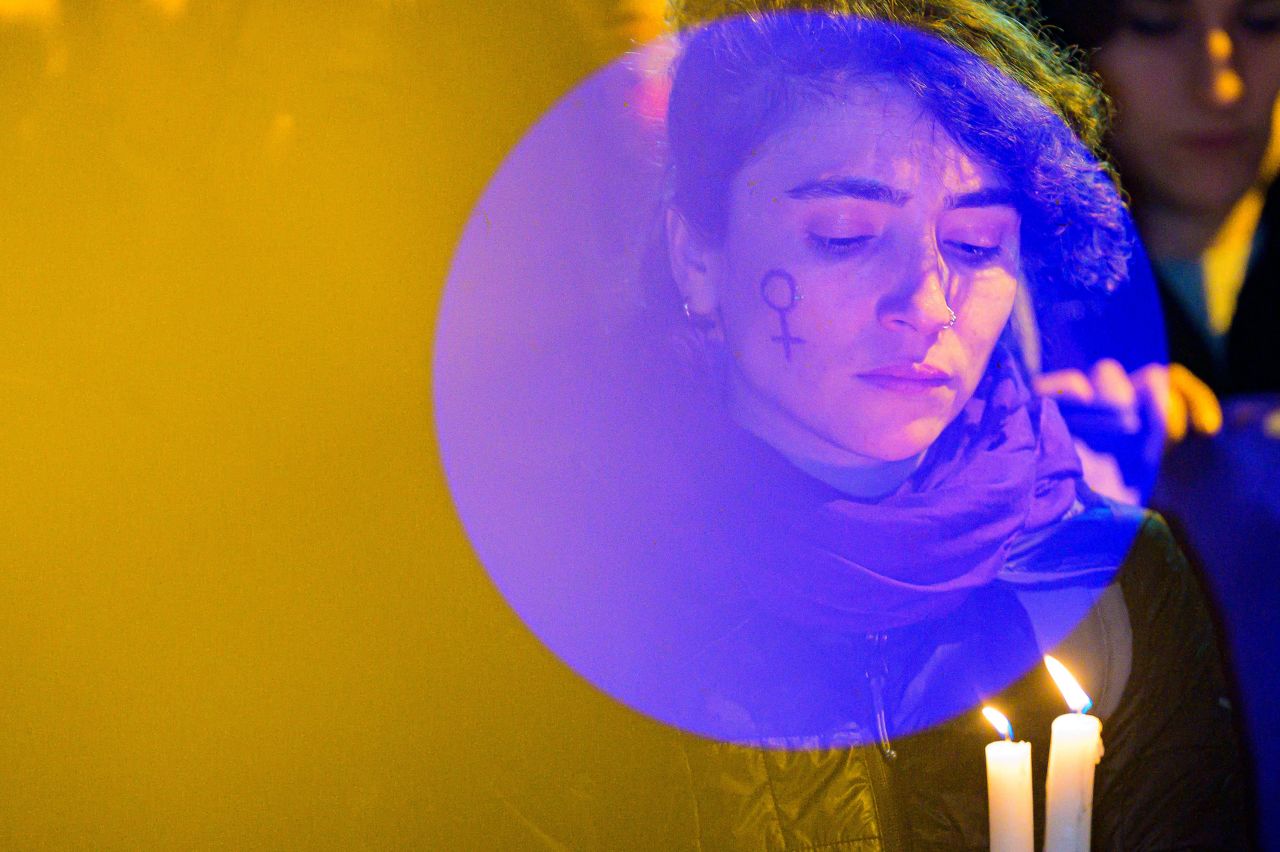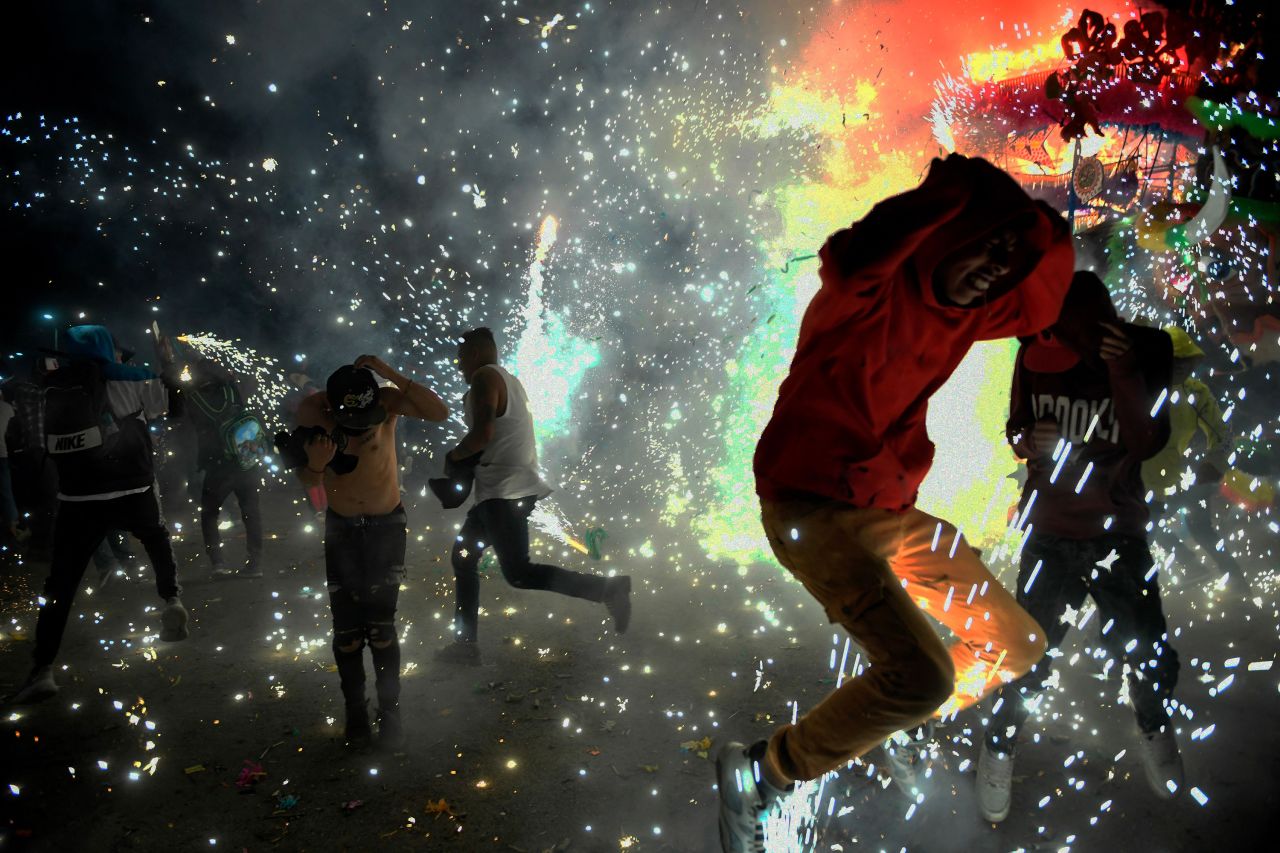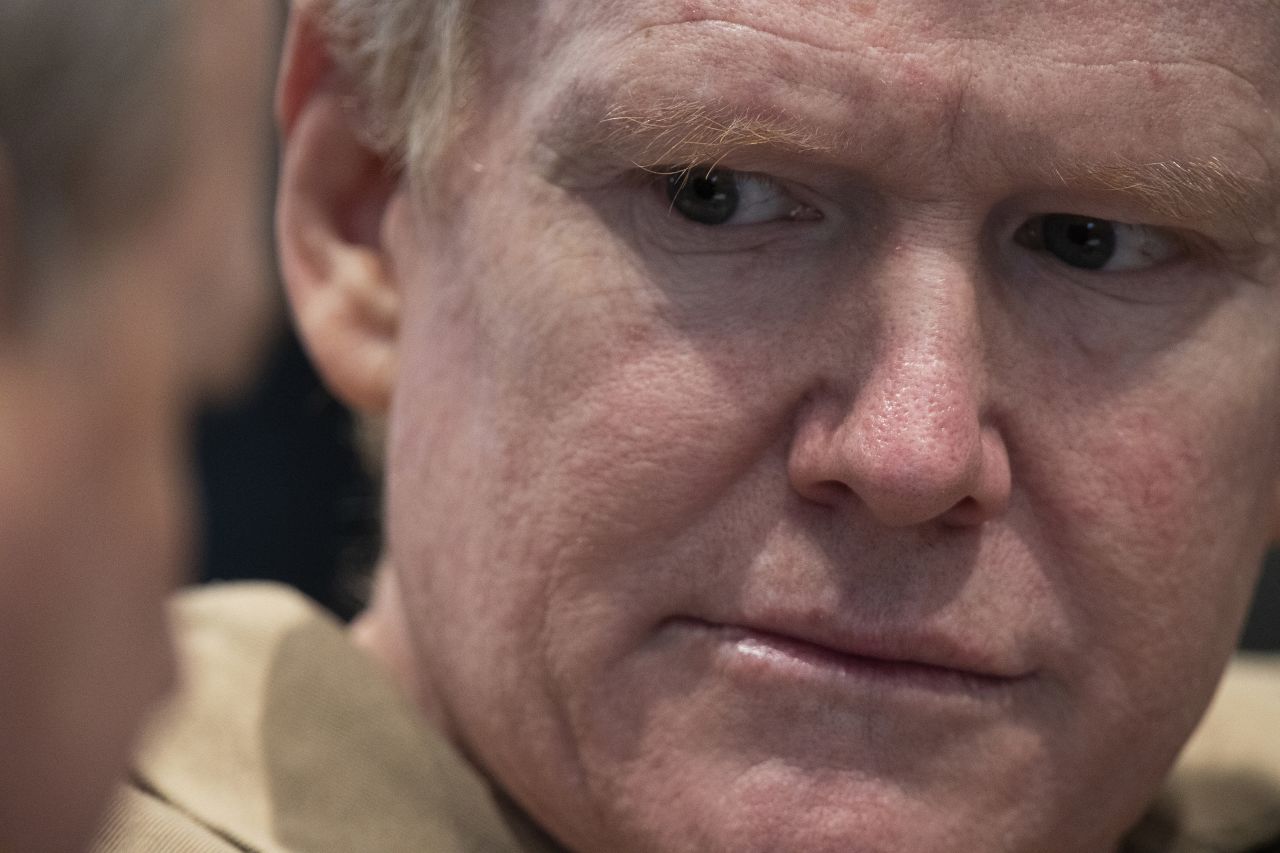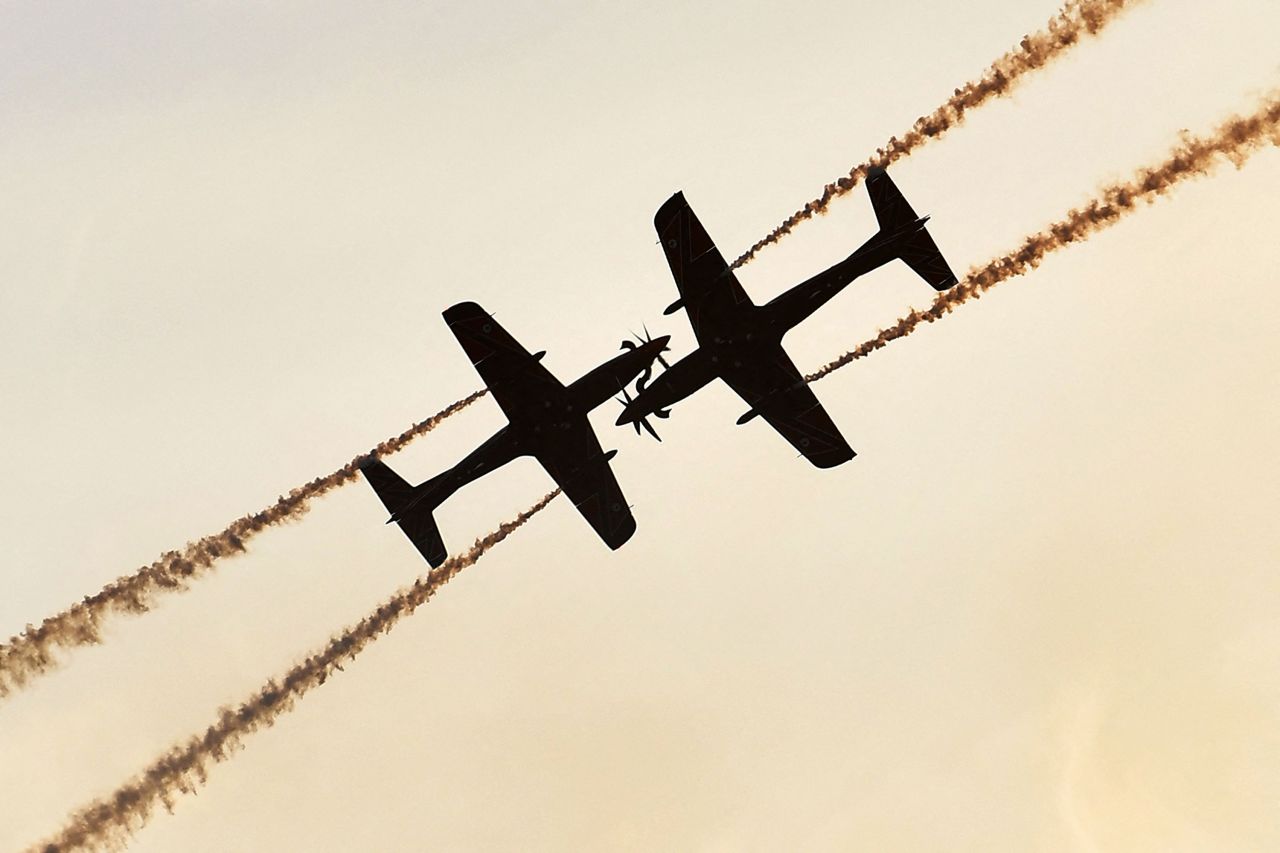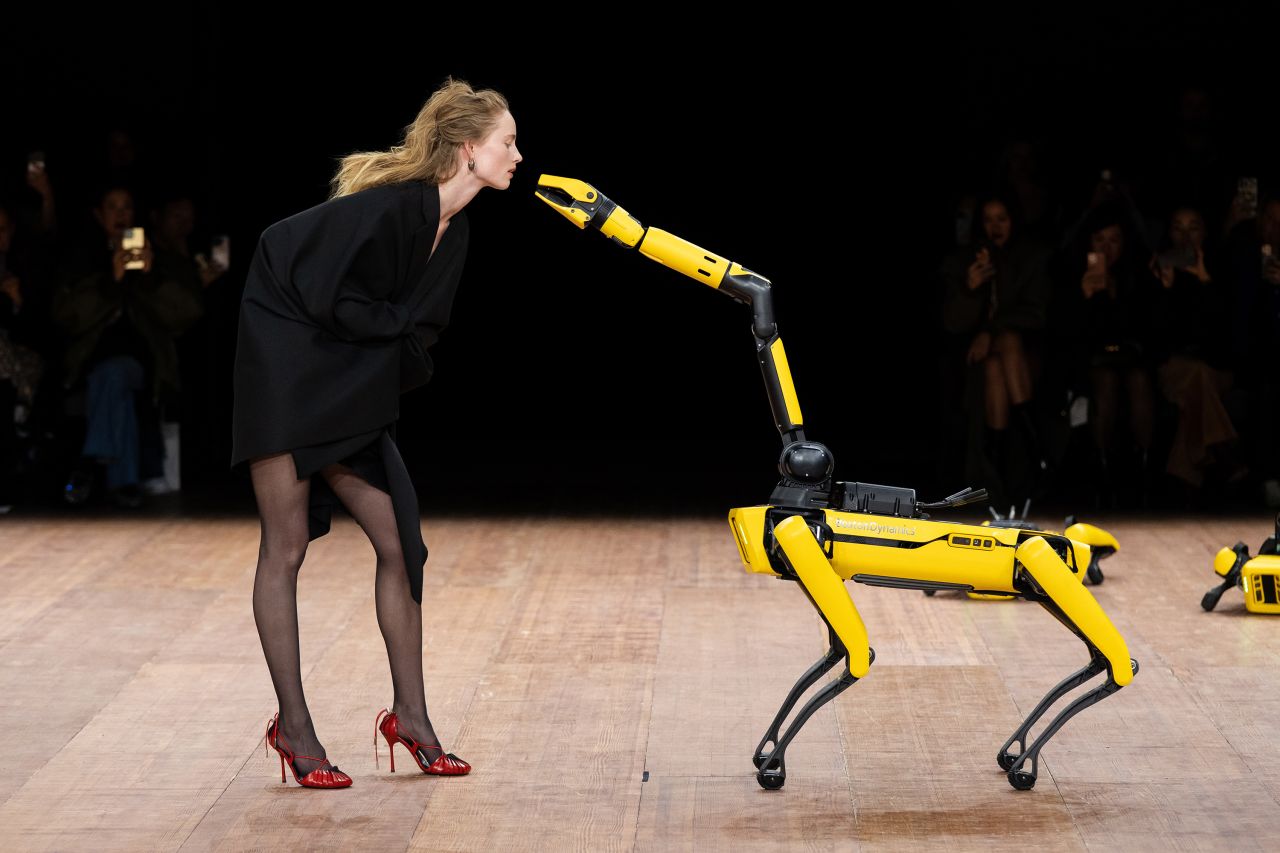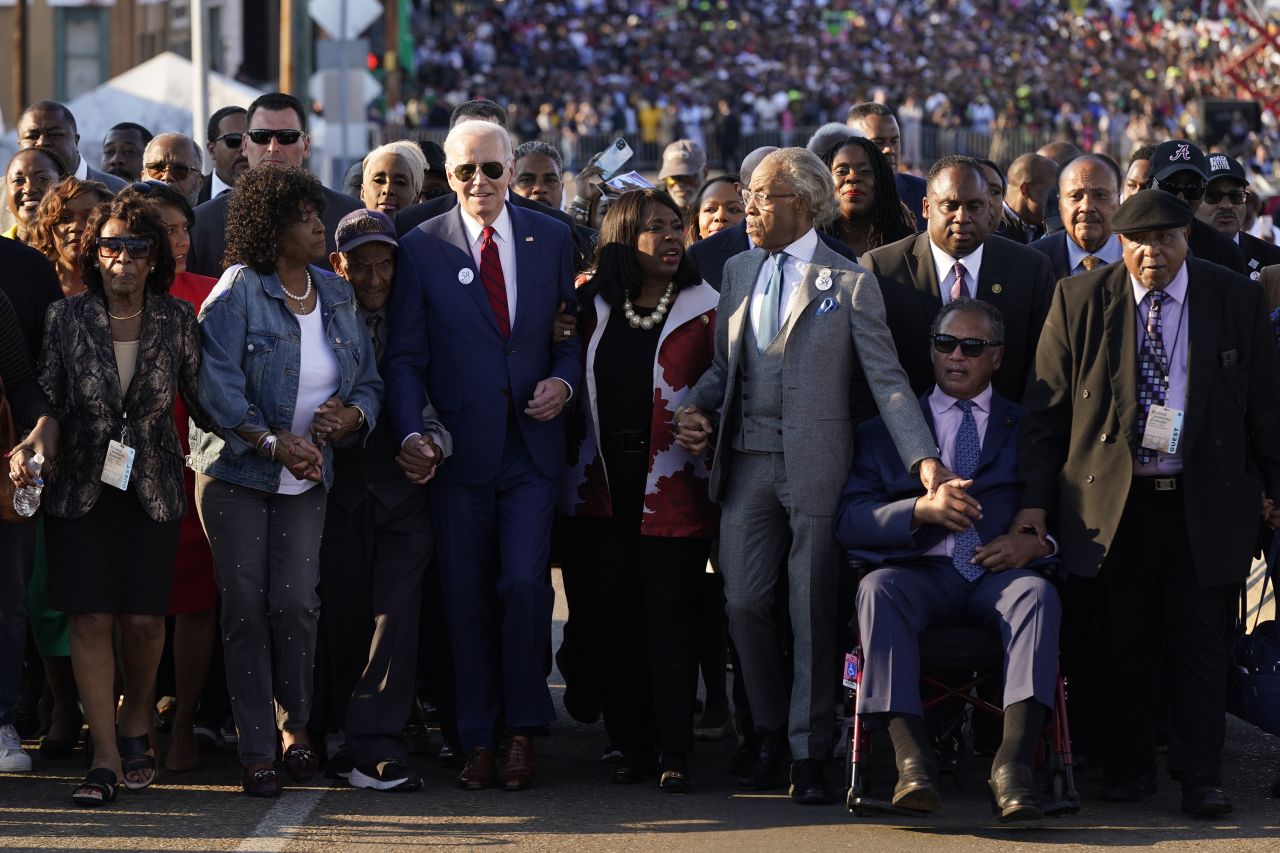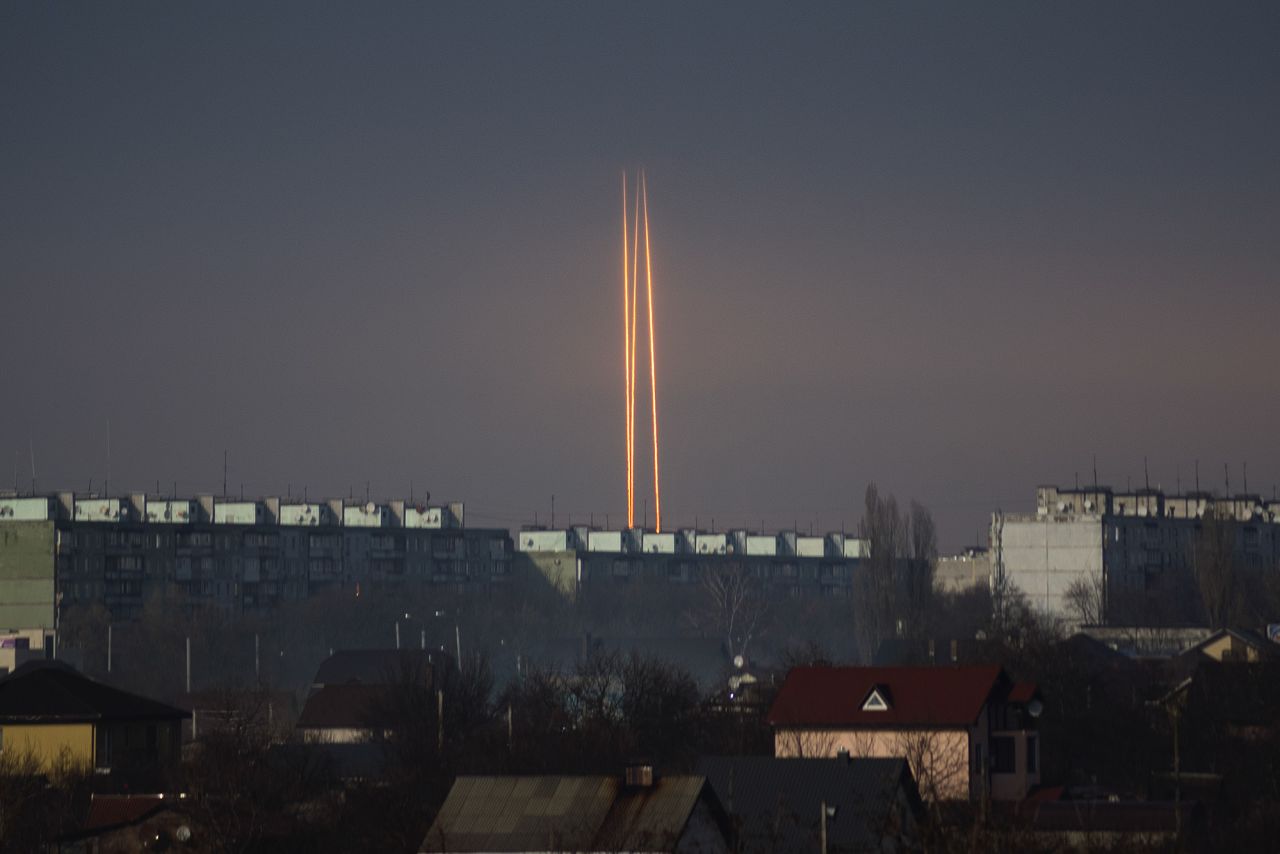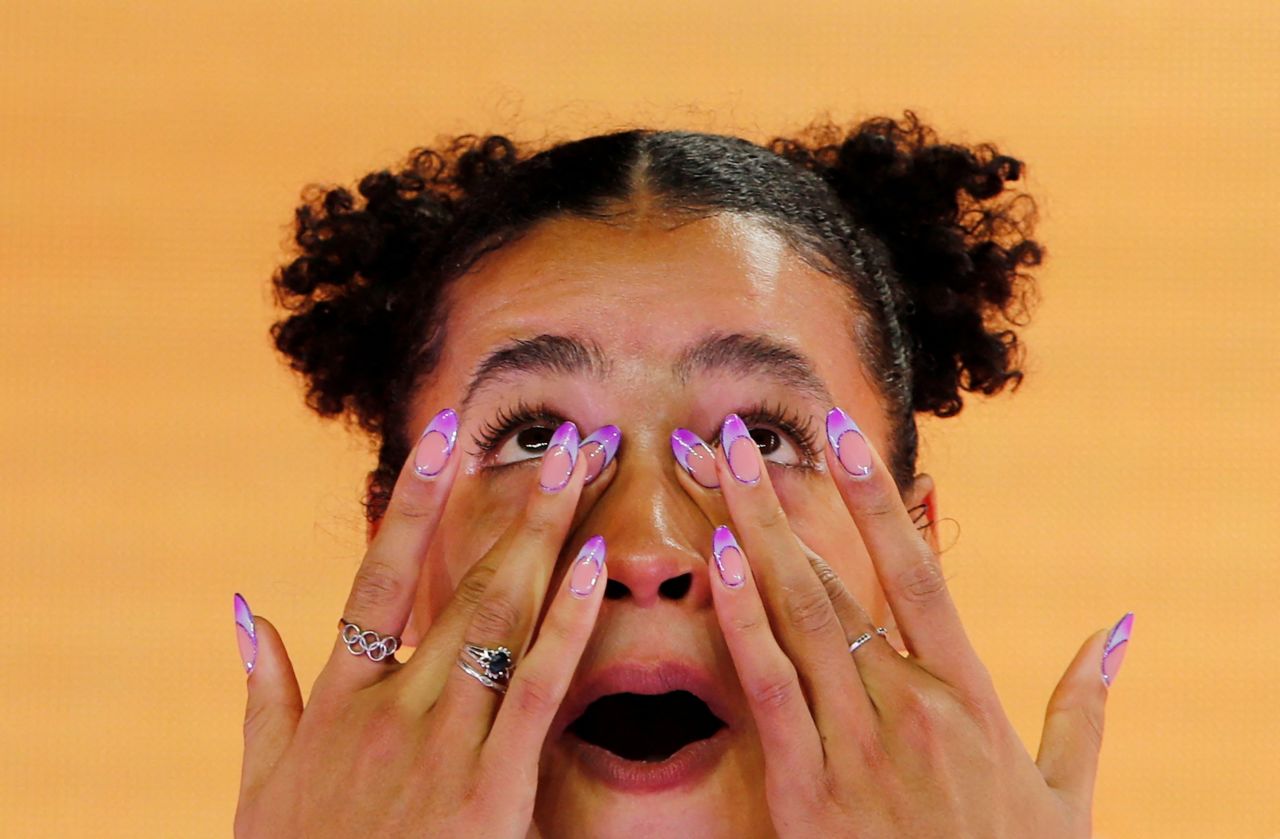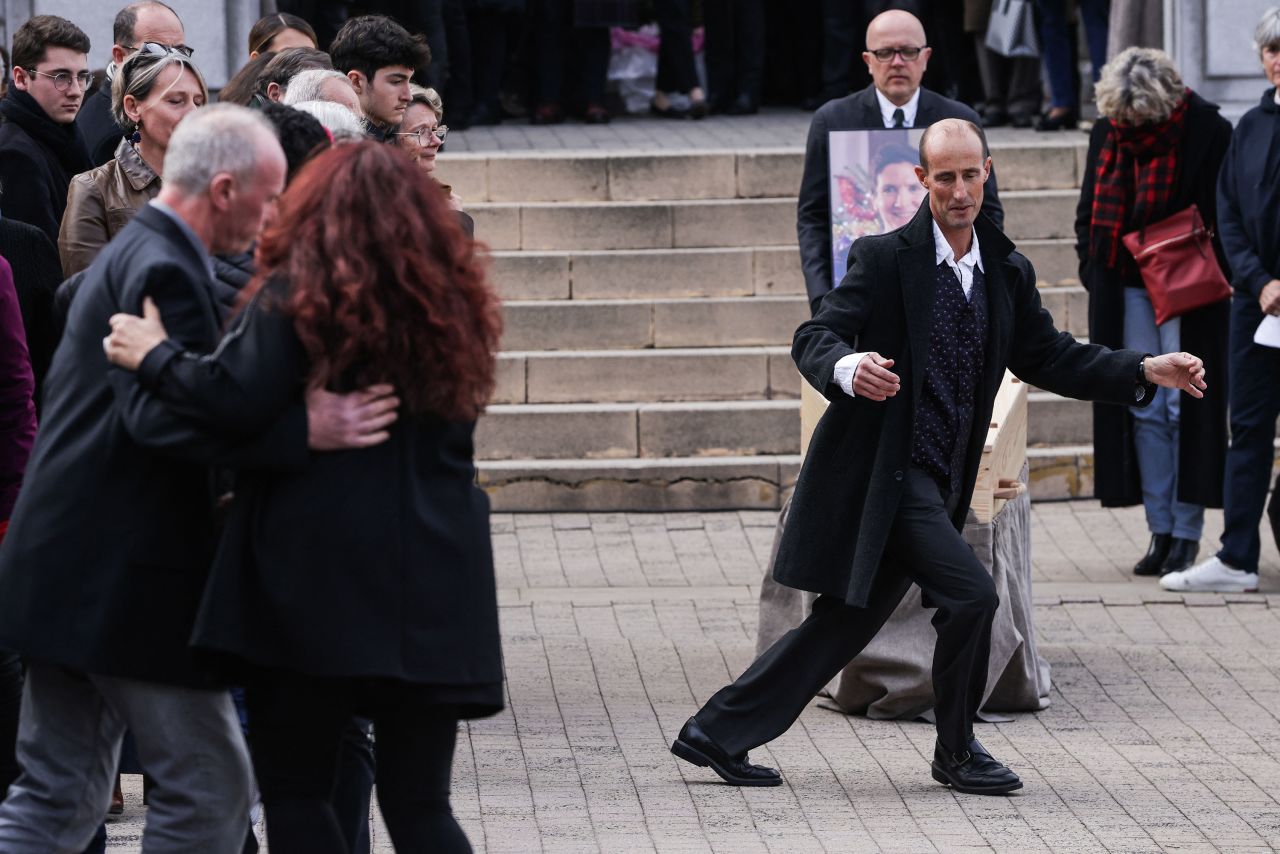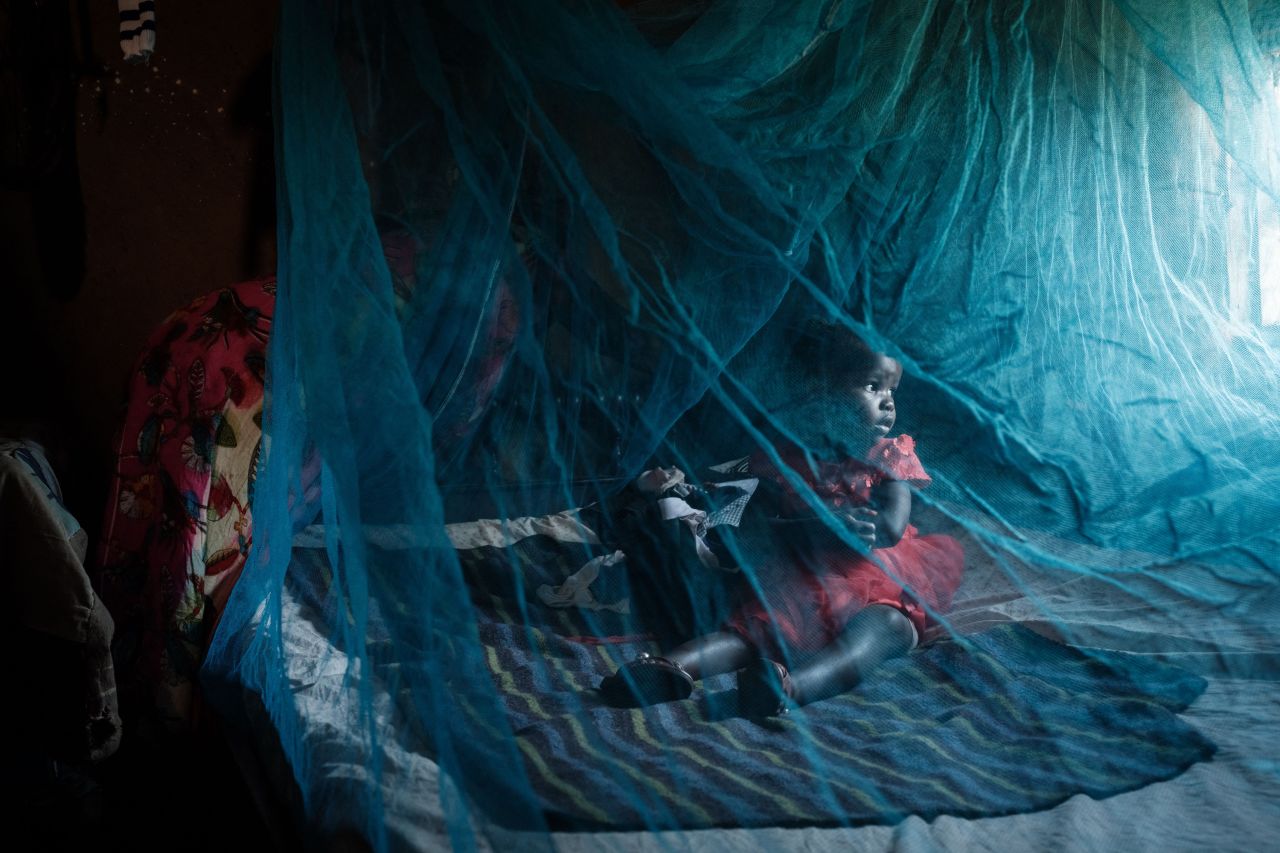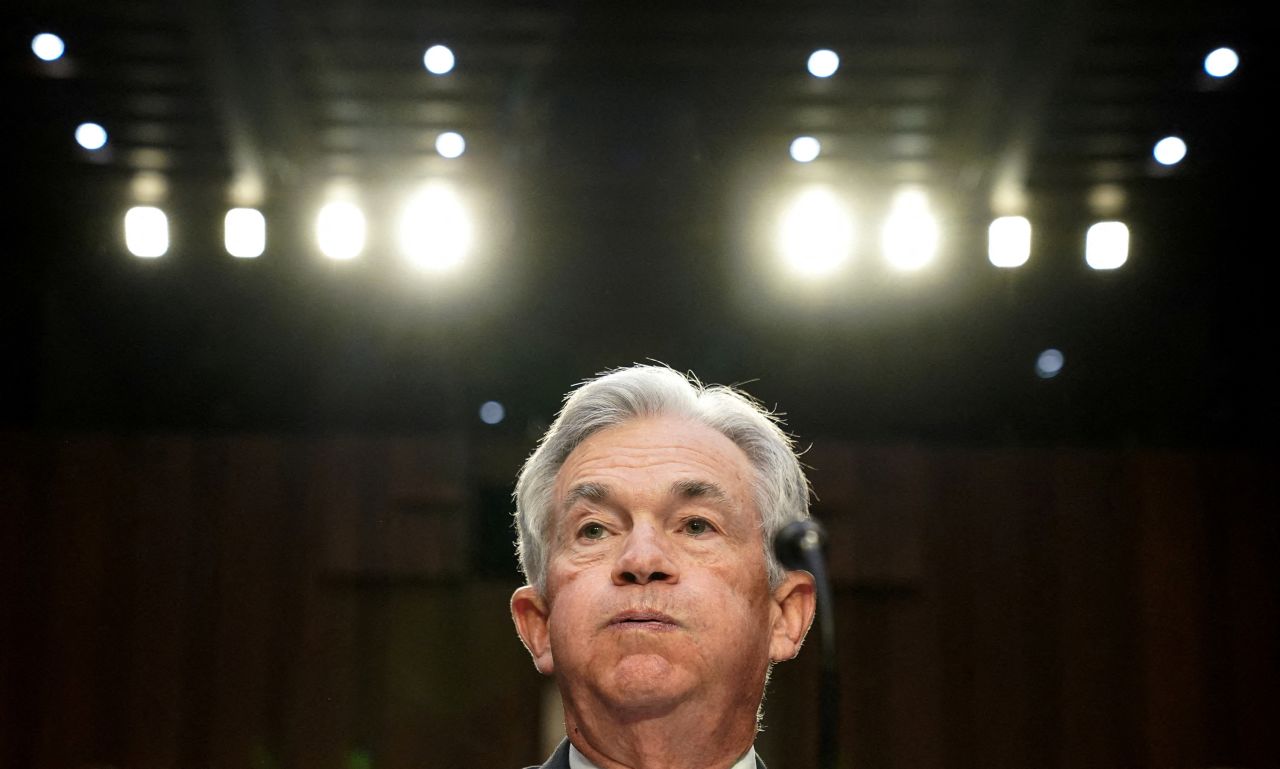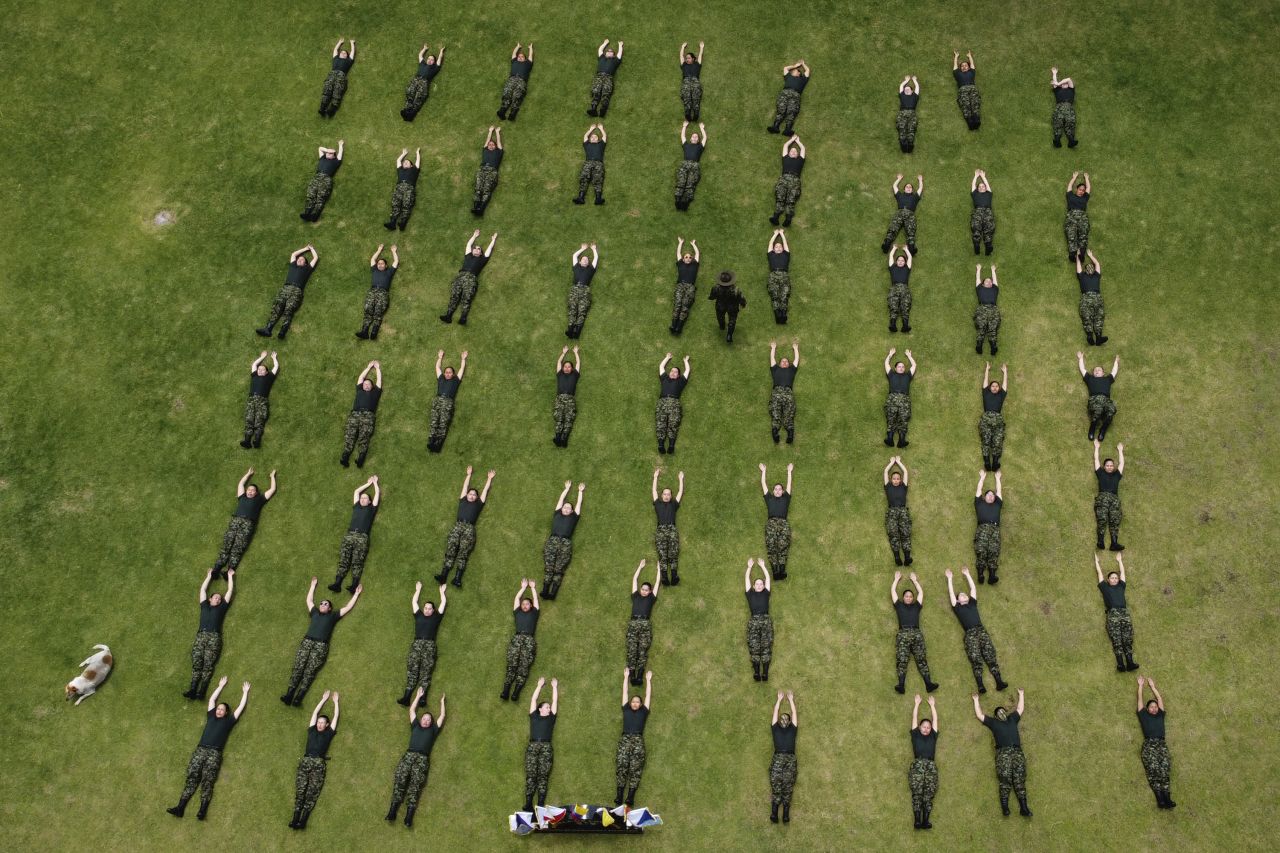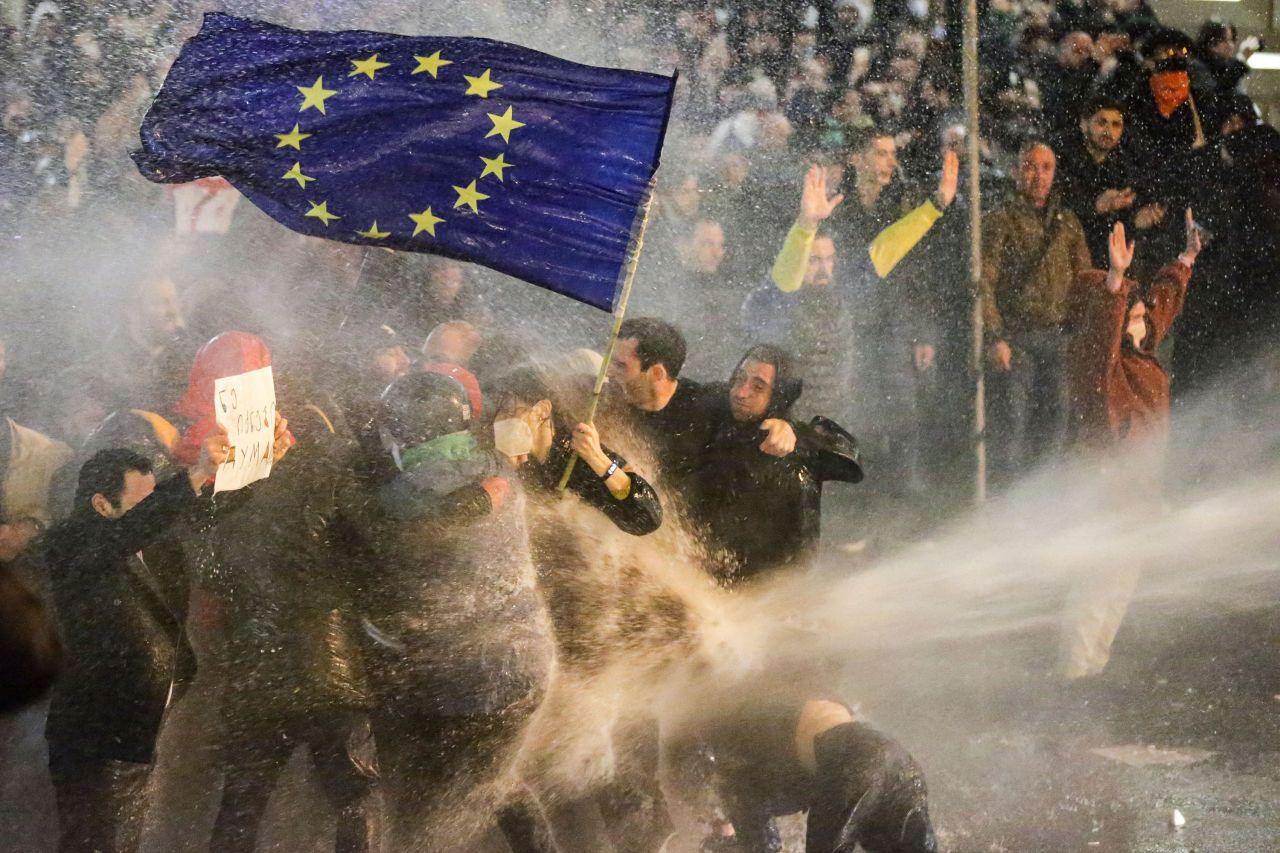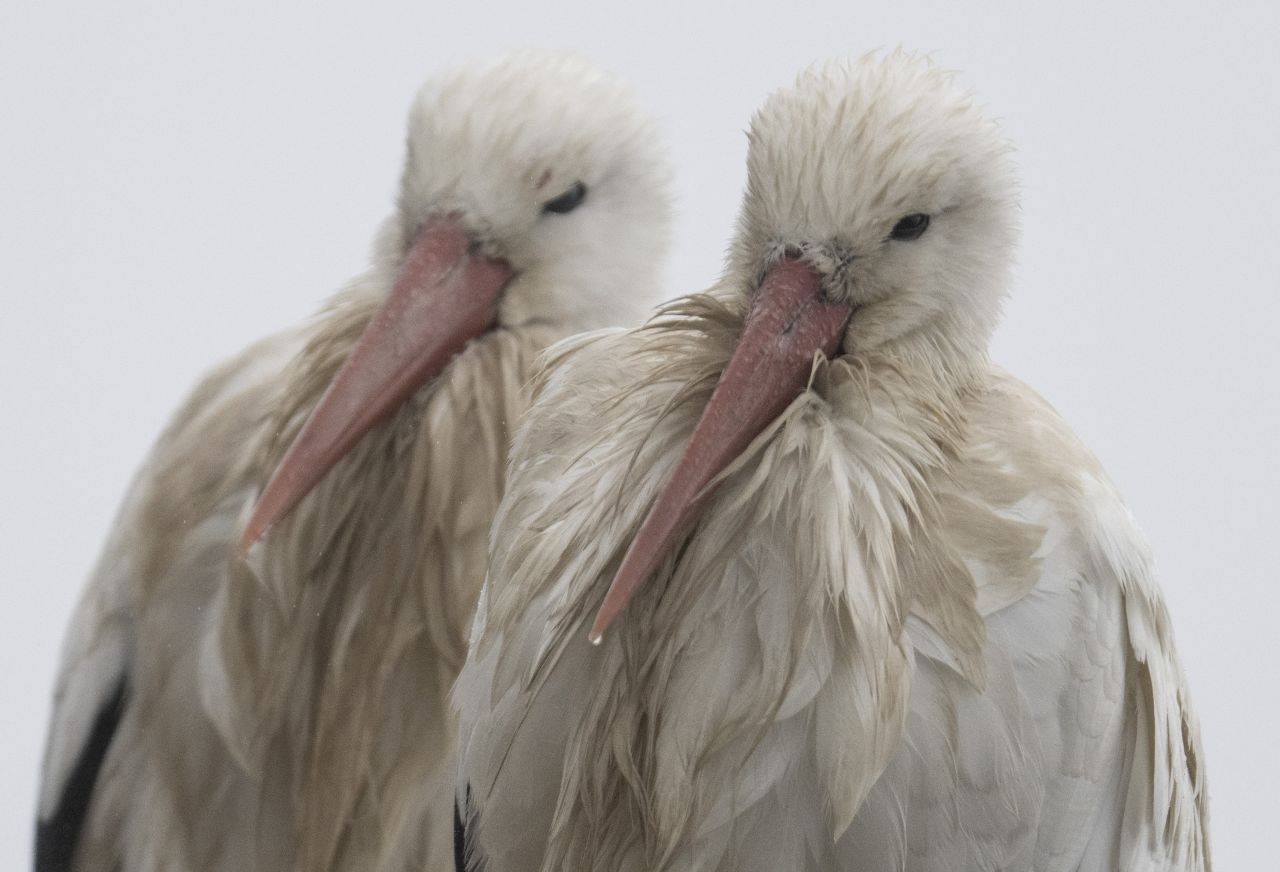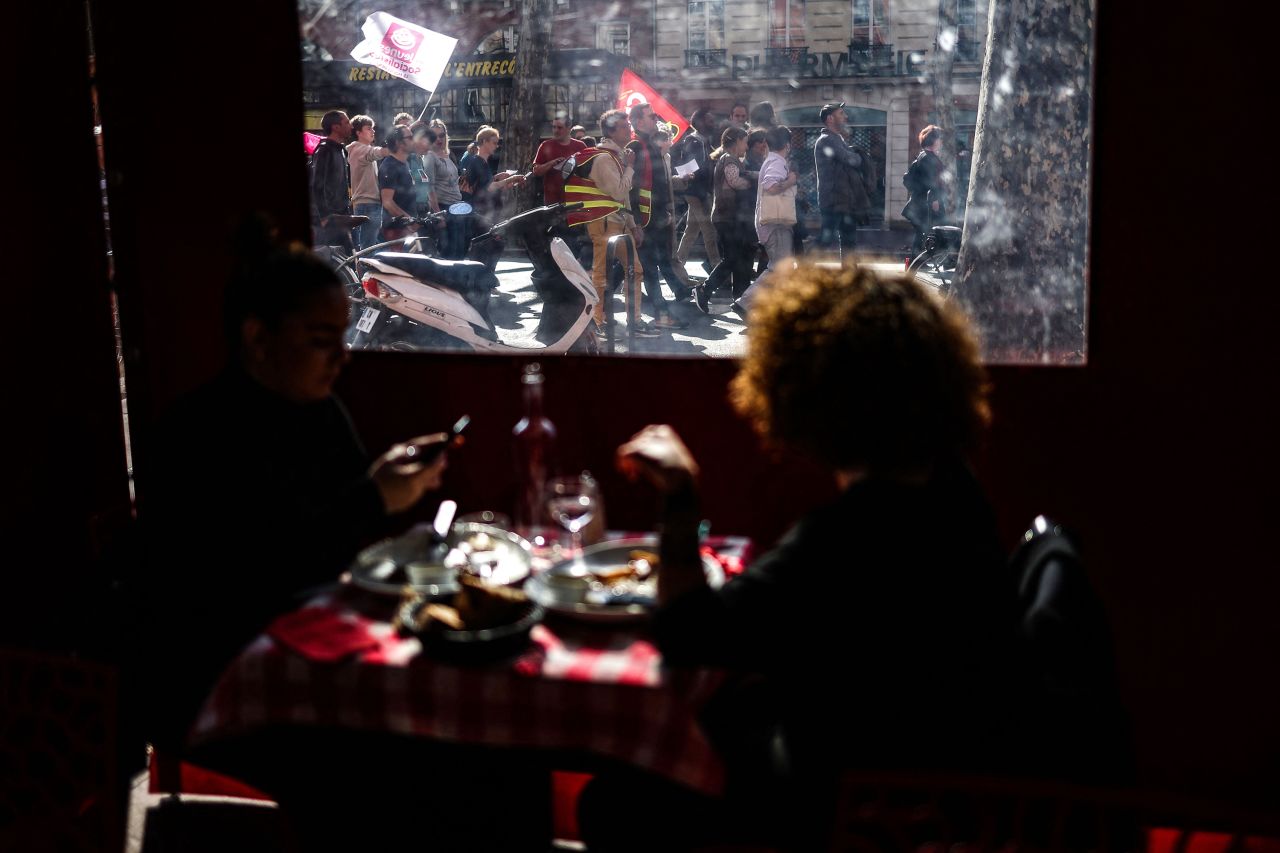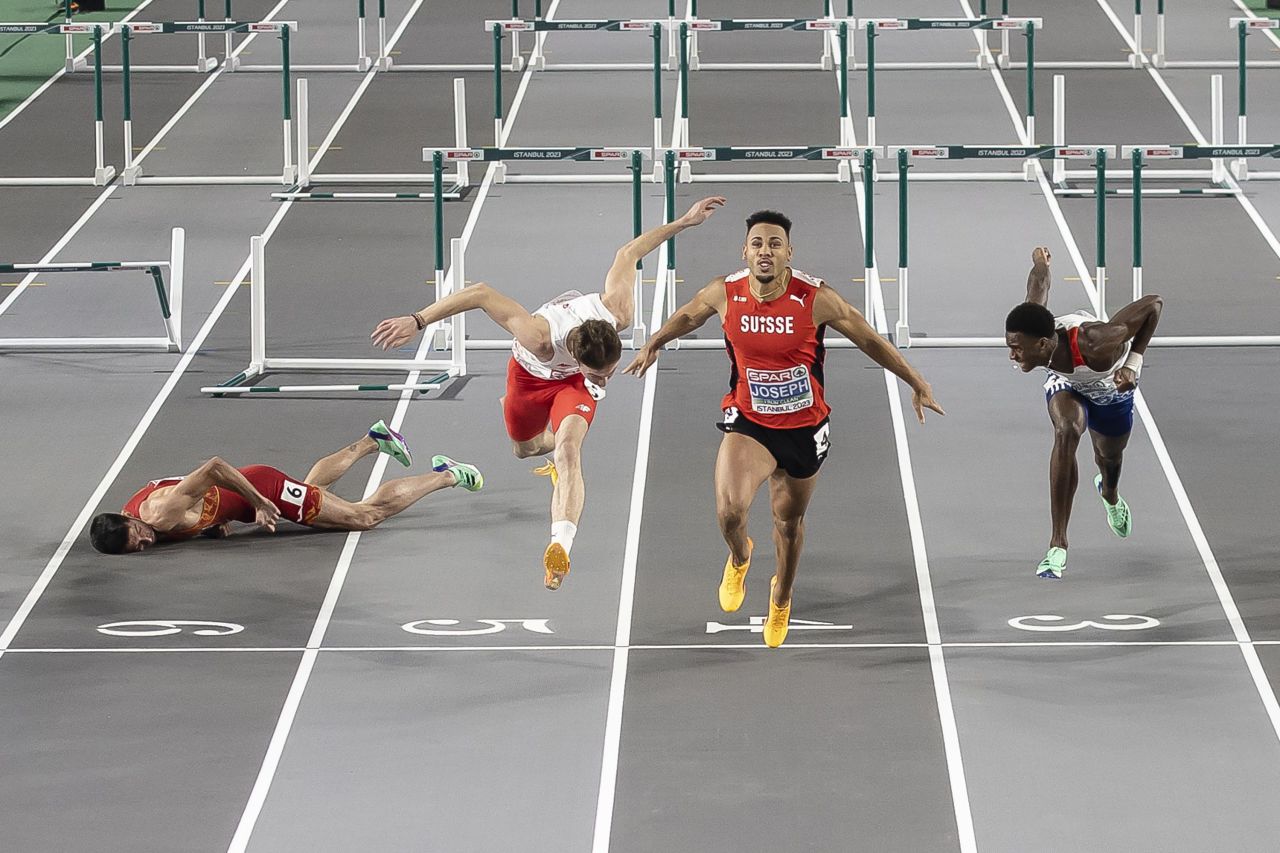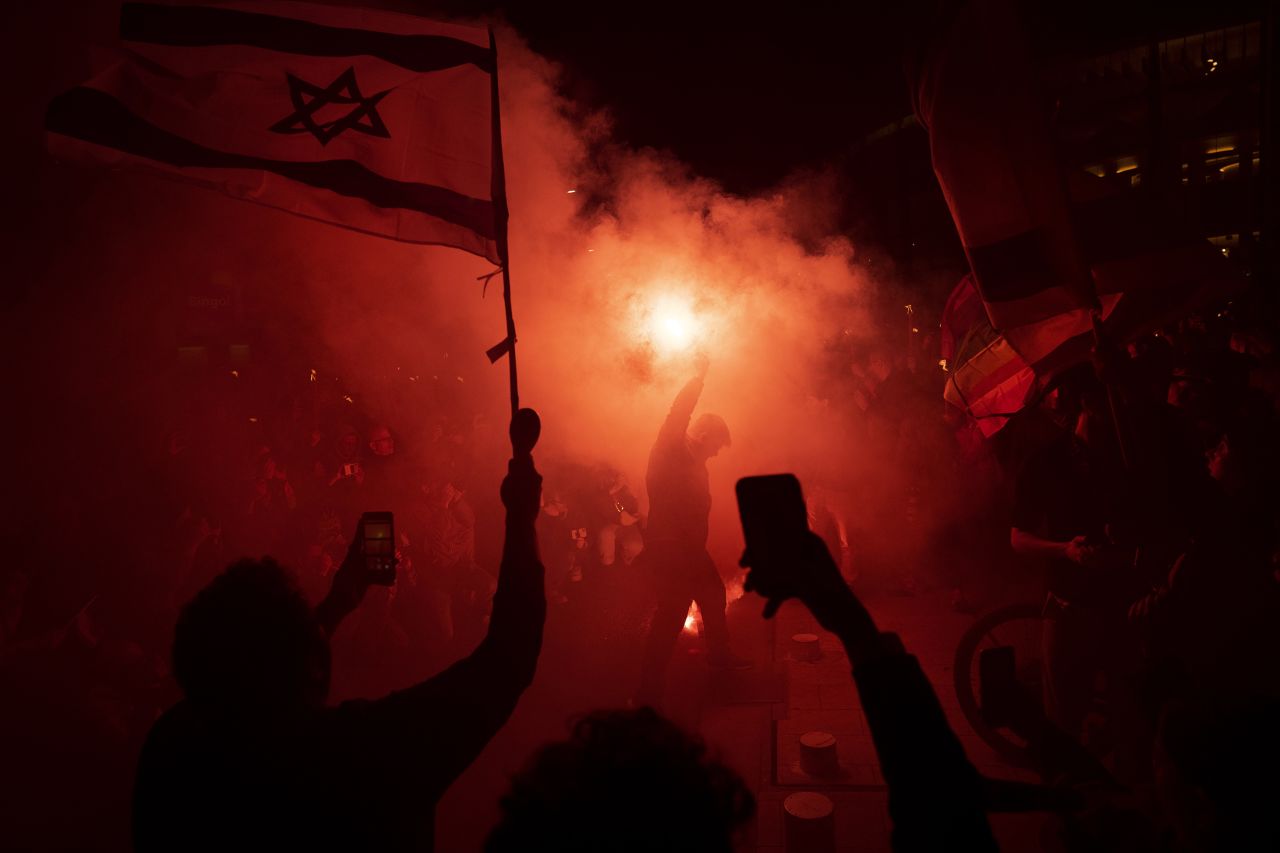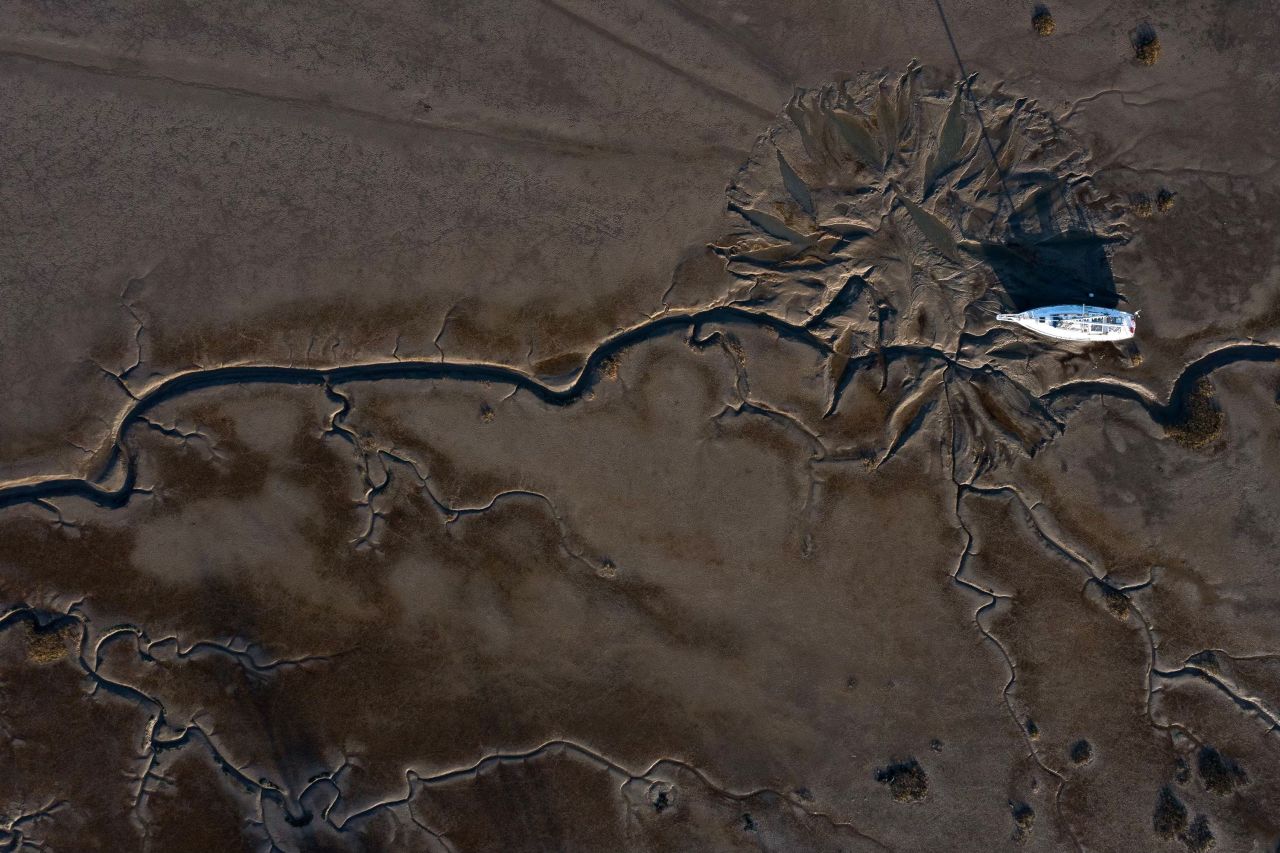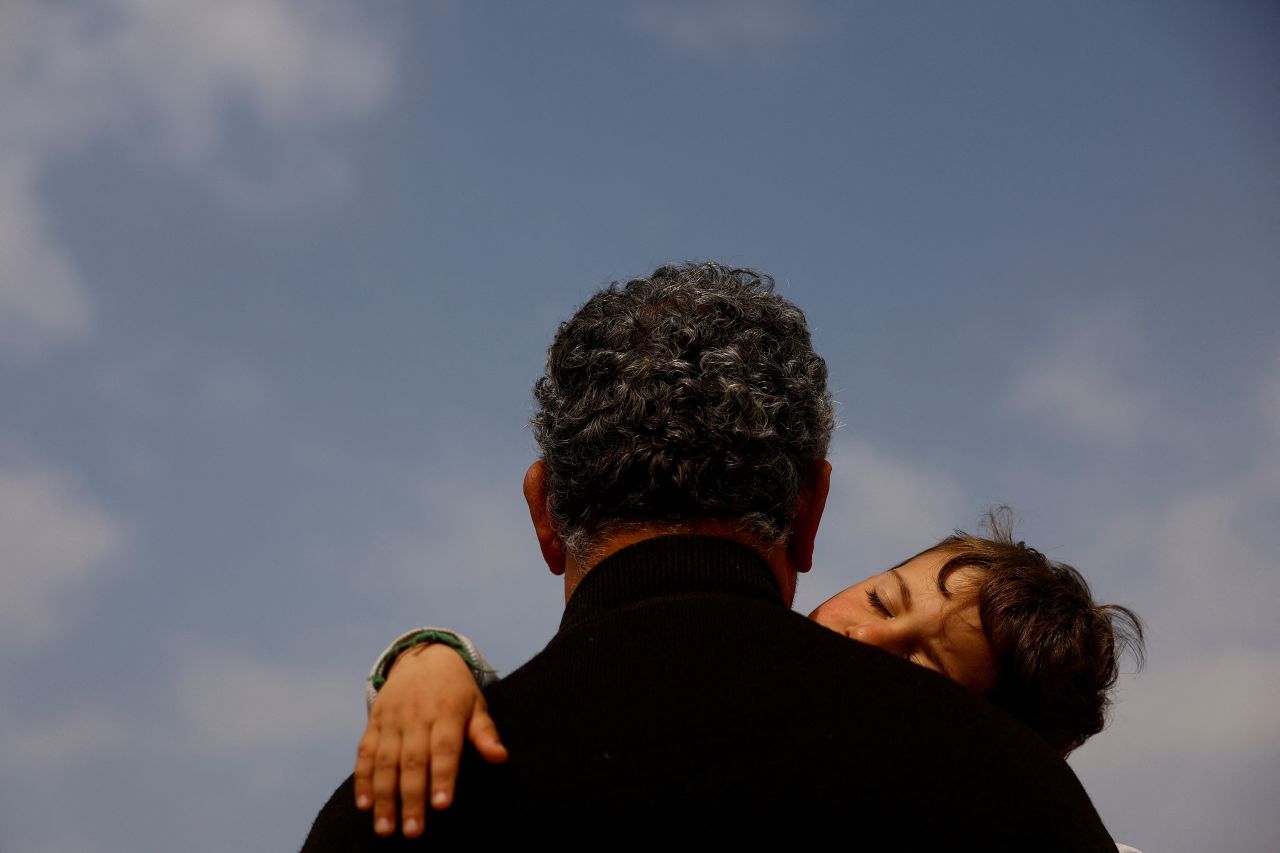 The week in 37 photos
Check out more images from the week that was, curated by CNN Photos.
TV and Streaming
The 95th Academy Awards will air live tonight at 8 p.m. ET (5 p.m. in Los Angeles). Jimmy Kimmel, who will take the stage as the host for the third time, says he's ready for anything — even another slap. "Everything Everywhere All at Once," which has already taken home a boatload of awards this season, leads with 11 nominations. "All Quiet on the Western Front" and "The Banshees of Inisherin" followed with nine nominations each. 
And Season 3 of "Ted Lasso" premieres Wednesday on Apple TV+, with new episodes streaming weekly.
In Theaters
"Shazam! Fury of the Gods" opens Friday, starring Zachary Levi, Lucy Liu, Grace Caroline Currey and Helen Mirren — yes, that Helen Mirren. "Shazam" comes from DC Studios, which, like CNN, is part of Warner Bros. Discovery.
At a glance …
The final round of the Players Championship tees off today. Scottie Scheffler leads the field at 14 under par.
The third round of the BNP Paribas Open tennis tournament begins later this morning.
And today is Selection Sunday for the 2023 Men's and Women's NCAA Basketball Tournaments — the prelude to March Madness. The men tip off on Tuesday with the First Four games in Dayton, Ohio, and the tournament continues through to the Final Four in Houston and the national championship game on April 3. The First Four games of the 2023 Women's NCAA Basketball Tournament start Wednesday, and the national championship game will be played in Dallas on April 2.
Looking for a challenge? Take CNN's weekly news quiz here to see how much you remember from the week that was! So far, 32% of fellow quiz fans have gotten eight or more questions right. How will you fare?
'Naatu Naatu' 
"Do you know … Naatu?" It's a question that ignites an epic song and dance number that's nominated for original song at the Oscars tonight. "Naatu Naatu" won best original song at this year's Golden Globes — the first win for India. (Click here to view)